Outstanding Graduate Awards 2019
Lynne Adams
Gainesville, Florida
Associate Degree in Illustration, Professional Certificate in Digital Arts
Outside of Sessions and my career, I love to do many things. My husband and I don't live close to my son and other family members so I spend my time with him and friends. I paint and draw, both personal and commissioned projects. I volunteer building websites and designing print material for non-profits and I facilitate classes based on the Gallup Strengths Finder assessment at my church. Helping others find and appreciate their true talents is really a passion of mine. I also find time to take additional classes from artists that I admire and follow, as well as community education classes.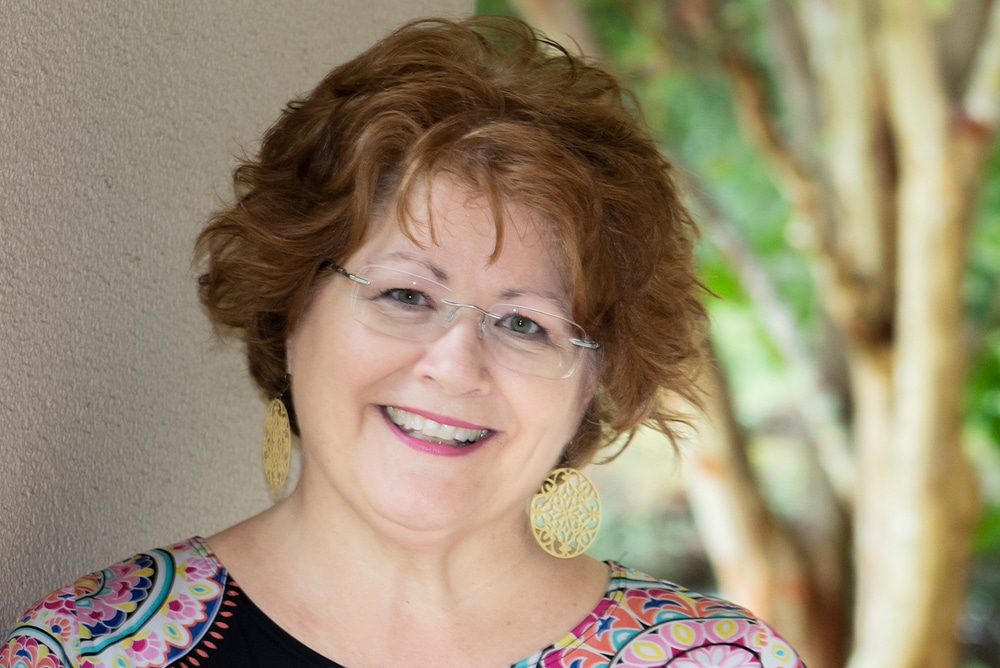 Skills/Interests: Graphic and web design, illustration, and all types of drawing and painting, including digital, graphite, charcoal, pastel, watercolor, oil and acrylic mediums.
My Sessions Experience
The best things about Sessions is being able to take my classes from home, working at my own pace within a weekly structure. Having the guidance of the instructors as I build my portfolio is also priceless. My Sessions classes have filled in the gaps of my self-taught education. This information has given me much more confidence in my design decisions and my skills have developed beyond what I imagined. Thank you to all of my instructors at Sessions for your guidance and critique throughout my programs. I am truly honored to be chosen for this award.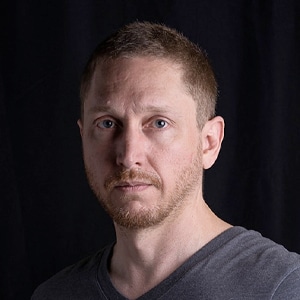 "Lynne is an impressive artist and designer. She blends together a seriousness and compassion to her figurative work and illustrations that is compelling. She is great at capturing the appropriate look and feel with her design and layout work." – Jordon Schranz, Head of Illustration
My Next Steps
Alongside my career and freelance work, I will continue with my personal drawings and paintings, as well as my commissions. I aspire to be a great portrait artist. However, I also fell in love with surface pattern design and illustration while at Sessions, so in the future I will be pursuing those as well.
I'm working on my portfolio here: https://ladams.myportfolio.com/