Dr. Meryl P. Epstein Promoted to Dean of Academic Affairs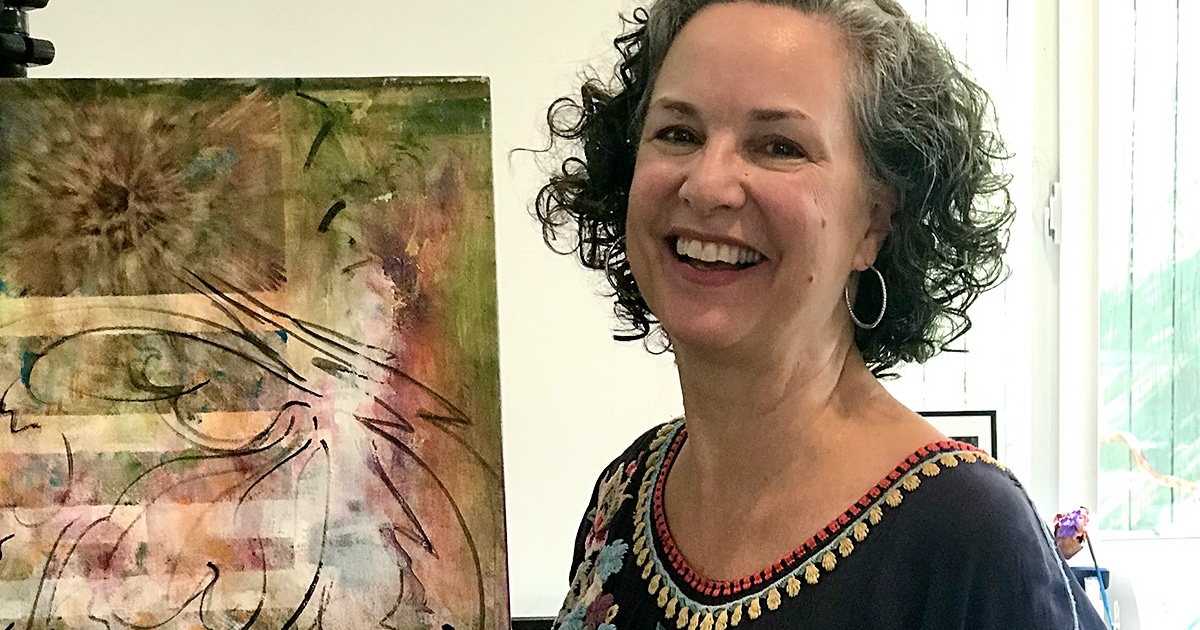 Sessions College is excited to announce an important staff promotion effective Sept 1st—Dr. Meryl Epstein will be assuming the role of Dean of Academic Affairs.
Dr. Meryl Epstein joined the Sessions College Education team in February 2019. Prior to joining Sessions College, Meryl has extensive experience in design, education, and academic leadership, serving as Dean of Academic Affairs, Program Chair, Doctoral Development Faculty, Art Director, Graphic Design Manager, Higher Education Faculty member (online and on-ground), Change Agent, and Exhibiting Artist/Photographer at various institutions.
Highlights from Dr. Epstein's career include implementing and leading the graphic design of three different museums (Scottsdale Museum of Contemporary Art, Arizona Science Center, and Arizona Historical Museum) and receiving the first Arizona AIGA fellow award.
At Sessions College, Dr. Meryl Epstein has played a vital role in our institution's 2020 renewal of accreditation, in the development of our Advisory Board and outcomes assessment process, and in the ongoing training, support, and development of our excellent faculty of artists, designers, and educators.
Meryl has also played an essential role in our new program development. With Sessions College poised to announce some exciting new program offerings soon, we'd advise all past, current, and future students to continue to check our website for more affordable, accessible programs for creative professionals!
For more information on our Education team at Sessions College, please check https://www.sessions.edu/education/. For information on our faculty, visit https://www.sessions.edu/faculty/. If you are interested in finding out about teaching, please contact faculty@sessions.edu.

Sessions Staff is a restless soul who loves to share Campus News stories with current and prospective students.