Setting Your Sights on a Photography Degree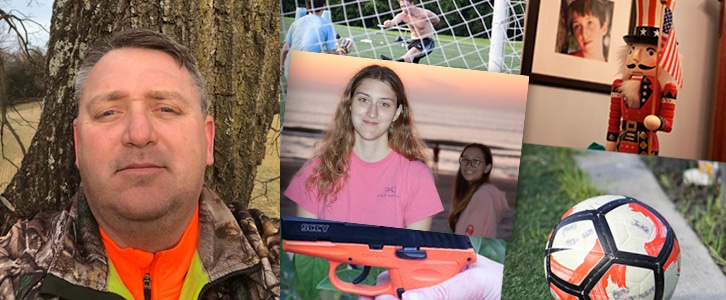 Daniel Schnock is a military veteran studying photography at Sessions College. For Daniel, joining the AOS in Digital Photography program has provided an opportunity not just to develop his artistic side, but also to gain skills that will grow his business and assist him in his volunteer work.
Q: Daniel, you came to Sessions College as a novice photographer, and you're now midway through your second semester. How have you seen your photography skills grow so far?
Digital photography was a skill that I knew very little about. I have always been a person that loved to take pictures, but through my life I would simply use whatever camera was given to me and point and click at what was in front of me.
The best part of what I have learned is not just thinking about the different shots as I go to take them, but understanding the basics of the history, color, Photoshop, and the art behind the photography. All which has been great. All of the classes are great and with each one I am learning a bit more and improving. My only goal is to become a better photographer.
Q: Since leaving the military you have worked for a well-known veteran's service organization. Tell us about your role and the impact you continue to make for others.
I have been lucky enough to work for the Wounded Warrior Project in a couple of jobs. The best part is that it feels like I am back in a platoon, all with the same mission to honor and empower this generation of warriors. We serve all those with a service related injury in either mind, body, or spirit that got out after Sept 11, 2001. When we engage with these veterans, our goal is to connect them to each other, our programs and the community.
One of the best ways to connect them is through the sharing photography and displaying the socialization that goes on at each one of these events. I believe part of the engagement is remembering the good times and looking at that event with fond memories that will remind you to reconnect with those you were with. Taking this socialization to social media in a way. I hope that my learning digital photography will allow me to take better pictures at evens and teach me how to share these with those that attend.
Q: Having served 20+ years in the military you have experienced and seen a lot. What was your favorite job, duty station, or memory?
My favorite job was as an exchange officer assigned and teaching the Australians about logistics and the US. Army. I was assigned in Australia from 2007 to 2010. I really enjoyed how they loved sports as much as Americans. Though their sports were a bit different, with cricket, rugby, and footy, they were just as passionate as the Americans about their teams. They even enjoyed American Football! Some of the best memories of this time involved BBQs with my Australian friends.
Q: What is a fun fact about you that you would like to share?
I am a family man, I love the color orange, and I own my own business as a gunsmith: Palm Valley Firearms!
Q: Outside your program, you work full-time. How do you balance work, family, and other commitments while continuing to excel academically?
The most important thing is to remain organized. My job and family always take priority, so it's important that I start my assignments early and get them in. I also like that some assignments can be resubmitted to help you learn even more on the subject. I will also say that communication with the instructors has been easy and important. I could not do the studies if it was not for me having the ability to do it online. I have worked hard to do my reading, work, homework, and anything else associated with my learning. I have to have the flexibility to work it into my busy work schedule.
Q: What are your future goals, and how will your degree help you meet those goals?
I would really like to become a better photographer and use those skills to promote my current business. I have aspirations to share with my local community some of the skills that I have in cleaning firearms, customizing firearms, and maintaining firearms for my community. I believe if I can learn to display the work that I do through photography, then I could increase my business and reach the customers that I want to.
I do feel that Sessions will help me meet those goals. All of my skills have gotten better. I felt that I was truly a novice when I first started the classes and though I am still learning with every class, I feel that I am looking for certain shots or lighting. In fact, I feel that my skills are getting significantly better.
Click here to learn more about Associate Degree programs at Sessions College. To learn more about applying GI Bill education benefits, visit our Military Students pages or our GI Bill information page.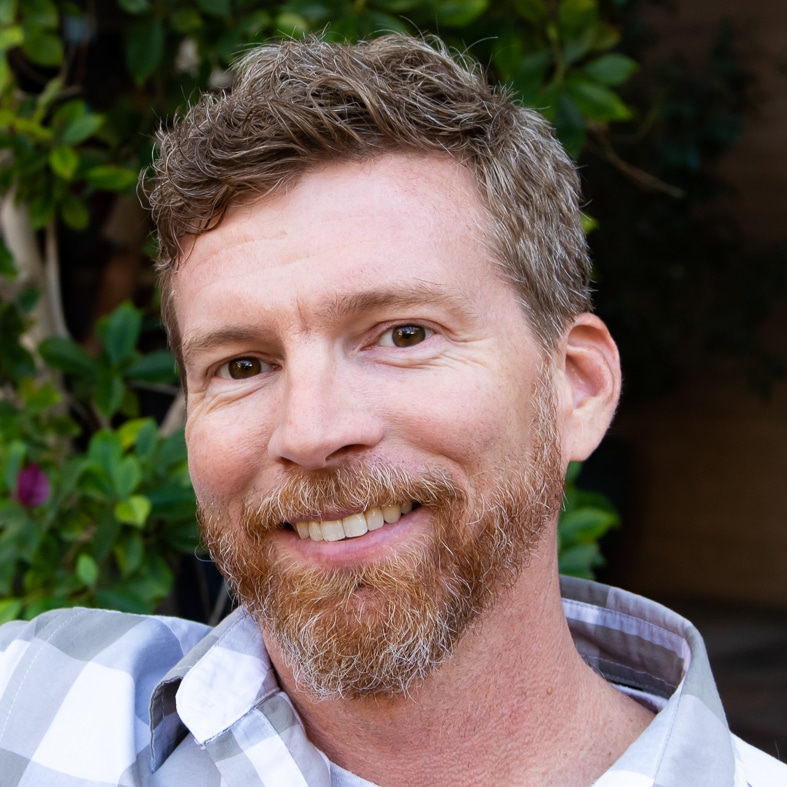 Brian Lorti is our Military Student Advisor. An Army veteran and lifelong learner recognized for his volunteer work, Brian uses his IT background to fix all manner of things.