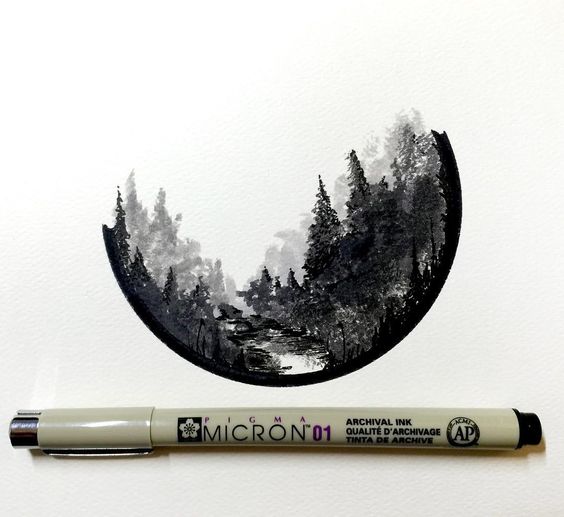 The pen is a humble instrument yet holds great power, as the saying goes "the pen is mightier than the sword" and this is indeed the case for writers and illustrators alike. The pen is also often the first step in a new creative project as a designer sketches out their initial ideas.
At NOD, we wrote about the new-fangled digital pen and tablet tools a few months back but artists still use real bonafide pens for their projects, so it's important to also discuss what in real life pens artists and designers use.

Prismacolor Premier Illustration Markers
Different pens are good for different drawing techniques and projects, so it's important to use the right pen for the correct purpose.
The Prismacolor Illustration marker set include a range of pens (they aren't really markers)  with different nibs that are designed for all major illustration tasks and they make fine-tuned illustration simple.
The reason they are excellent pens is that they hold ink without bleeding through the paper and they apply an even line. The tip is also very durable so they will last a long time.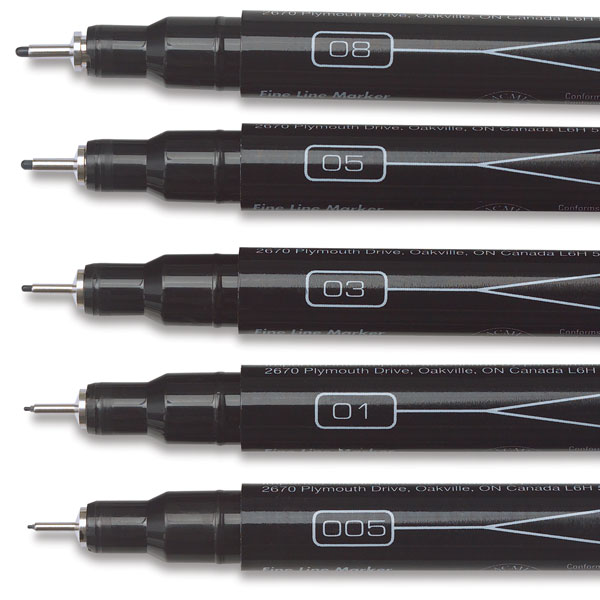 Sakura Pigma Micron Pen
The Sakura Pigma Micron Pens are a favorite of mine for a few reasons both practical and a bit arbitrary. I've used the pens for years so there is a built up nostalgia with them, they are considered the classic artist pen. The flower logo on the pens is also quite pretty.
The Sakura pens offer a range of nibs like the Prismacolor pens and also do not bleed on the paper. They differ in how light they are though and this is their key positive feature—they just are easy to use when you want to sketch something quickly. The Sakura Pigma Pens don't offer quite the precision in line that the Prismacolor pens do though.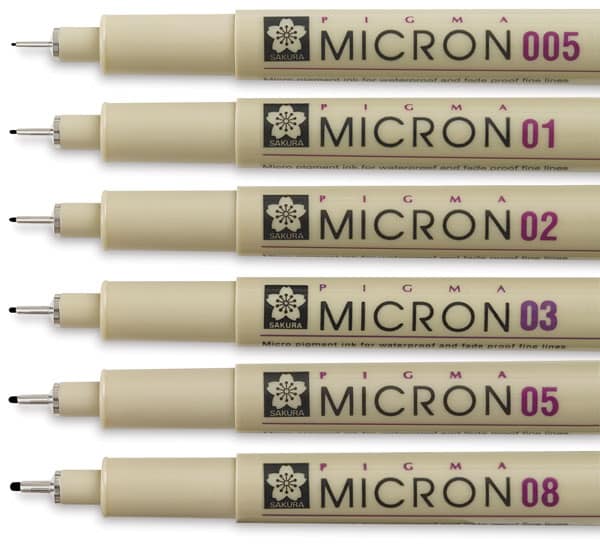 Pentel Color Brush Pen
If you're looking for a pen that is expressive and works more like a brush then the Pentel Color Brush Pen is a good choice. The pen can be used for a wide variety of strokes from thick and heavily-brushed to whispery thin. The pen's use and visual effect relies on the capabilities of the illustrator more than some other pens though, so it might not be the best choice for someone new to drawing.

Faber-Castell India Ink Pens
The India Ink pen is a contemporary update on the traditional ink pen, in a modern disposable pen format.  India Ink is a great choice for hand-drawn illustration projects because of the richness and nuance of the color that it provides. If you create colorful hand-drawn illustrations then this is a good set of pens to have for your projects.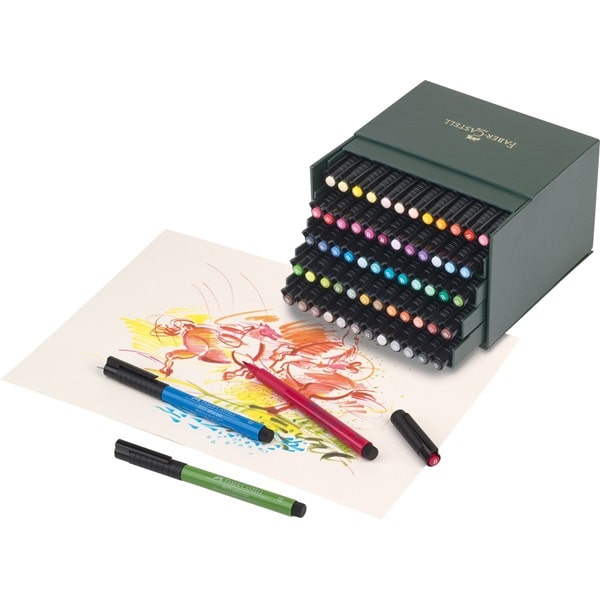 Pentel Arts Aquash Water Brush
If you want to work with watercolor and create lighter more subtle color washes within your artwork, then the Pentel Arts Aquash Water Brush is a great choice. The pen has three different tips and a valve which allows you to control over how much water is applied to the paper surface. Water Brush pens really simplify the process of making watercolor artwork and are excellent for less complex illustration projects like icons or portrait work.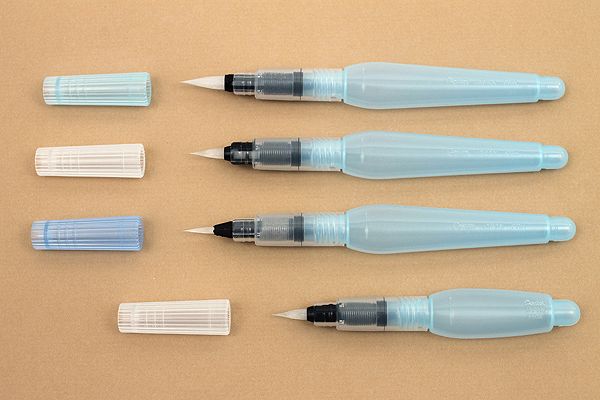 The pen choices included here will provide you with a great start for any illustration project. If you find other brands of pens and aren't sure whether they are good art pens, just make sure they have these elements:
Archival
Water-proof
Bleed-proof
Pigment Ink
Smudge-proof
Featured image includes the work of @derek_the_deliman on Instagram.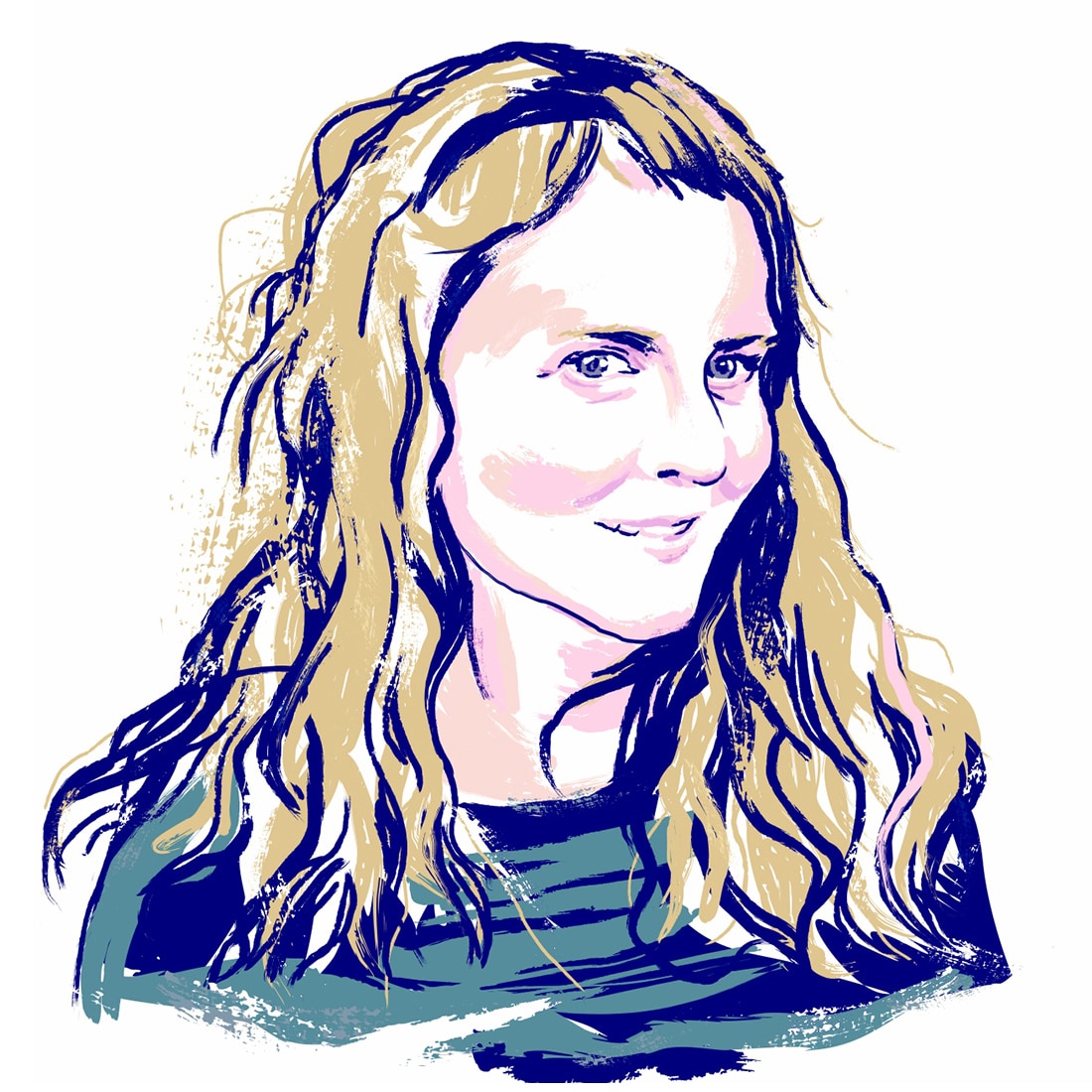 Margaret Penney is the Managing Editor of Notes on Design. Margaret is a teacher, designer, writer and new media artist and founder of Hello Creative Co.