Design Interview: Sam Jones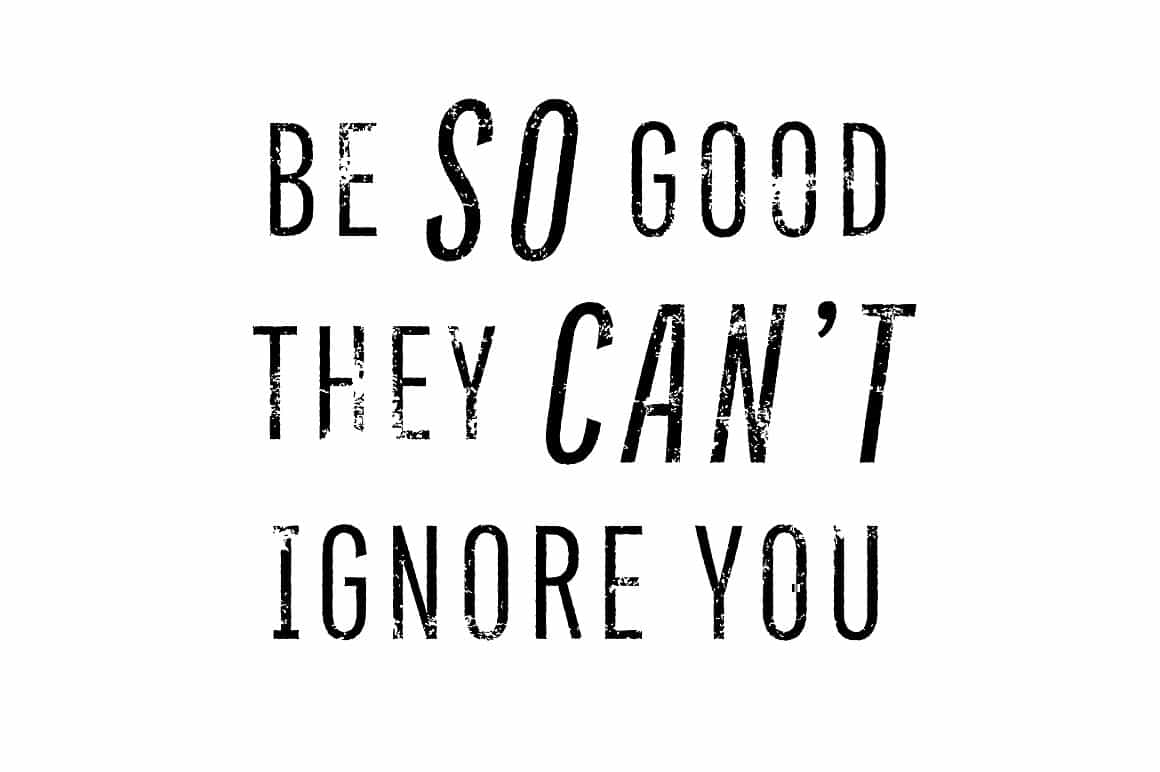 Sam Jones is one busy designer.  In addition to providing branding, print, and digital design services at Sivioco.com, Sam creates a wealth of design resources available to other designers at sites like Creative Market, MyFonts, Design Cuts, and Fontspring. We caught up with Sam to find out his secrets to success.
So what's the weather like this time of year in Staffordshire, England?
I wish I could say the sun is shining and it's lovely and warm, but unfortunately it's cold, grey and miserable!
You've recently moved from freelance to working in-house. What made you make this change and what has it been like?
Well, the move was quite sudden as it's not something I'd planned on doing, but an opportunity came along that just really excited me. Despite being perfectly happy freelancing, it felt like if I didn't go for it, I could end up regretting it. Plus, after 6 years freelance, I think it was time for something new anyway.
What are your plans with your new work?
As part of my new role, I've been tasked with turning a successful print shop, who've been in business now for over 30 years, into a full-fledged design agency. It's going to take lot of hard work but I'm looking forward to the challenge.
Can you take us through a little of your typical day?
I wake up at 6:30, have breakfast, get ready, and drive to the office ready to start work at 8:30. I'll then spend an hour on odd jobs like e-mail, making amends to artwork based on client feedback and prepping files ready for print. At about 9:30 I'll have a catch up with our Account Manager, Julia, to discuss new projects and book them into our schedule. Once that's done, I get my head down and work through the projects I've got booked in for that day. I'll usually finish up at 4:30 and head home to relax or do a bit of extra work on a side project.
You have a thriving store at Creative Market. How do you manage your time between working on projects there and also working full-time?
Managing a full-time job and work on the side is something that's still fairly new to me, but as I'm usually home by 5:15pm, I still have a decent amount of time every night to get stuff done. To be honest though, since starting this new job, I haven't spent all that much time working on new stuff. Even when I was running my shop full-time and I knew that I could probably be making more money by continuously churning out new products, I really tried to consider each new release carefully. I suppose I've always preferred the idea of having a smaller catalogue of resources that I really care about, that I can improve and update over time, rather than a huge catalogue containing a ton of stuff that after couple of months I can hardly remember making. Right now, I'm kind of just enjoying not feeling the pressure to create new stuff, assessing what I've done up to this point, and thinking about which direction I'm going to go next.
You have a lot of incredibly useful, inspired and well-crafted design resources. How do you come up with the ideas for the various kits?
They're usually inspired by bits and pieces of design I see day to day. If I see a particular effect or style I like, I'll figure out how to recreate it and refine the process to the point where it's almost completely automated. Retro Textpress, which was my first big product, is a great example of this. At the time, I was seeing a lot of designers use those retro 3D drop shadows in their work, but other than to draw them manually, I didn't know how they could be done. So, convinced that there must be an easier way, I did a bit of research, discovered Illustrator's 3D Extrude and Bevel effects, learned a bit more about the Appearance panel and Graphic Styles, then built a product that allows you to apply these kinds of effects with just one click!
What are some of your top products?
Inkblock is my biggest seller and was the product that changed everything for me. Just a few months before its release, I'd decided to make a real effort with my Creative Market shop and start investing a lot more time in it (I won't go into the story behind that decision here, but if you're interested, you can read all about it on the Creative Market blog). I was lucky to experience quite a bit of success early on with Retro Textpress and Chalkbox, but the response I got when I released Inkblock was just insane, and that was when I knew for definite I could make a living creating and selling design resources.

What are some of your most recent projects?
My most recent project is one that I'm probably most proud of, which is the design of a typeface called Vittoria. It was only my second typeface ever, and it took months and months to finish, but I love how it turned out.
What's your favorite kind of design project to work on?
I love working on type and lettering. I don't know what it is but I've always loved drawing different kinds of letters.

What app do you like working with best? Or do you prefer pen and paper most?
I love working with vector, so for me, it has to be Illustrator, closely followed by Glyphs app, which is almost the perfect type and lettering tool.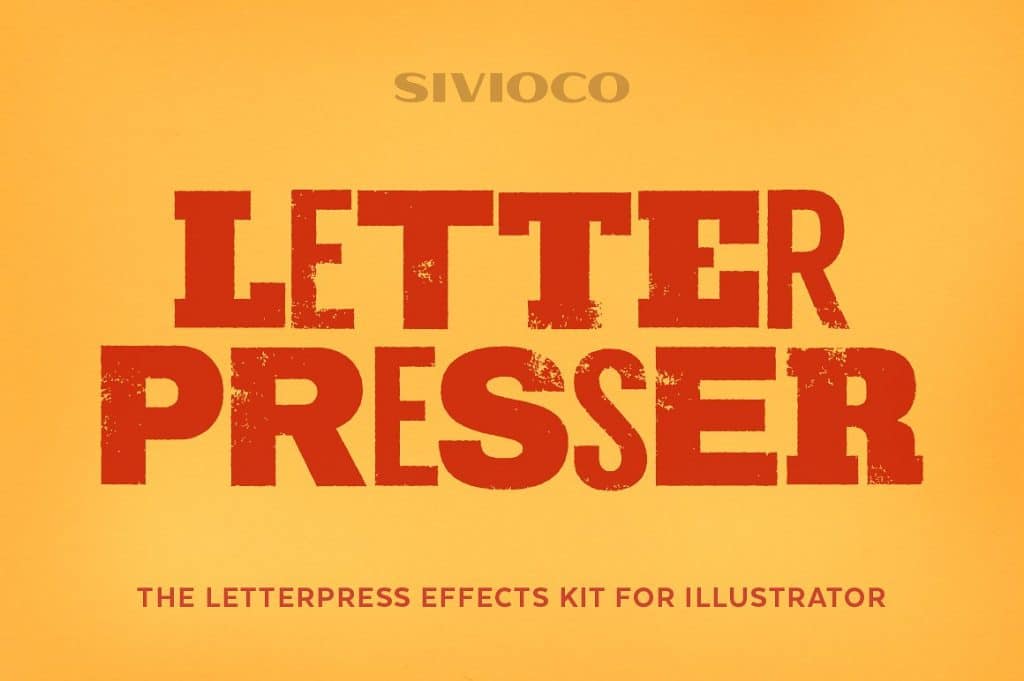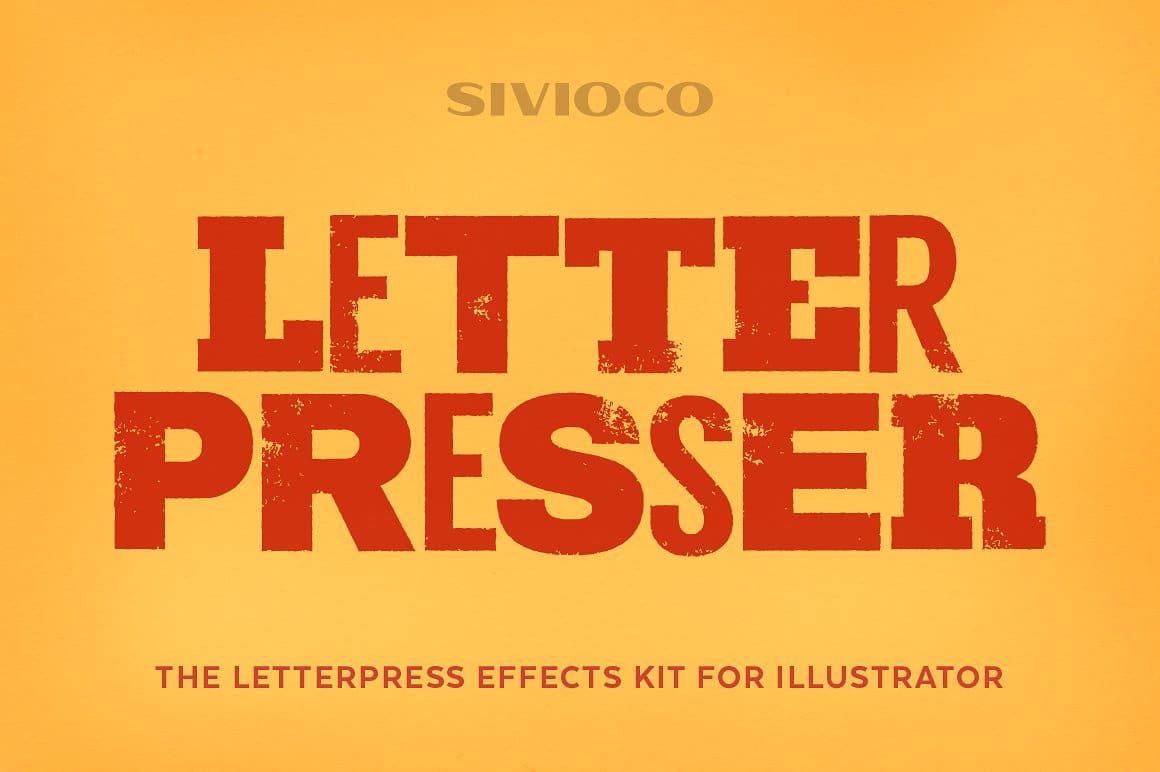 Do you have any words of advice for design students at Sessions College and other institutions?
Don't listen to these entrepreneurs on social media telling you that "you need to hustle 24/7, sacrifice this and sacrifice that" in order to be successful. You're going to have to work really hard, yes, but putting in more hours isn't going to equate to more success if you're spending your time on the wrong things.
To see more of Sam Jones' projects please visit his website http://www.sivioco.com or his Creative Market store at https://creativemarket.com/Sivioco.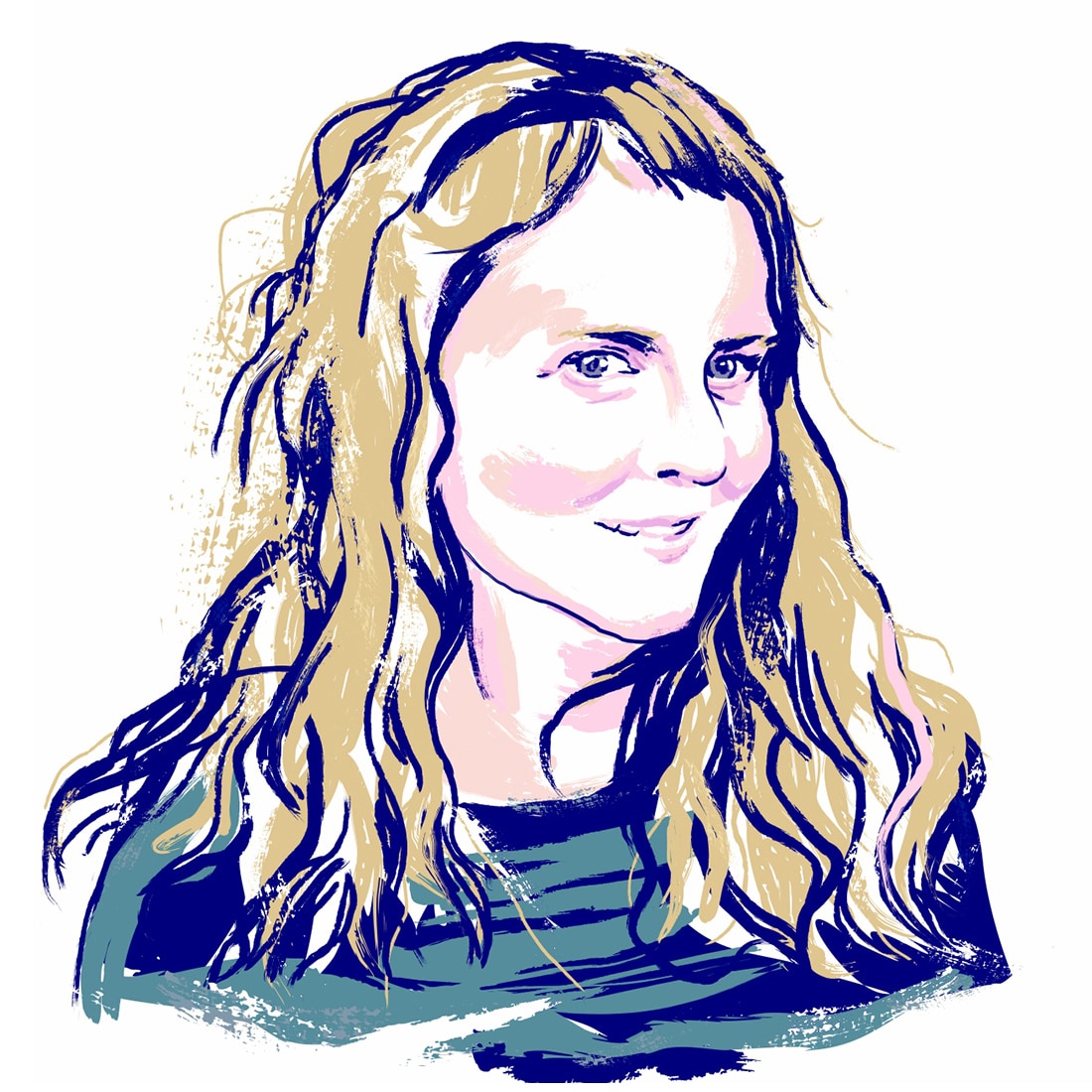 Margaret Penney is the Managing Editor of Notes on Design. Margaret is a teacher, designer, writer and new media artist and founder of Hello Creative Co.