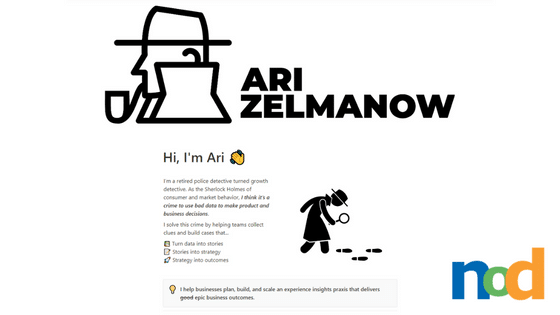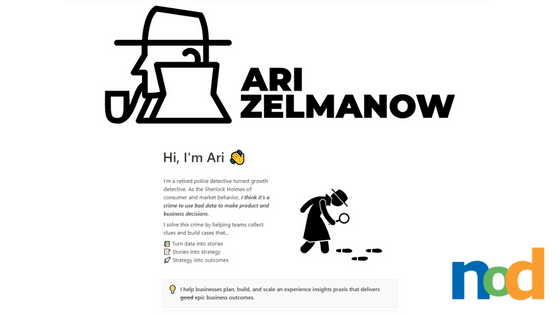 Notion has taken the productivity world by storm. Notion's simple approach to organization, clever use of tables and boards, and a large selection of integrations have made it the productivity tool of choice for countless professionals and casual users alike. The user experience with Notion can be as simple or complex as you'd like it to be. While some may use it as a more robust substitute to their device's native note-taking tool, other users dive much deeper into the depths, seeing just how far they can stretch Notion's already legendary flexibility, and sometimes some surprising things come out the other end.
Potion is one such tool. Potion taps into Notion's incredible flexibility and already massive user base, equipping both with the ability to quickly create sites from right within Notion itself. By turning Notion into a CMS, Potion allows users to focus on the content, leaving the rest up to Potion. Updates made to pages are instant so trying out edits can take place in real-time. This allows you to dial in all the fine details related to backgrounds, fonts, and colors to your liking while checking your changes across multiple devices to ensure a smooth user experience from a variety of access points.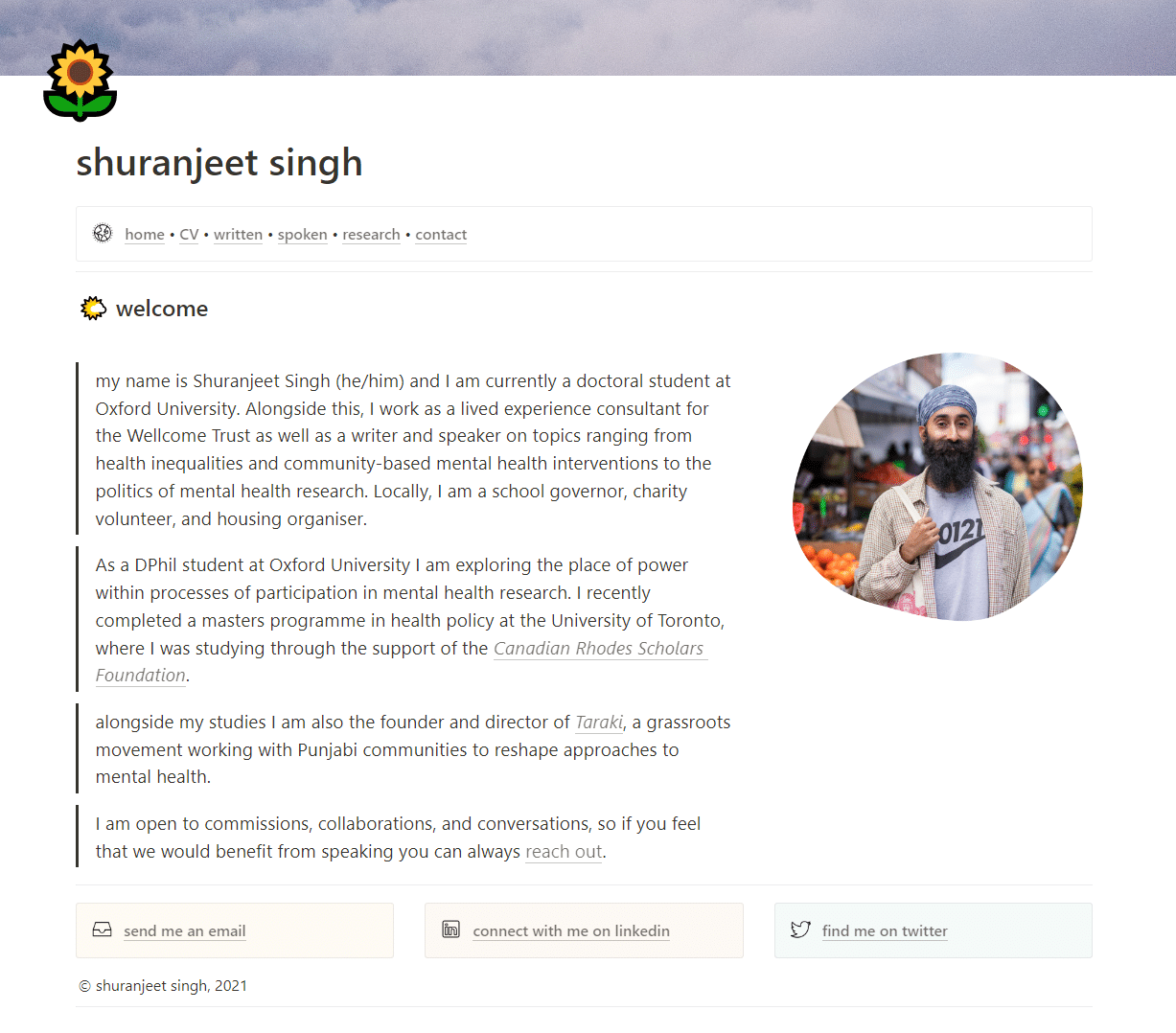 For those looking for more in the way of customization, CSS can be used to alter Notion's default styles and help your page to stand out. By utilizing Notion's basic page structure, Potion enables users to create a wide variety of sites and has already been used to make things like portfolios, product landing pages, blogs, and resource centers. Anything you can build in Notion is fair game.
For those looking for an easy-to-manage way of creating a personal site, it doesn't get much easier than Potion. Users are provided with a custom domain, unlike pages published from Notion directly, and the site content is automatically optimized for SEO, adjusting page titles to be as search-friendly as possible to help visitors find your site. Cover images are also automatically generated, giving you one less thing to worry about as you publish fresh content to your site.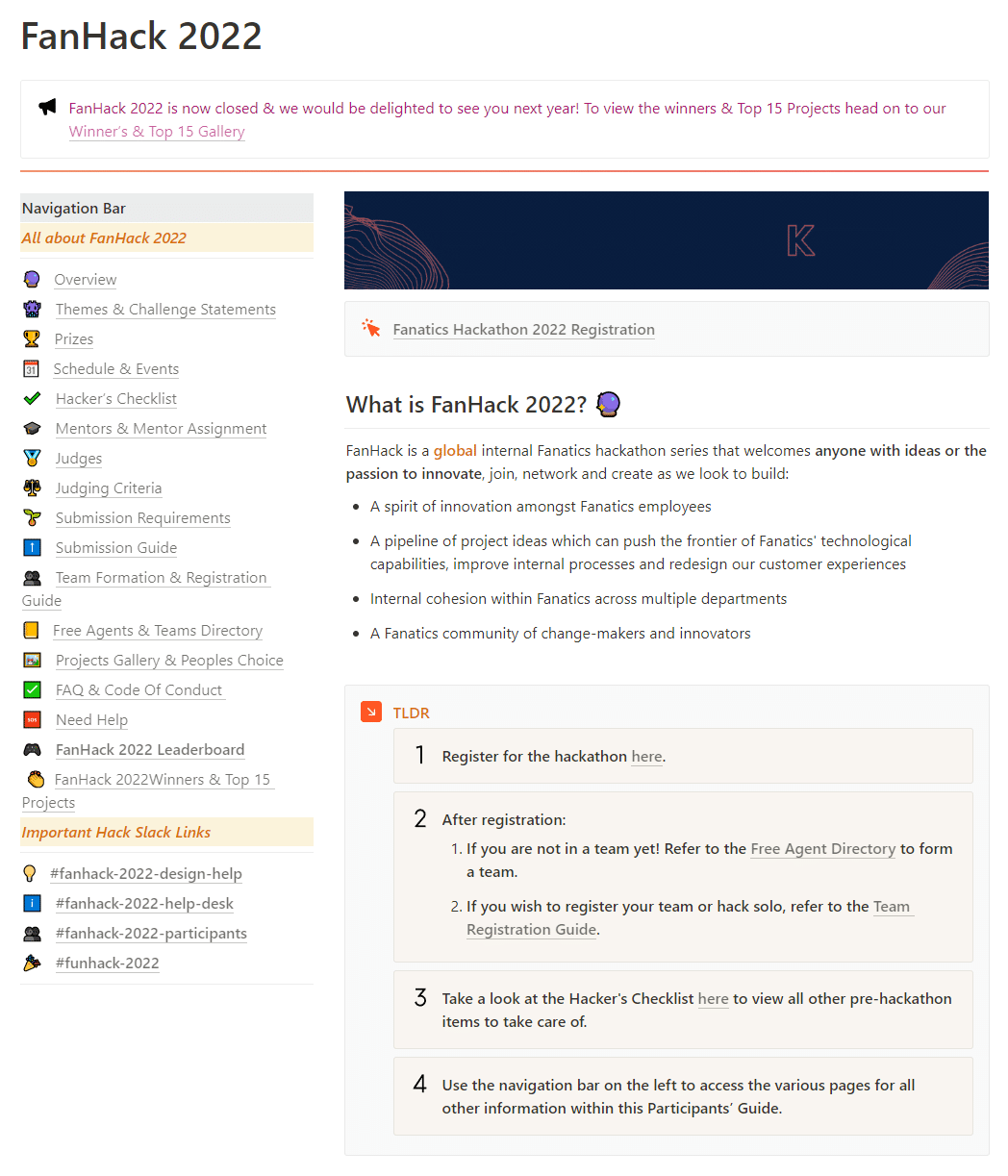 For those looking to establish a home for accessing paid content or working on projects that need to be hidden away from prying eyes, Potion also makes it possible to password-protect your site to control who has access. Potion also features integrations with powerful tools like Gumroad and Mailchimp, providing users with all they need for a simple, yet effective site-building experience.
Potion offers a free trial with monthly plans for a single site starting at $8. You can learn more and try it out here.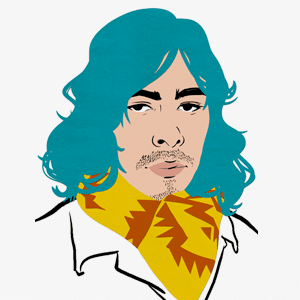 Taylor is the Managing Editor of Notes on Design. Taylor is a graphic designer, illustrator, and Design Lead at Weirdsleep.