Must See: Killer Resume Design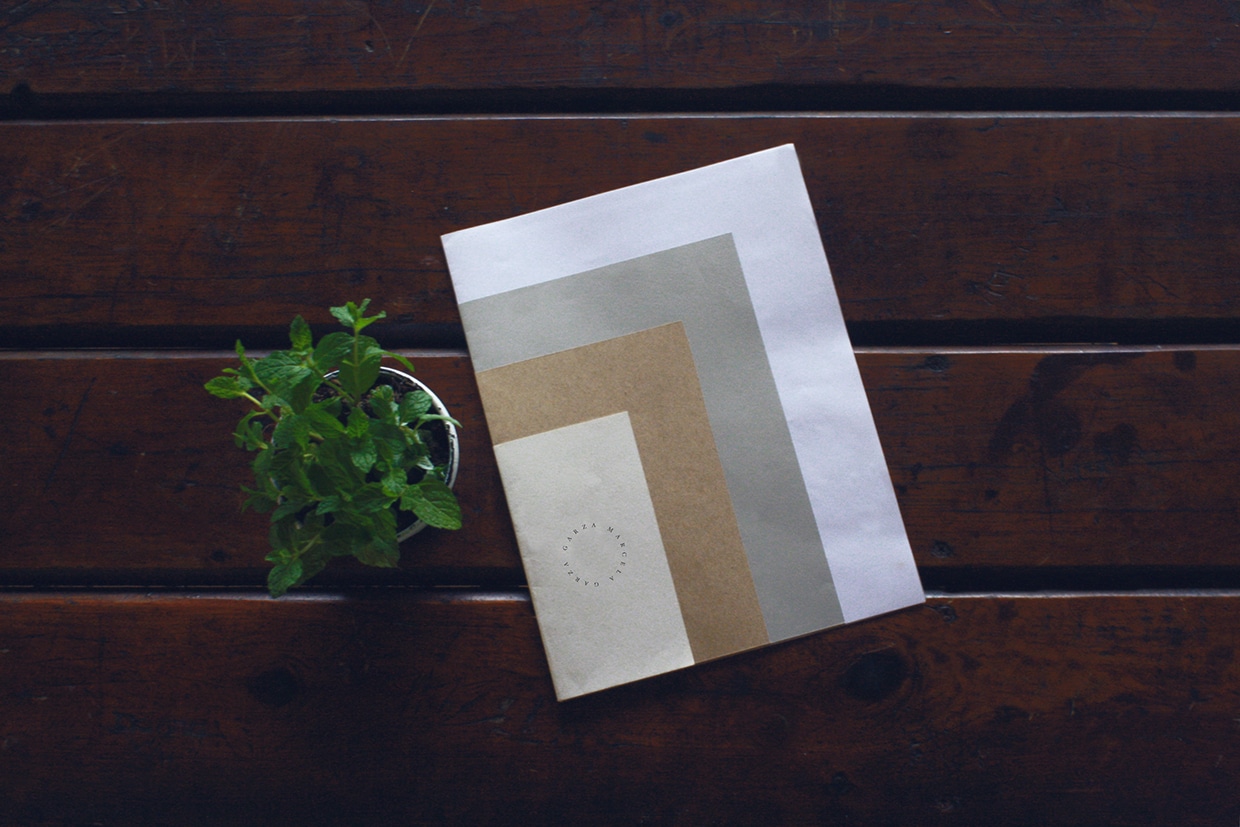 What makes a great CV (curriculum vitae) or resume design depends a lot on the aesthetic of the creative professional, their visual brand, the kind of job they are applying for and the market in which they want to work. That being said, here is a roundup of some truly exceptional resume designs that are 100% eye-grabbing and truly special.
Behold, killer resume designs…
Kevin Tran
Designer and Artist
http://www.kevintran.co/amanda–lee
Multi-disciplinary designer and artist Kevin Tran wins the award for creative concept with this three part professional CV series for marketing and brand strategist Amanda Lee. Tran uses a color system to separate and define the three versions of the CV that are each tailored for a particular sector of the savvy New York media industry. The design provides ample space to include all the information about Amanda's experience and achievements and has a versatility to it that can help Amanda apply the right resume to the right job.
Kudos for: Use of color, minimalism, design system, branding
Marcela Garza Garza
Graphic Designer and Calligrapher
http://behance.net/marcelagarzagarza
Marcela Garza Garza creates an elegant, understated and thoughtful CV design that has a chronological approach in the form of an unconventional booklet. The orderly design is very easy to read and has a Spanish and English side. The paper choice changes shade subtly from neutral to neutral. The layout is clean, grid-based and with ample white space. A classic serif with excellent letter spacing is used for a reductive badge on the front cover. A wonderful example of a design that appears simple but is actually quite complex.
Kudos for: Use of materials, design format, layout, use of space
Ross Sweetmore
Graphic Designer
http://www.behance.net/gallery/Self–Promotion/4395163
Ross Sweetmore's CV design has a classic and typographic approach that is appealing to the eye and has good information design. The two-column format makes it easier to include more information on one page. The type combination of bold san serif and slab serif clearly delineates header from paragraph type. The design includes a lot of information for an experienced designer without visual clutter and with ample white space. Ross includes his Skills and Capabilities towards the top of the design which is key if one is approaching potential recruiters who often skim a resume for this information first. The yellow highlight color gives the design a current look as does the hand-written logo, providing some visual interest to a design that is predominantly text-based.
Kudos for: Typography, use of space, information design, clean design
Ashley Spencer
Designer
http://www.behance.net/gallery/Curriculum-Vitae-Resume/3740015
Many designers have been including quite a few infographics in their resumes lately because they display their ability at creating quantitative displays and also add a lot of visual interest to their design. Unfortunately many of these resumes have become almost too infographic-based where the potential reader might need a key in order to decipher what the resumes are actually saying. However, this is not the case with Ashley Spencer's lovingly crafted resume which has a very nice blend of infographics and information.
The self-promotional piece starts with a conversational and friendly introduction, the CV is continued within a booklet created from recycled paper. As Ashley states, she wanted to have a design that kept its carbon footprint to a minimum and was printed on a 100% post-consumer recycled stock. The choice to use recycled paper speaks to her values as much as it also creates a natural warm backdrop for her design. The infographics themselves are clearly described and the booklet format allows for ample room to create high quality illustrative designs.
Kudos for: Use of material, design format, infographics, information design
I hope you enjoyed this sampling of CV designs and it has provided some inspiration for you. To learn more about how to write a killer resume in addition to designing it, take a look at the Sessions College Design Business class, where we go over every aspect of creative self-promotion in great detail.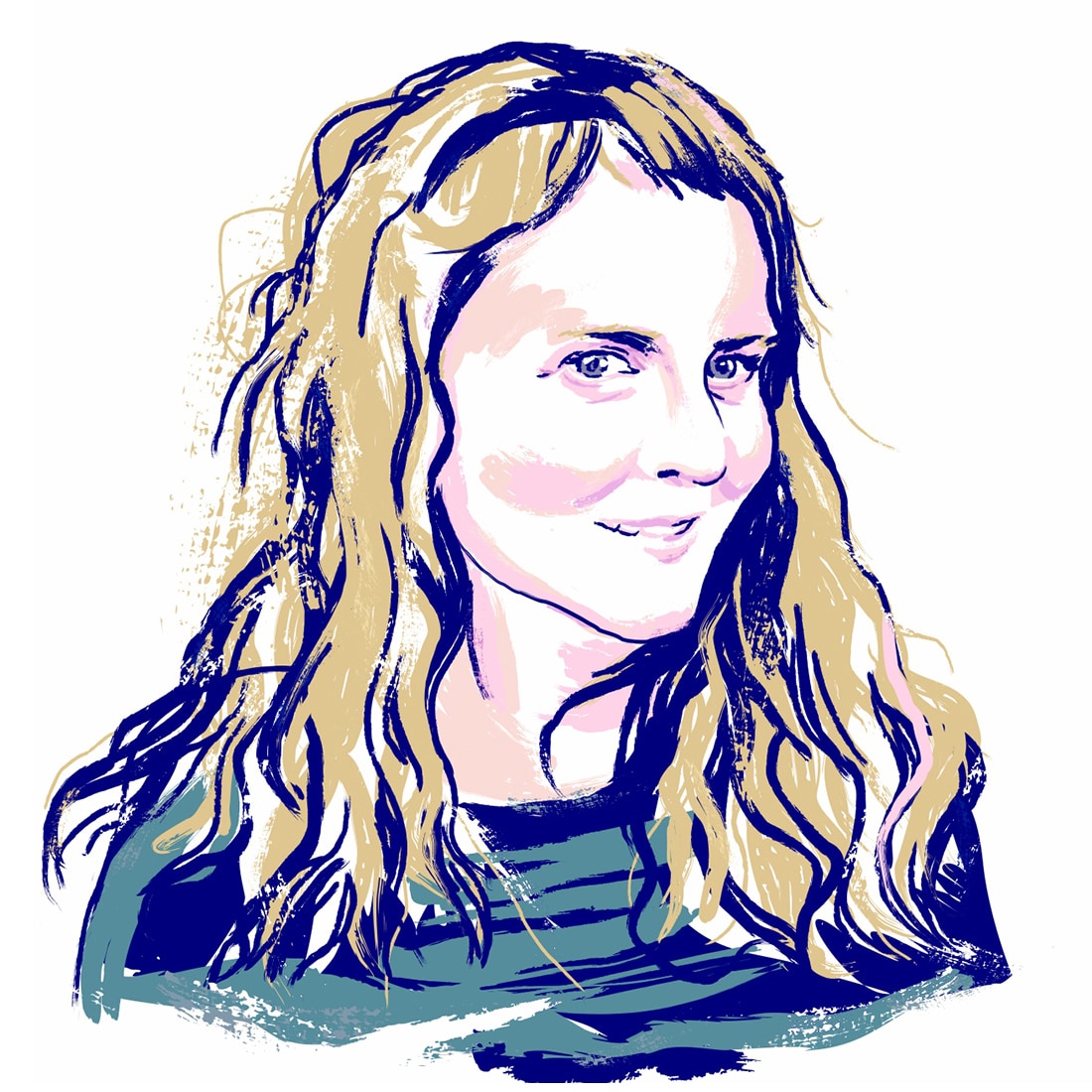 Margaret Penney is the Managing Editor of Notes on Design. Margaret is a teacher, designer, writer and new media artist and founder of Hello Creative Co.
Are you interested in sharpening your business skills? Sessions College offers a wide range of advertising and marketing courses. Contact Admissions for more information.