Illustration Courses
In today's digital design world, illustrators are a hot commodity. Are you turning your drawing skills into commercial art? Develop in-demand skills in digital and traditional media – and get feedback on your work from our experienced faculty in fully online illustration classes.
Our online illustration courses range from our widely-respected Adobe Illustrator courses to advanced topics in commercial illustration, cartooning, and infographics. Scheduled and self-paced enrollment options are available.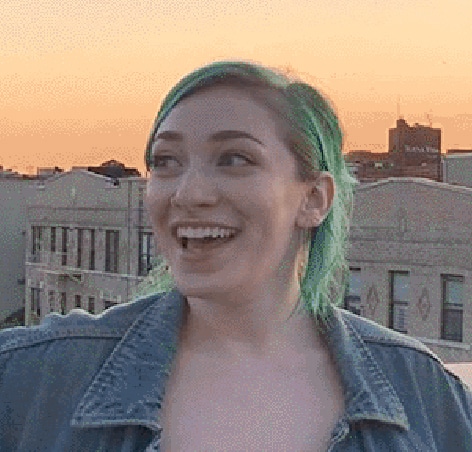 "Despite my passion for illustration, I simply could not afford a full time, on-campus degree. Sessions online program has allowed me to overcome the hurdles of my financial and schedule restrictions, and it has been an absolutely life-changing experience."
Maggie Brownstone
Undergraduate Certificate in Illustration
Find out more about developing traditional and digital art and illustration skills in the Undergraduate Certificate in Illustration program.
Did you know? You can take a course as part of an award-winning certificate or degree program.