Post Author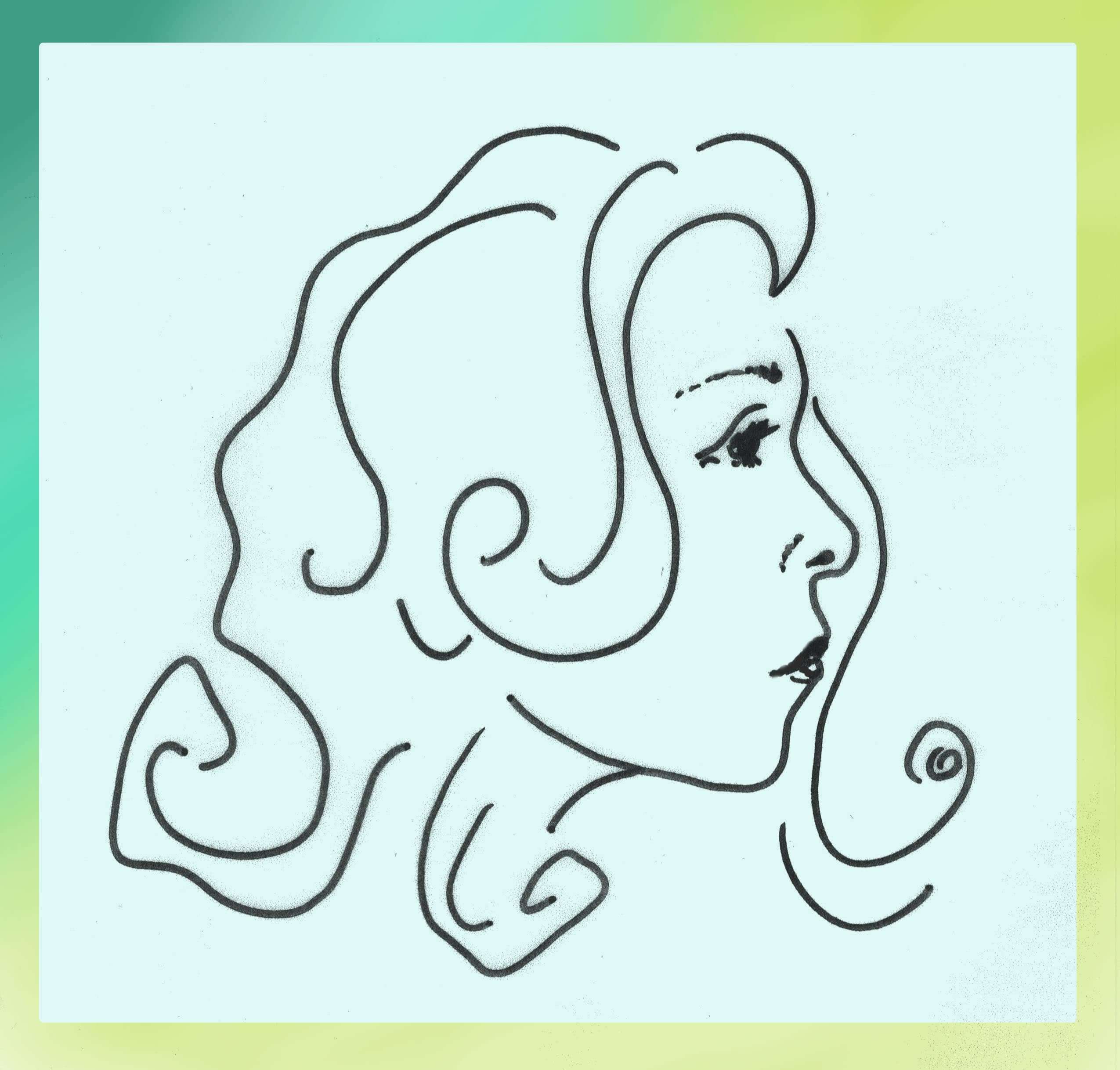 Jill Meyer is the Managing Editor of Notes on Design. A Scottsdale, Arizona resident, Jill is an artist, decorative painter, interior designer, and writer.
WWW…Wednesday! Top Companies for February Share Commonalities
Five top companies to invest in offer contemporary design lessons.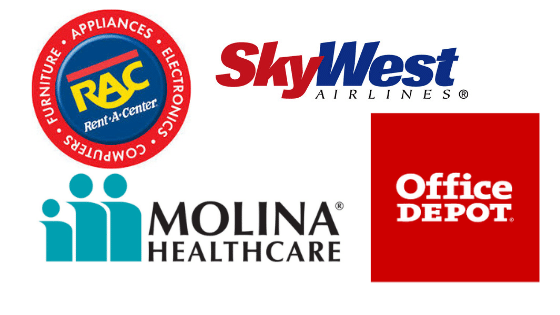 Hero Image: Defining and Implementing
Why your choice of hero image can save the day.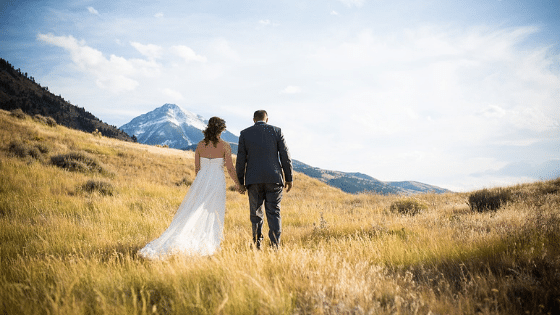 The Art of Layering Color and Images
A resurgence in layered images in marketing is more than window dressing.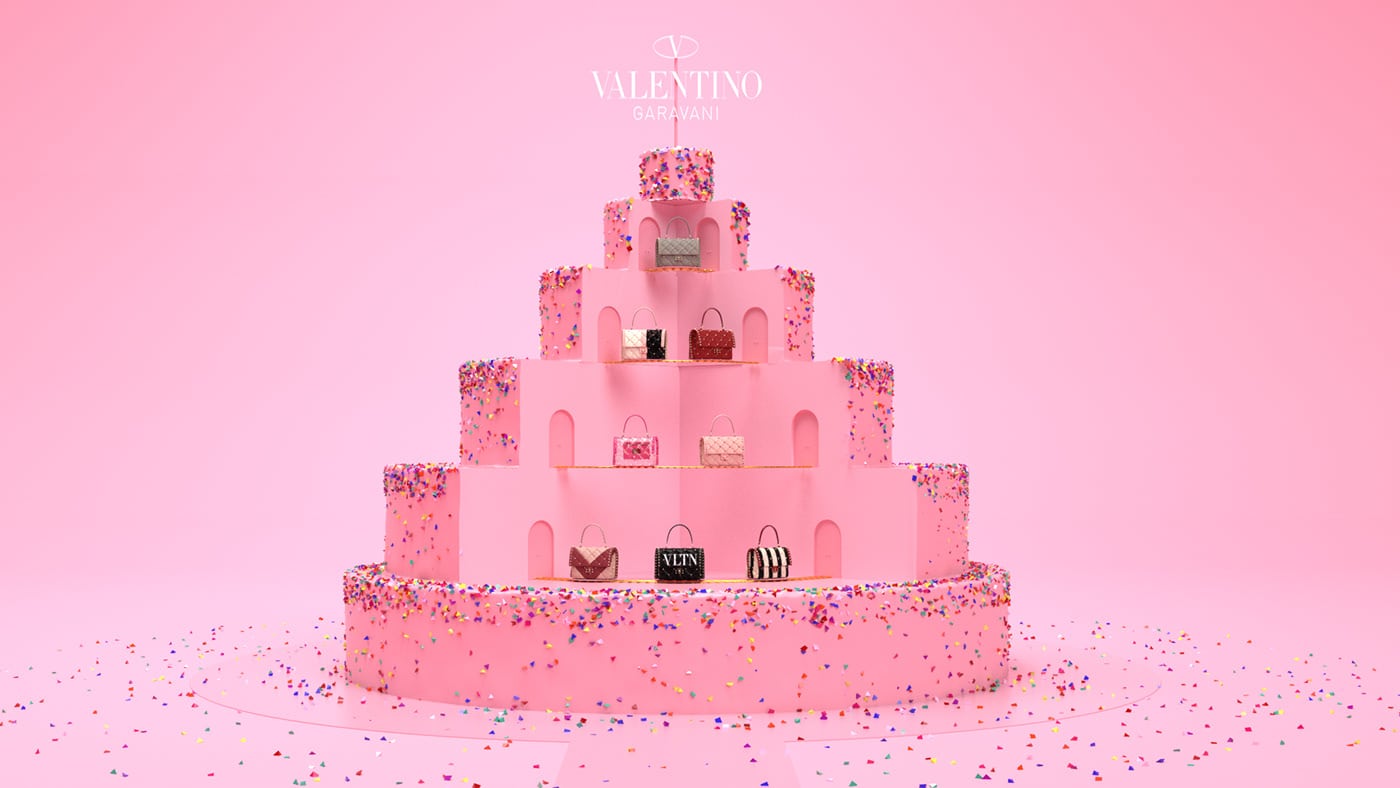 A Visit to Basha Gallery
NOD Managing Editor Jill Meyer pays a visit to the awesome Basha Gallery in Chandler, Arizona.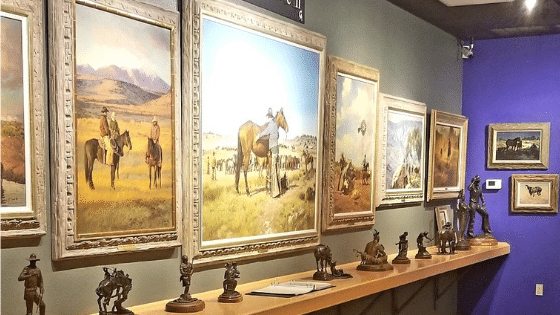 Free Font Friday: Master Plan
Grunge font Master Plan is like wearing an old Billy Idol sweatshirt on a rainy day.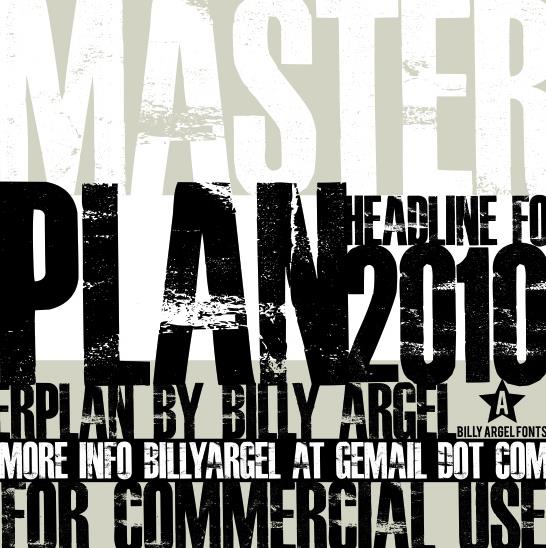 Color Trends: Living Coral
Introducing Pantone's 2019 Color of the Year Living Coral.