Free Font Friday: Coco Gothic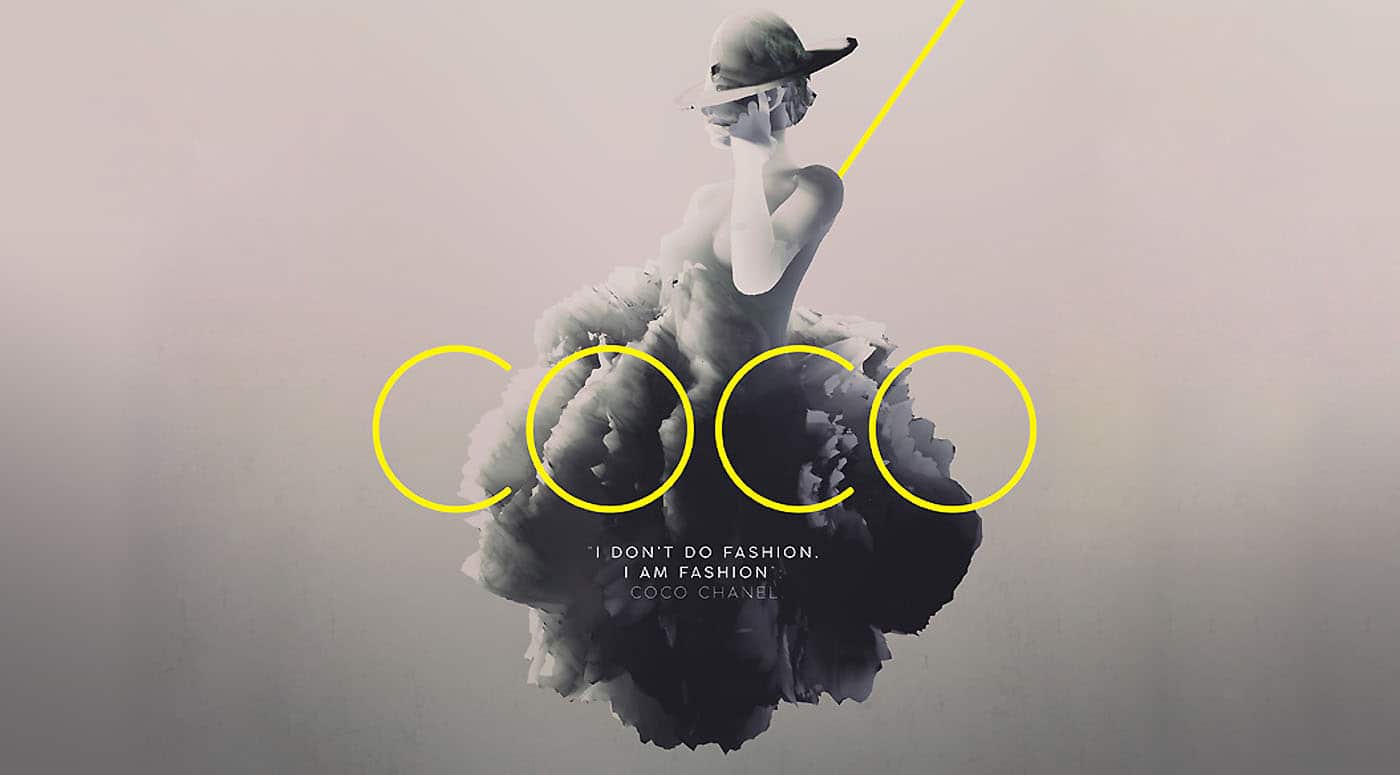 Coco Chanel was one of the most iconic fashion designers of the post-World War I era. Still the namesake of her brand, Coco Chanel's fragrances and luxury items exude chic feminine style. Today's free font follows suite with soft and stylized contemporary lines. Download a free version of Coco Gothic here. This minimalist font was designed by Cosimo Lorenzo Pancini  who works in Florence Italy as the art director of Studio Kmzero.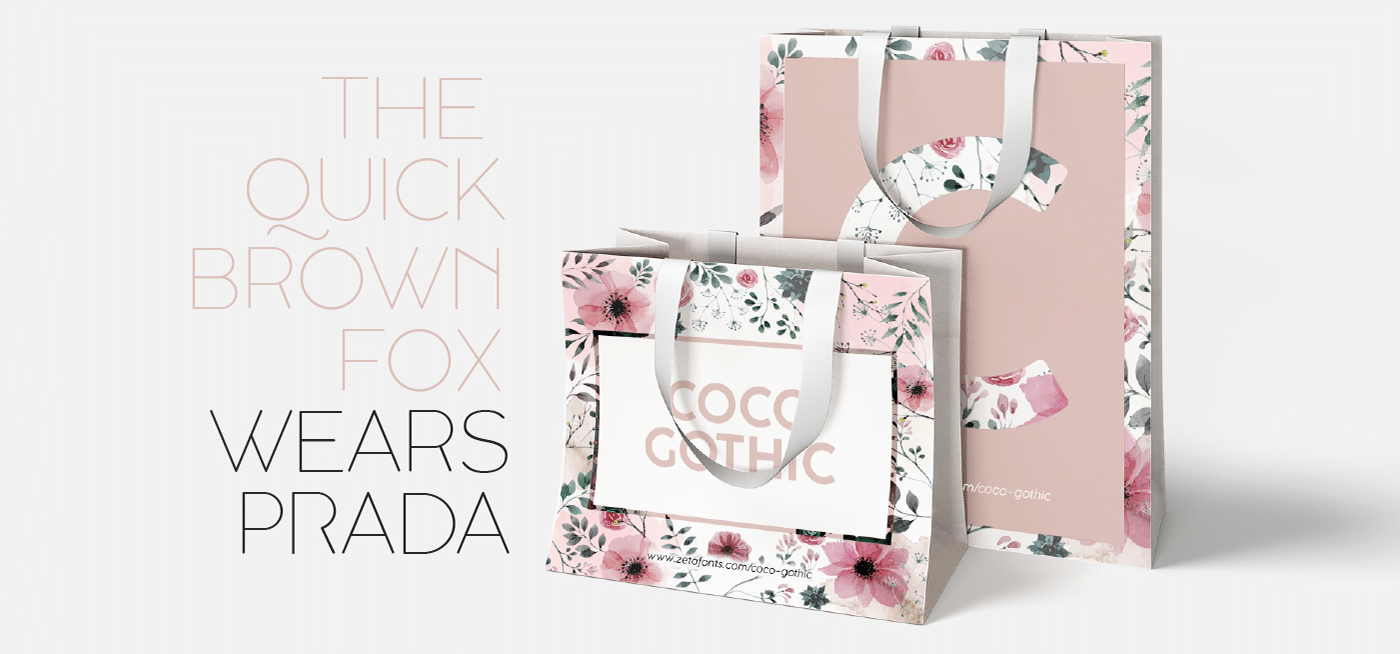 Coco Gothic now has two alternative versions of six weights with matching italic. It features an extended character set. The open type supports small caps, ligatures, alternates, European languages, Greek and Cyrillic (native Slavic) alphabets.  

Slightly rounded corners give this font a feminine feel, yet, just as Coco Chanel broke down the walls of feminism associated with the stereotypical tight corsets of early 20th century, so does this font transition naturally into opposing gender roles. It feels luxurious, yet comfortable and sporty. You can use this font in a wide range of emotionally associated designs because of its ability to adapt to any mood of your text.  
Use Coco-Gothic's rich association for branding and titles, especially European (it comes in 40 languages). It looks great onscreen and is easy to read. With its rich array of historical variants, it's an encyclopedia of styles from the last century.  
This download is free for personal use. For free weights, trial free version or to get a commercial license go to: www.zetafonts.com/coco-gothic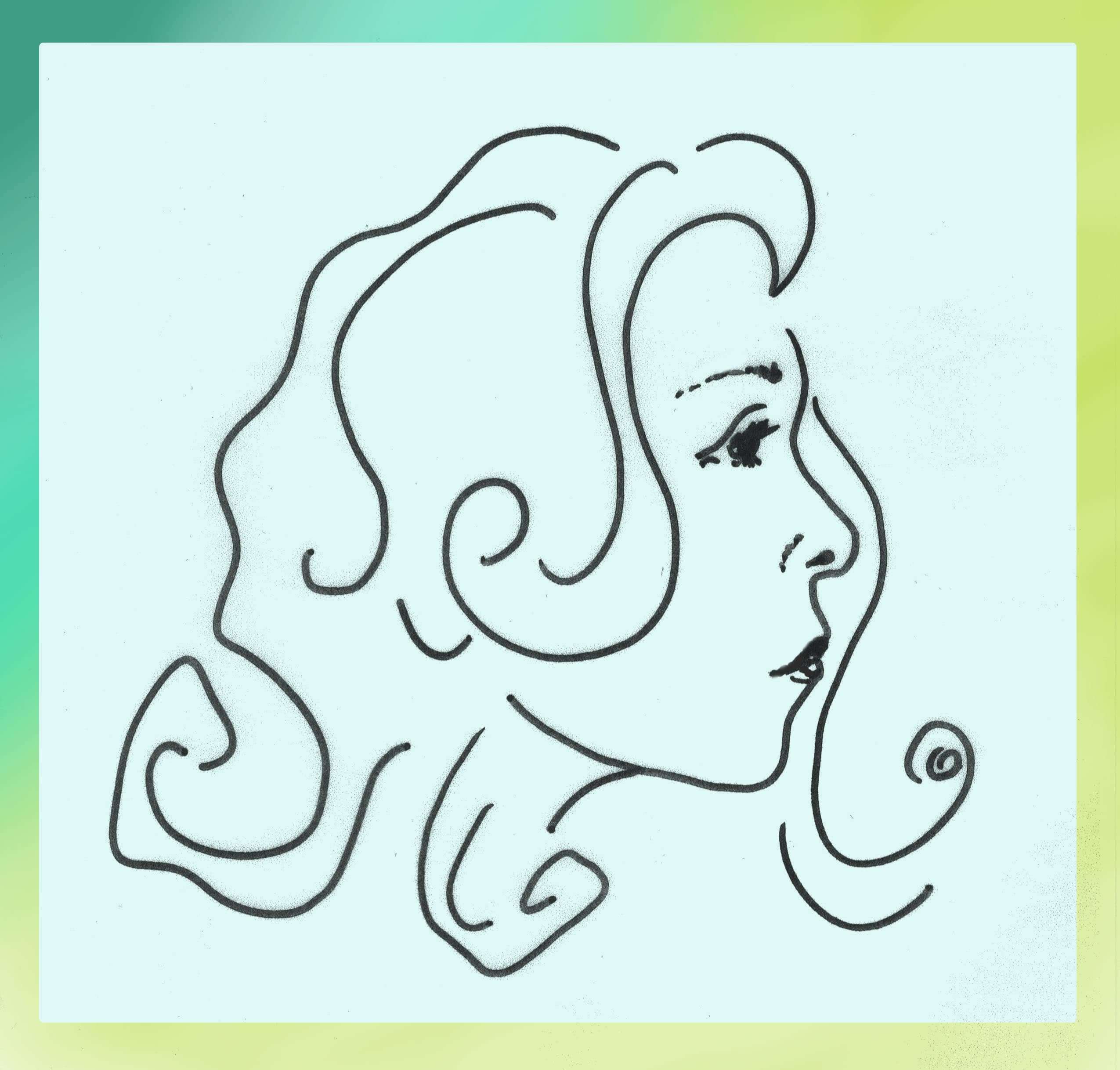 Jill Meyer is the Managing Editor of Notes on Design. A Scottsdale, Arizona resident, Jill is an artist, decorative painter, interior designer, and writer.