Free Font Friday: Master Plan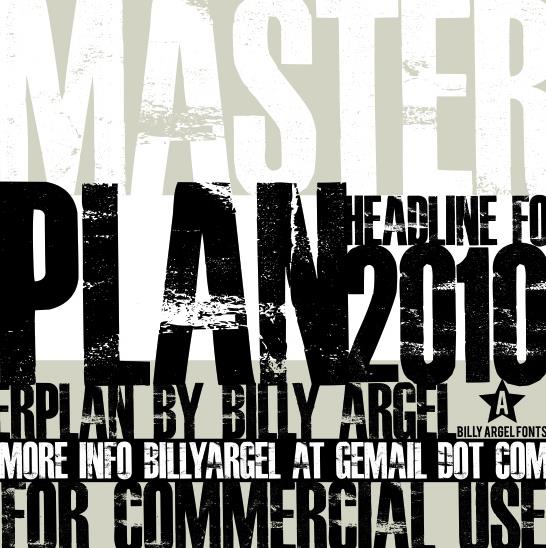 Check out Master Plan, an edgy font that's perfect for the millennial crowd who want to relate to sentimental images and motifs. They'll love this font like wearing an old Billy Idol sweatshirt on a rainy day. This is a visually stimulating font that should be used for captions and title blocks. It's fantastic for a graphic artist looking to express a strong message or create a Rockstar tone.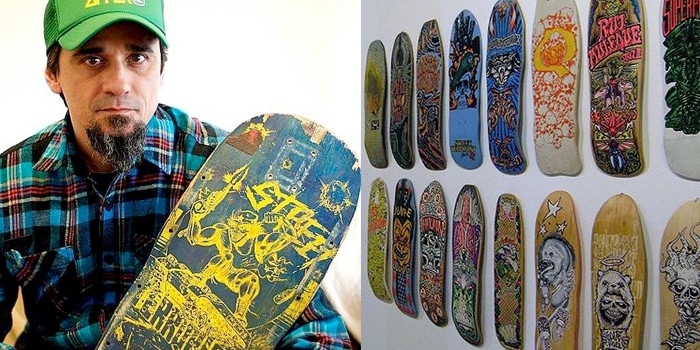 A grunge font, Master Plan was designed by Brazilian artist and typographer Billy Argel. His diverse art creations have a cartoon tattoo style. Argel has been a musician, illustrator, and designer for companies like Element and Billabong. His fonts are inspired by pop culture and his love of skateboarding.
Master Plan would be great for documents that are more ornamental in nature, such as for headlines or posters. Not meant as a readable font, it's more decorative. It's very patchy and worn with street-style that's dirty and urban. Print this font big and bold!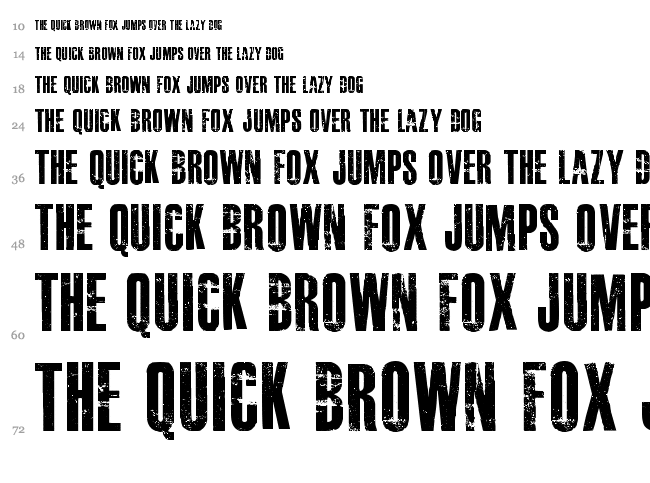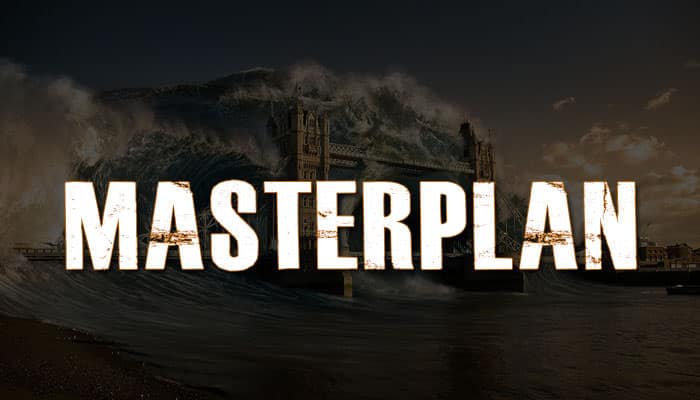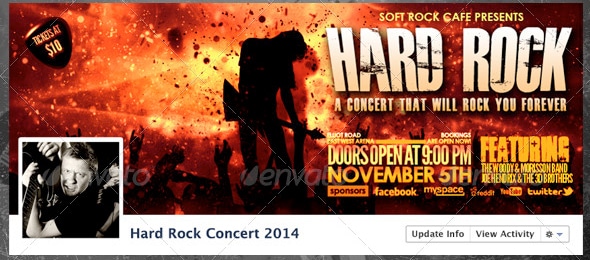 Free for personal use only.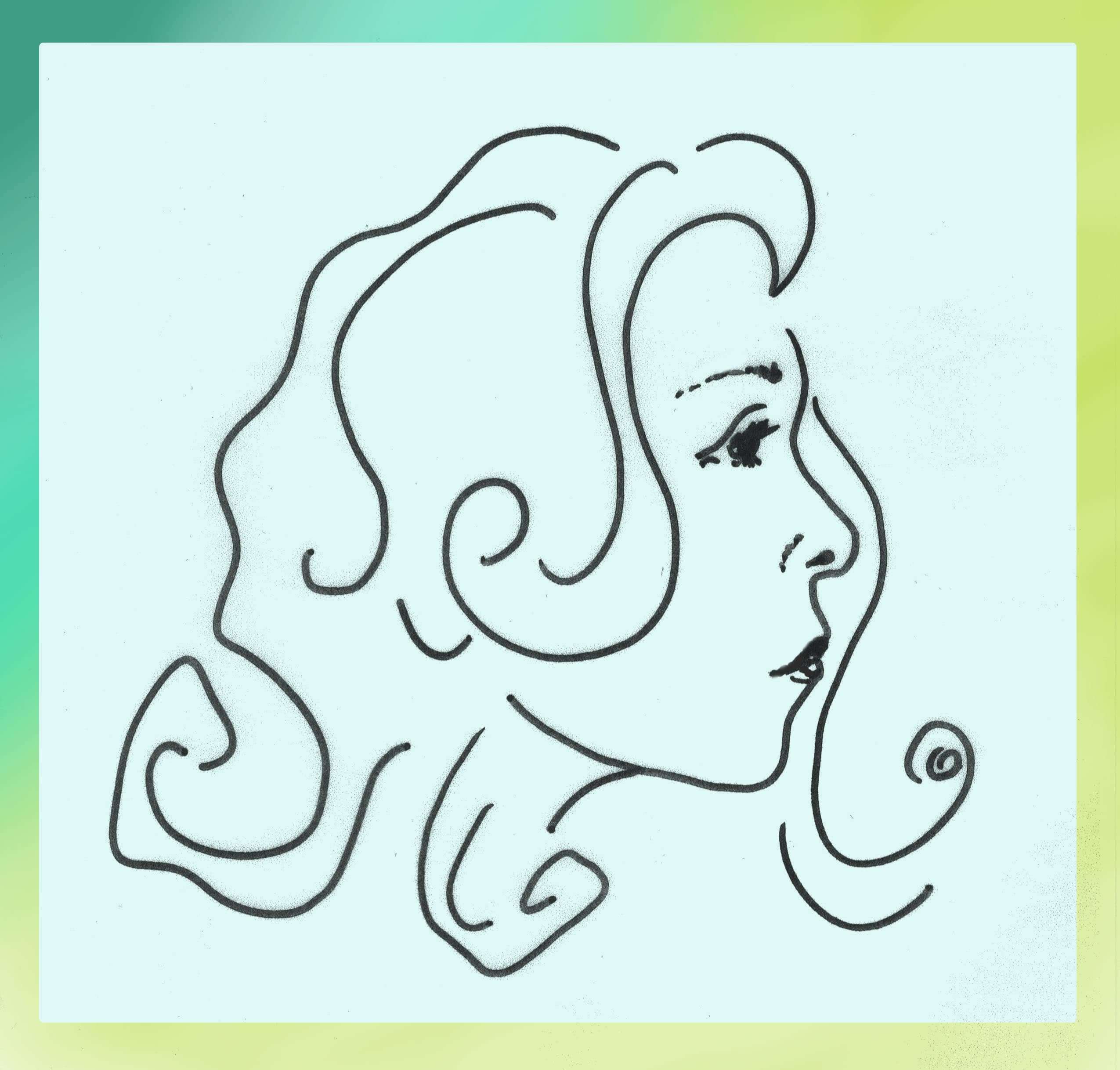 Jill Meyer is the Managing Editor of Notes on Design. A Scottsdale, Arizona resident, Jill is an artist, decorative painter, interior designer, and writer.