Free Font Friday: Supply Mono
Supply Mono by Mathieu Desjardins is a stylish, minimal, and mono-space computer style font. The font is sharp and precise and has a visual edge that makes it appropriate for high-end design applications. Supply Mono would look smart in a portfolio of Brutalist architecture projects or minimalist geometric sculptures.
It's a perfectly reductive elegant choice for paragraph type and captions. It also works well writ large, especially with ample letter-spacing and in the lightest version. You can also use it as any mono-space computer font, for writing code.
What makes Supply Mono stand out as an elegant choice is the use of some curves and rounded elements in the font design — this makes the design appear less boxy and clunky compared to some other mono-space fonts. The font comes in five weights making it versatile for a range of projects.
Supply Mono is free for Personal Use. Commercial licenses can also be purchased at their website.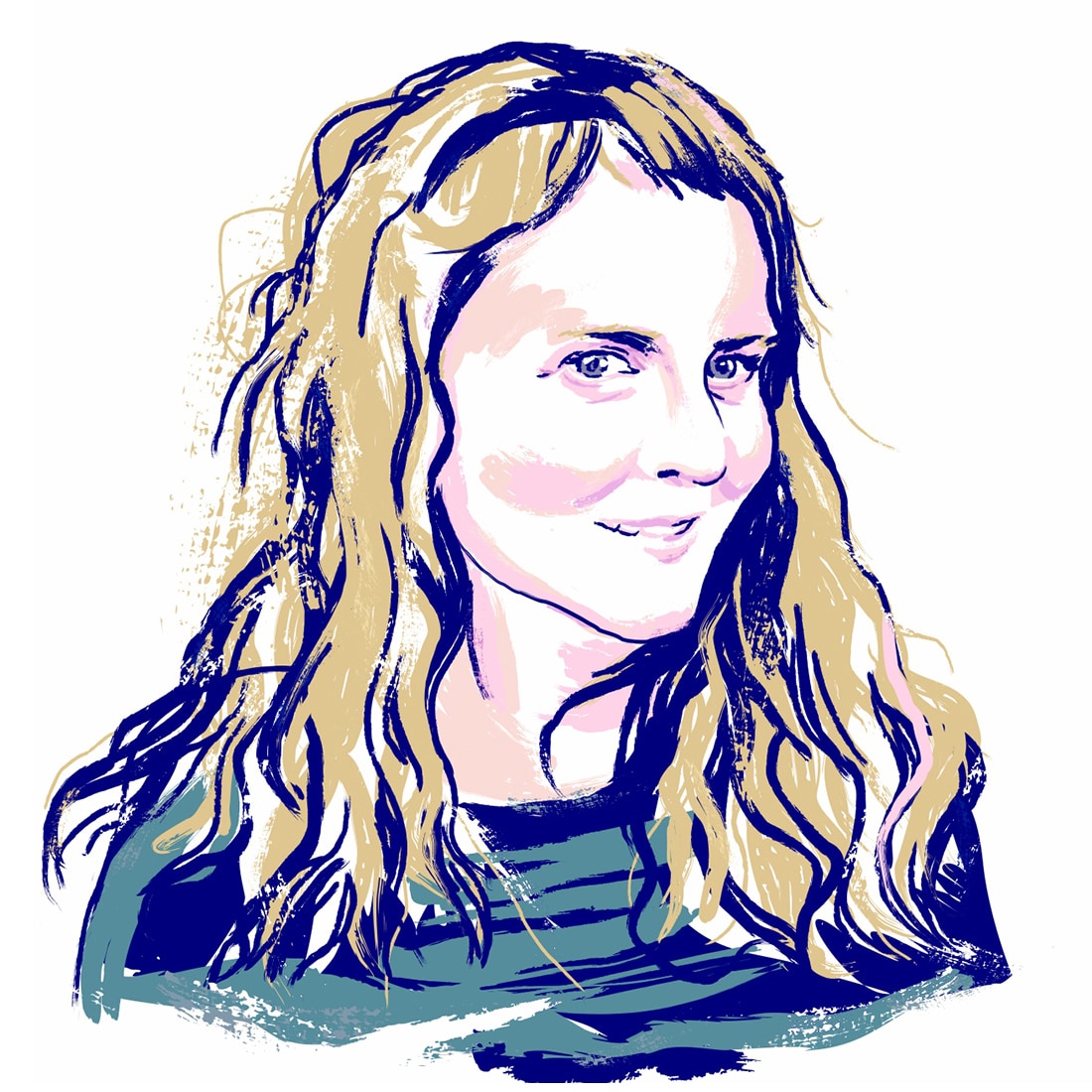 Margaret Penney is the Managing Editor of Notes on Design. Margaret is a teacher, designer, writer and new media artist and founder of Hello Creative Co.