Outstanding Graduate Awards 2023
Alexandra Adukeh is an adult learner and a restless creative. Says Alexandra: "Outside of Sessions, I love working out and doing Muay Thai (Thai kickboxing and boxing). I also have a degree in Music for Vocal Performance so I am always singing and will put a band together soon. I am constantly working on new projects with my art and hope to launch my freelance business within the next couple of months!"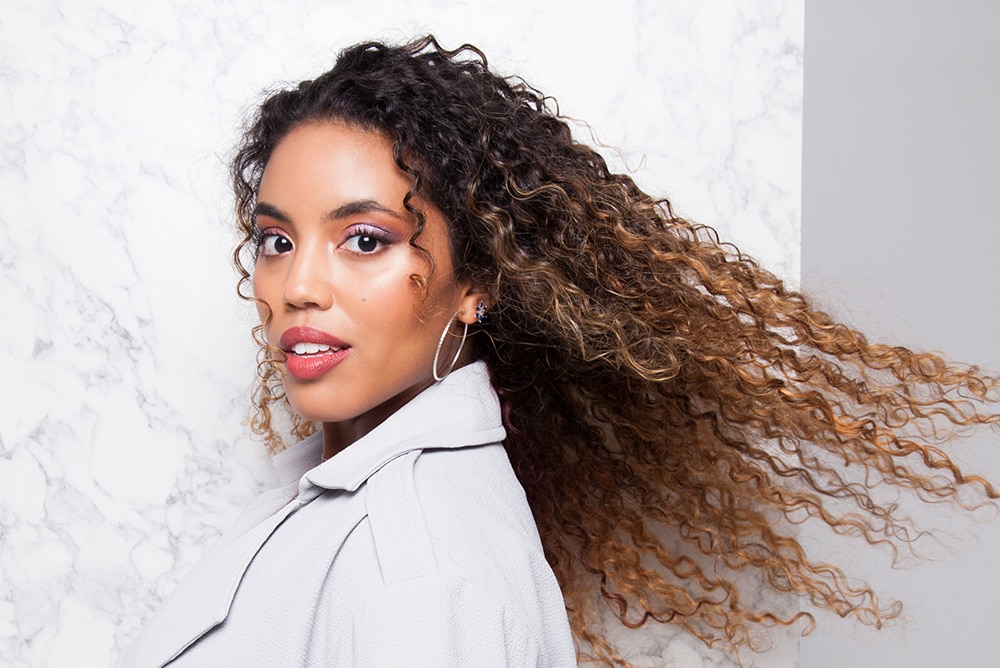 According to Adukeh…
Areas of strength: I tend to use a lot of color in my work and have fun when I create a character. I like to develop a backstory for that character and sometimes put a dark, but funny theme around them. I do a lot of color pencil and digital drawing and like to draw people or food. I also have an eye for placement of magazine images and layout.
Benefits of studying online:  I had already gone back to college for a second degree and did not feel like doing it for a third time, however, I really wanted to learn about Graphic Design. Studying online, whether it is for a degree or certification, is perfect for adults who do not have the time to make it to classes on a campus and who work well on a self-paced, but disciplined, timeline.
Best thing about Sessions College: The curriculum is clear and the courses show great examples. The instructors were helpful in their feedback or if you needed to reach out before turning in an assignment.
Who made a difference? I liked many of my classes. My favorites were Graphic Design I, Illustrator Basics, Color Theory, and Design and Composition. I'm happy I learned InDesign and had been looking forward to learning After Effects. After Effects was the hardest course/program by far, but I really wanted to learn how to use it so I could animate and create awesome effects. It's very cool!
Creative and/or  professional goals after graduation: I would like to begin freelancing and would love to continue utilizing my Graphic Design teachings professionally through work.
Portfolio link: I am currently working on my online portfolio which will soon be available at xandralee.com.
"Alexandra is able to combine her creative thinking and practicality to create designs that function in the real world."