What Color is Your Instagram?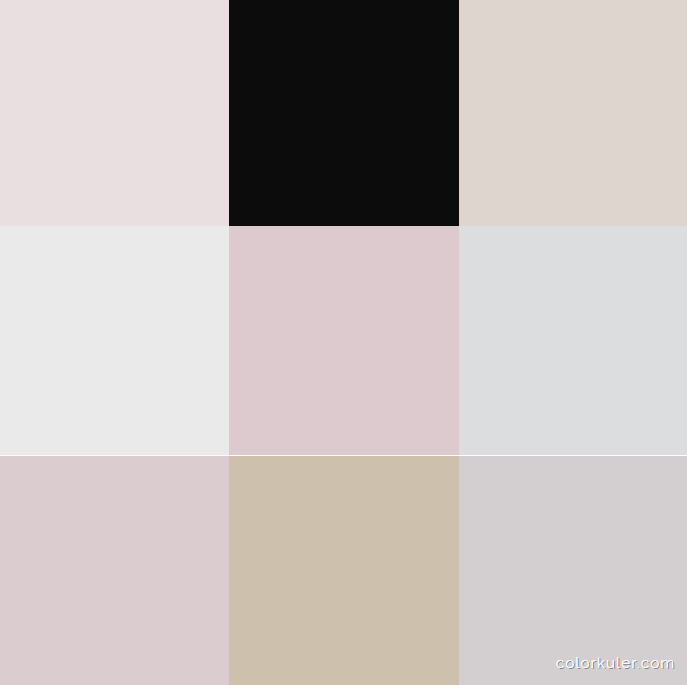 If you're looking for ways to come up with stylish and market savvy color palettes, ColorKuler might be just what you need. ColorKuler analyzes an Instagram feed and comes back with a color profile based on the hues on the page.
So, if you're working with a client in fashion you can easily sample the colors from a variety of boutique and fashionista blogs and come up with palettes that are fact-based and popular with the target audience. You could even collect a few color palettes and rank them to give your client a variety of options, or you could compare and contrast your own palettes with those of other businesses in a jiffy.
Above is the color palette for my own Instagram showing a high prevalence of 'millennial' pink. At the ColorKuler website they have also collected a few interesting color results.
Below are the most popular colors used on Instagram in 2017 and it looks like bright blues and teal proved as popular as ever.
And at Pantone's Instagram, you can see a lot of neutral grays, orange and Greenery, Pantone's Color of the Year.

To analyze your Instagram, visit the ColorKuler website.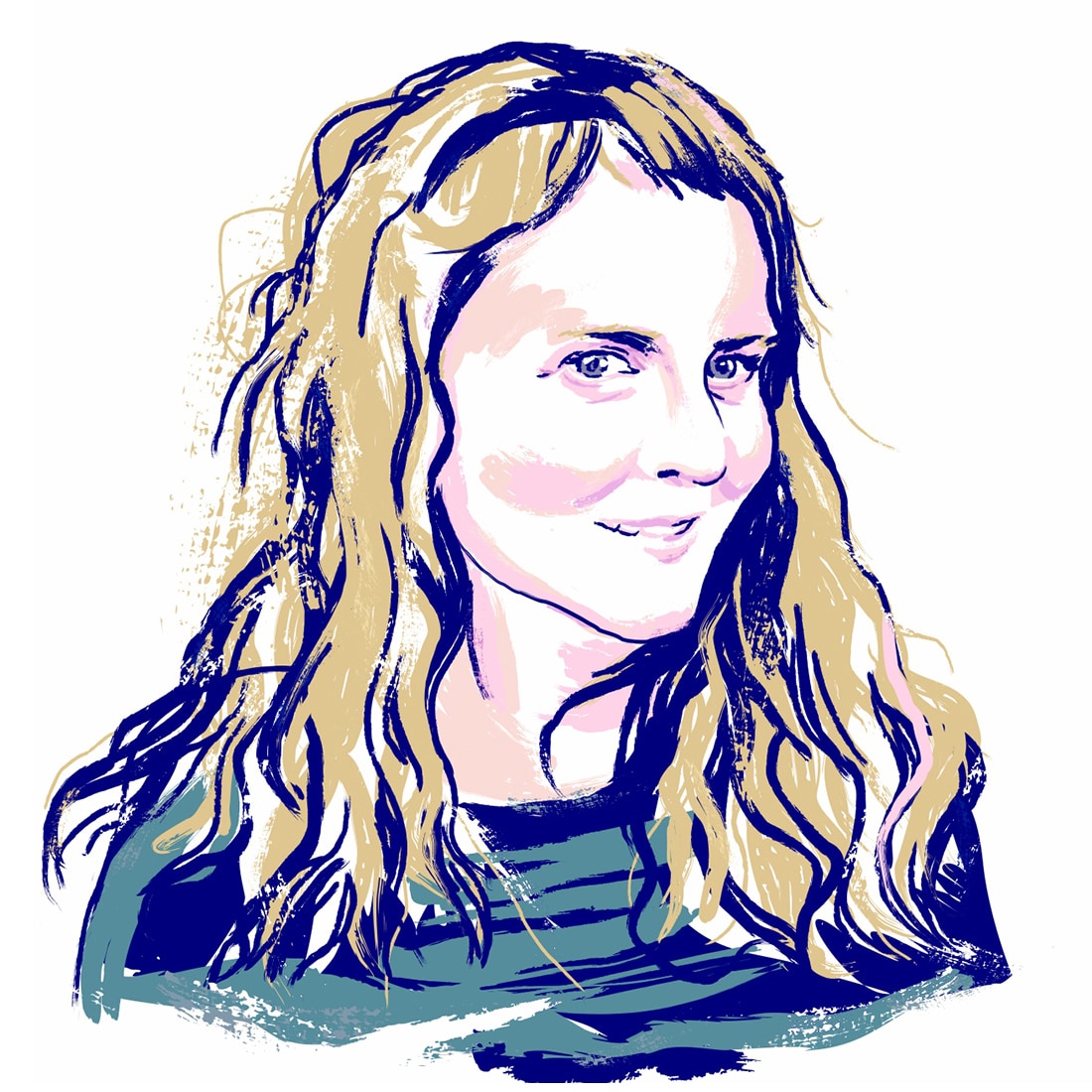 Margaret Penney is the Managing Editor of Notes on Design. Margaret is a teacher, designer, writer and new media artist and founder of Hello Creative Co.