WWW… Wednesday! Best Podcasts for Designers: UI/UX & Beyond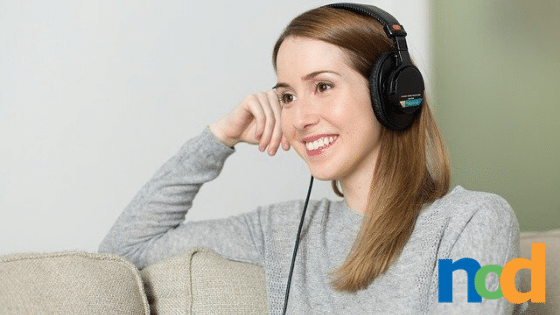 If you're a human living on planet Earth, then chances are, right now, you have time on your hands. Although it may feel like the whole world has been put on pause, that doesn't mean your creativity has to suffer the same fate. Whether you need something to keep you inspired or just fill the silence, here are some of my favorite design-related podcasts to help you push through the quarantine.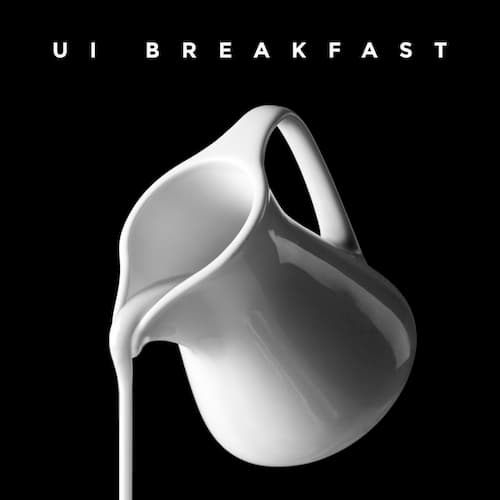 For those currently studying UI/UX, this first podcast is a great source of knowledge and inspiration. On UI Breakfast, UI/UX industry experts join host Jane Portman in conversations spanning a variety of design topics from ethics in advertising to security and community building. There's a wealth of insight into business-specific challenges and concerns that anybody entering the field would be wise to tap into. New episodes are released several times a month and with a backlog of over 150 to choose from, there's plenty to keep you busy. The episodes aren't particularly long, with runtimes usually around 45 minutes, so if you don't have too much time to spare, UI Breakfast makes for a great choice. You can find episodes online here or through your favorite podcast platform.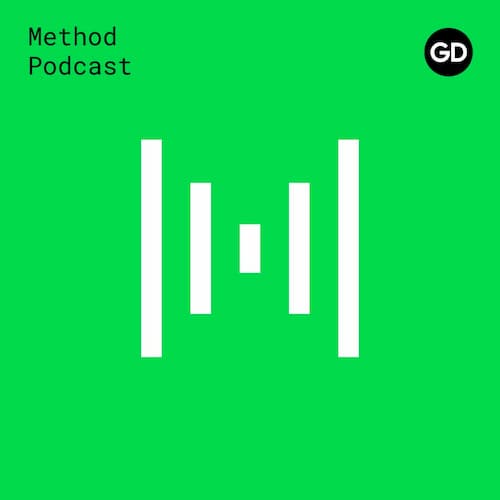 If you're at all curious about what it's like to work as a designer for one of the biggest companies in the world, then this podcast is for you. The Method Podcast from Google Design hasn't been updated since November, but there's a rich backlog of episodes dating back to 2017 with topics ranging from material design to digital wellbeing. The podcast features guests from Google's various design teams shedding light on the creative processes involved in the development of Google's different products. The Method Podcast offers a behind the scenes look at the inner workings of Google and some valuable insights from the people who make it happen. Whether you're interested in illustration, UI/UX, or industrial design, there's something for everyone. The Method Podcast can be found on all major podcast platforms, as well as through your browser here.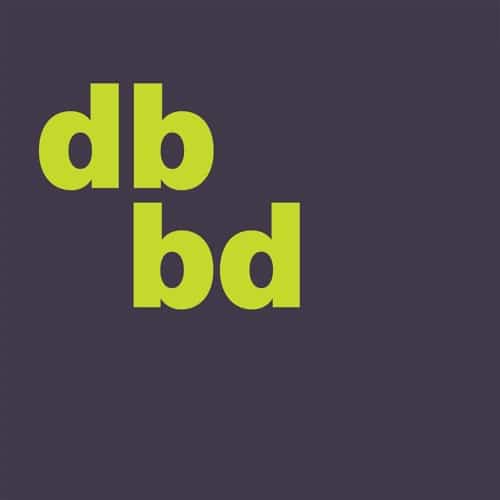 Also in the realm of business, The Design of Business | The Business of Design podcast from Design Observer, offers an interesting look at the role design plays in the world of business. Each week, hosts Michael Bierut and Jessica Helfand invite a guest to join them at the Yale School of Management and delve deep into the role design plays in their world. The guest list is packed full of names you're sure to recognize, with expertise ranging from jewelry design to managing large scale teams for corporations like Walmart. Having just completed their 7th 12-episode season in January, their backlog hosts a great amount of variety and hidden gems of insight just waiting to be discovered. You can find The Design of Business | The Business of Design on all major podcast platforms, or listen directly from your browser here.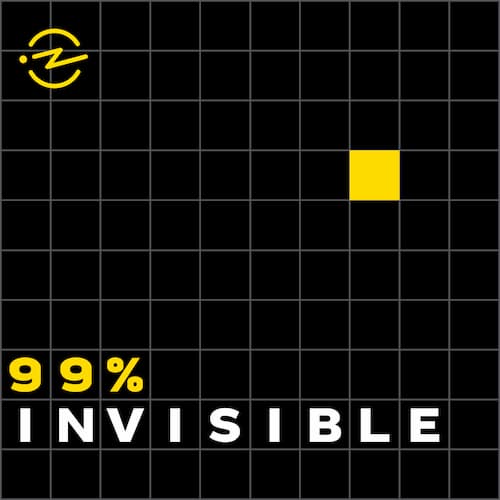 If you're in the mood for an interesting story or just some background noise while you relax or work, 99% Invisible is a great option. The show explores the innovation and technology that has shaped the modern world through the stories of the less than obvious designs that have helped to do so. 99% Invisible is a love letter to the design world's unsung heros. Architecture, industrial design, music and pop culture, no topic is off limits. Recent episodes include cat-friendly architecture in Switzerland and the story behind the jazz cups, the infamous purple and turquoise pattern that graced paper cups in the 90s and recently had a resurgence in popularity. You can find the episodes online here or through the podcast platform of your choice.
For those of us attending school or working online, it may feel as though not much about our daily lives has changed. But if you find yourself struggling to maintain your creative practice, hopefully these podcasts can provide you with the inspiration you need.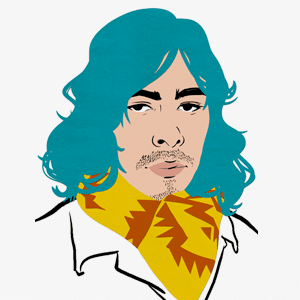 Taylor is the Managing Editor of Notes on Design. Taylor is a graphic designer, illustrator, and Design Lead at Weirdsleep.