Free Font Friday: Acherone
No items found
| January 3, 2020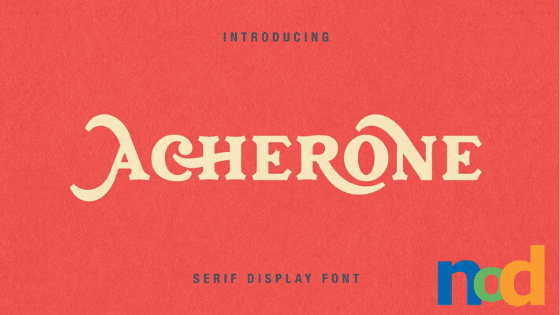 Acherone is a serif display font that was designed by Runsell studio. It's bold weight gives it a strong presence with a touch of class. It's an all caps typeface with optional swashes giving it a lot of flexibility. Depending on what the situation calls for, users can dial up its character, or tone it down for a more subdued look.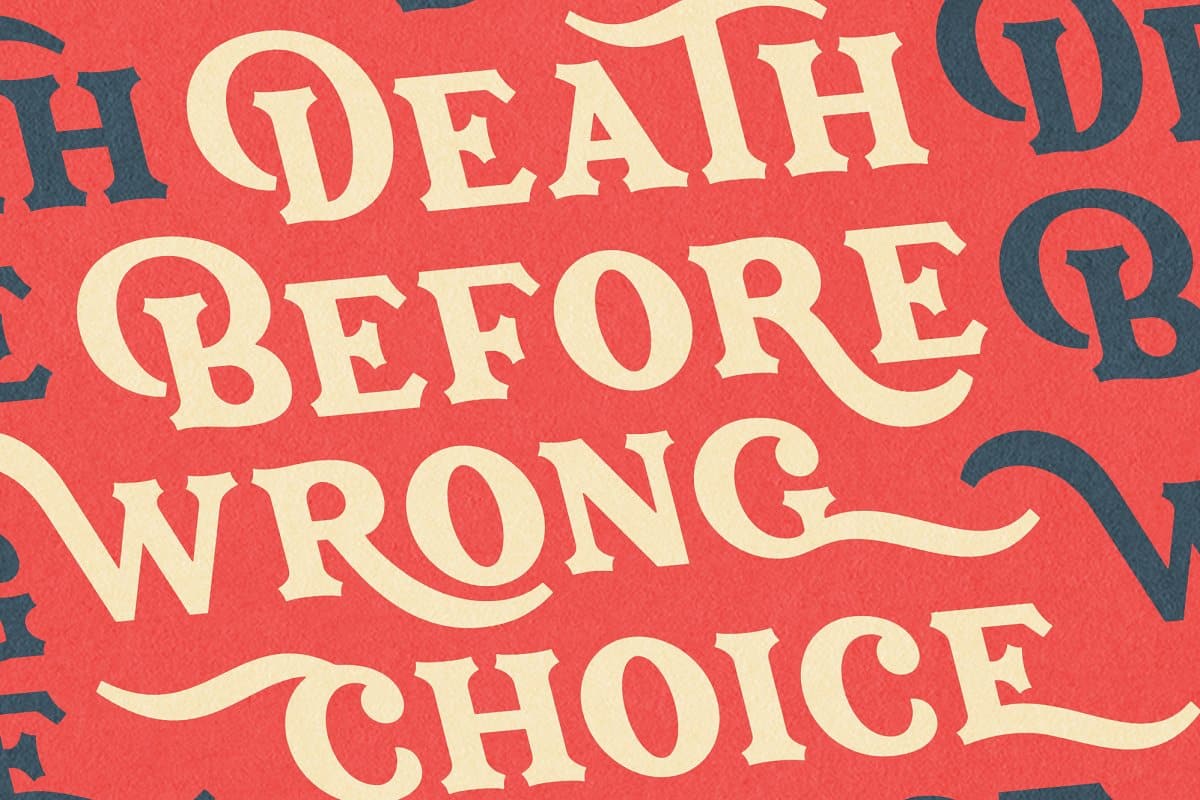 Acherone is at home across a variety of applications, though its classic feel makes it best suited for instances where the goal is to communicate a sense of heritage. It harkens back to a time when things were done by hand. Shops or trades that have been in a family for generations would be well represented by Acherone in their logo.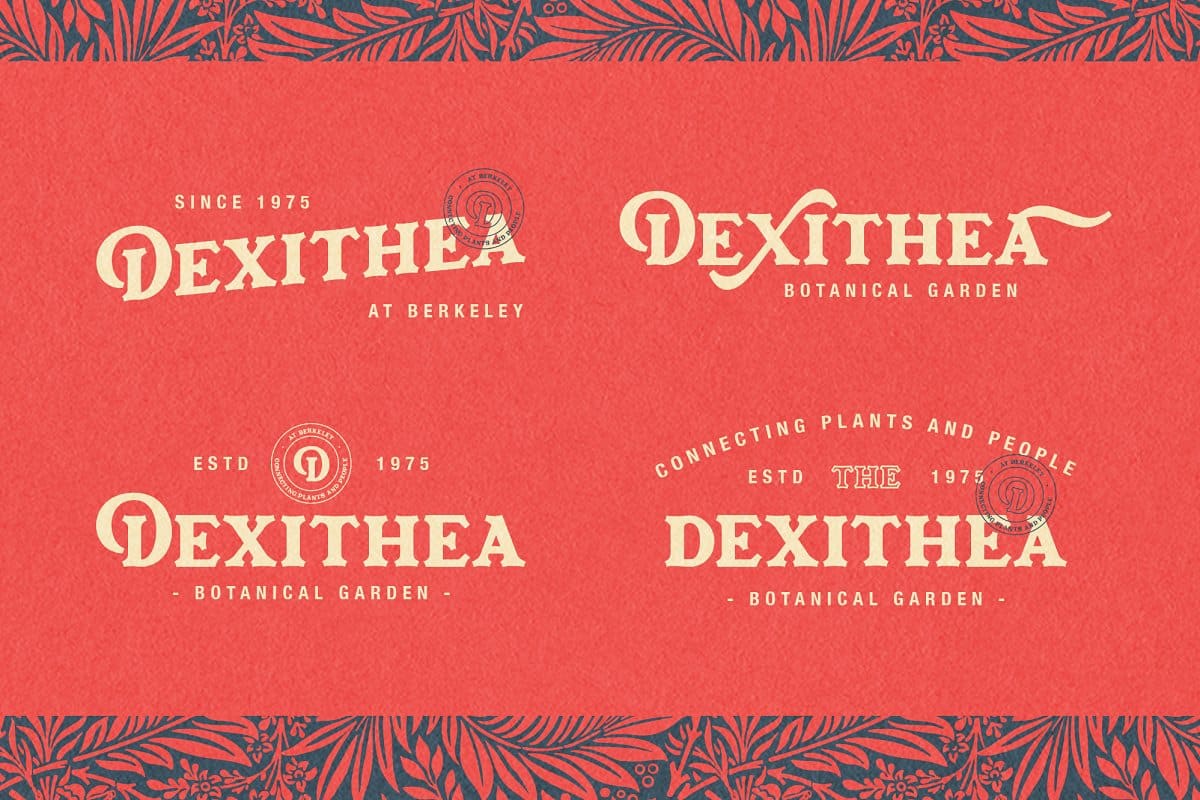 It also has great readability and would make for a great choice in any poster or signage designs. Like many other classic typefaces, Acherone is capable of taking on a number of different characters. Depending on the context, the typeface's older feel can be emphasized to play to its inherent character, or downplayed to make it feel more modern.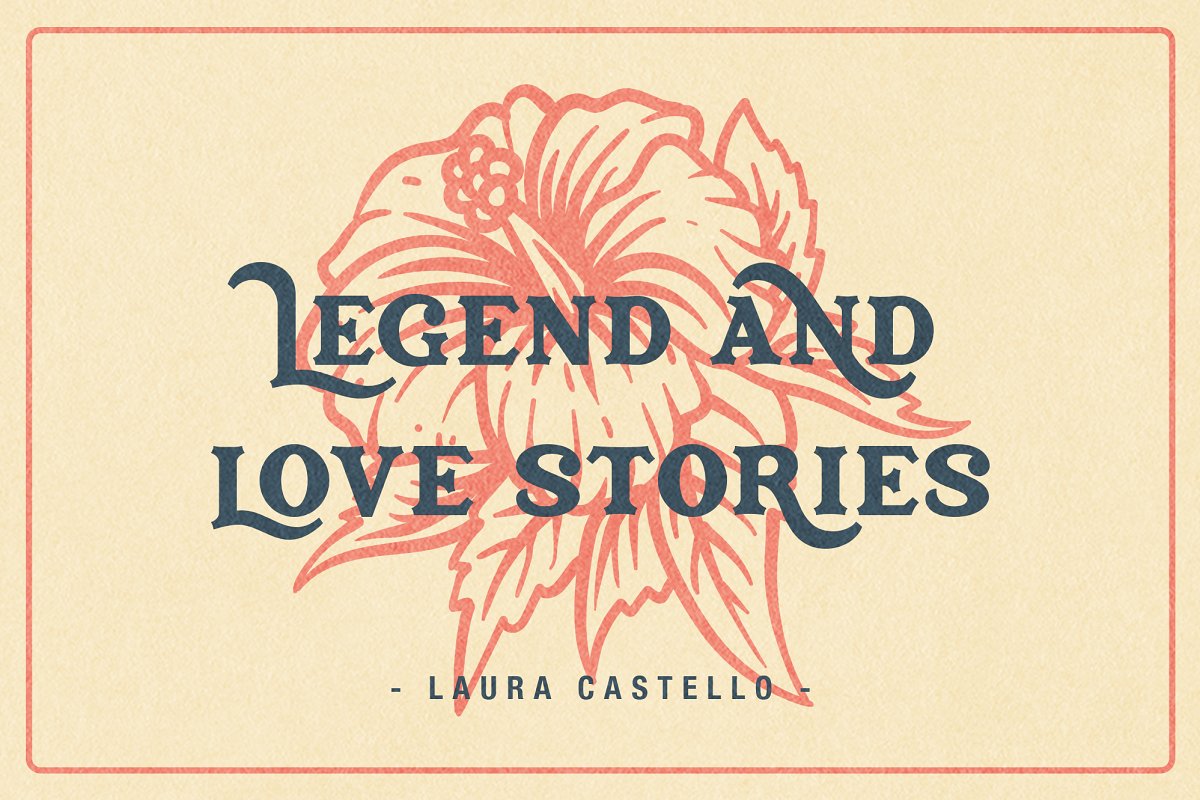 The full set includes stylistic alternates, ligatures, and swashes. For those who work in multiple languages, multilingual support is included as well. If you're looking to add some bold retro character to your next project, then look no further. You can find Acherone here.
No items found