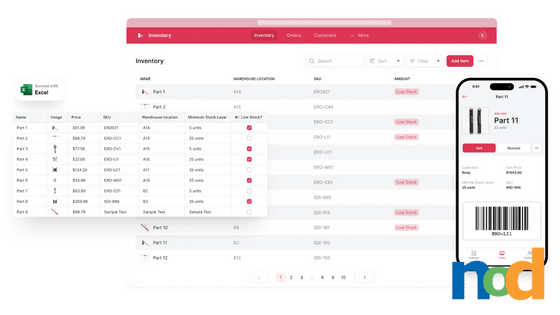 If you use spreadsheets as a regular part of your workflow, then you're already well aware of the immense amount of flexibility they offer—the utility of data within a spreadsheet is virtually limitless. Finding different ways of incorporating spreadsheets with no-code tools is something we've seen a lot of lately, with seemingly most of these products aimed at things like building sites or databases. Glide is a tool that leverages spreadsheets in a different way by allowing users to create fully-functional, ready-to-ship apps using their favorite sheet-based tool as a starting point.
For those departments, like sales or HR, who may not be the most tech-savvy but utilize sheet-based tools in their day-to-day workflow, Glide arms them with the ability to transform a space they're already familiar with into a super-charged productivity machine. Without needing to rely on the development team to make custom tools, teams are granted greater independence and autonomy to get things done on their own. Also, because they know their needs better than anyone and can test the tools more effectively, the production cycle is cut drastically and products can ship sooner, all while allowing the dev team to focus their resources and efforts on larger tasks.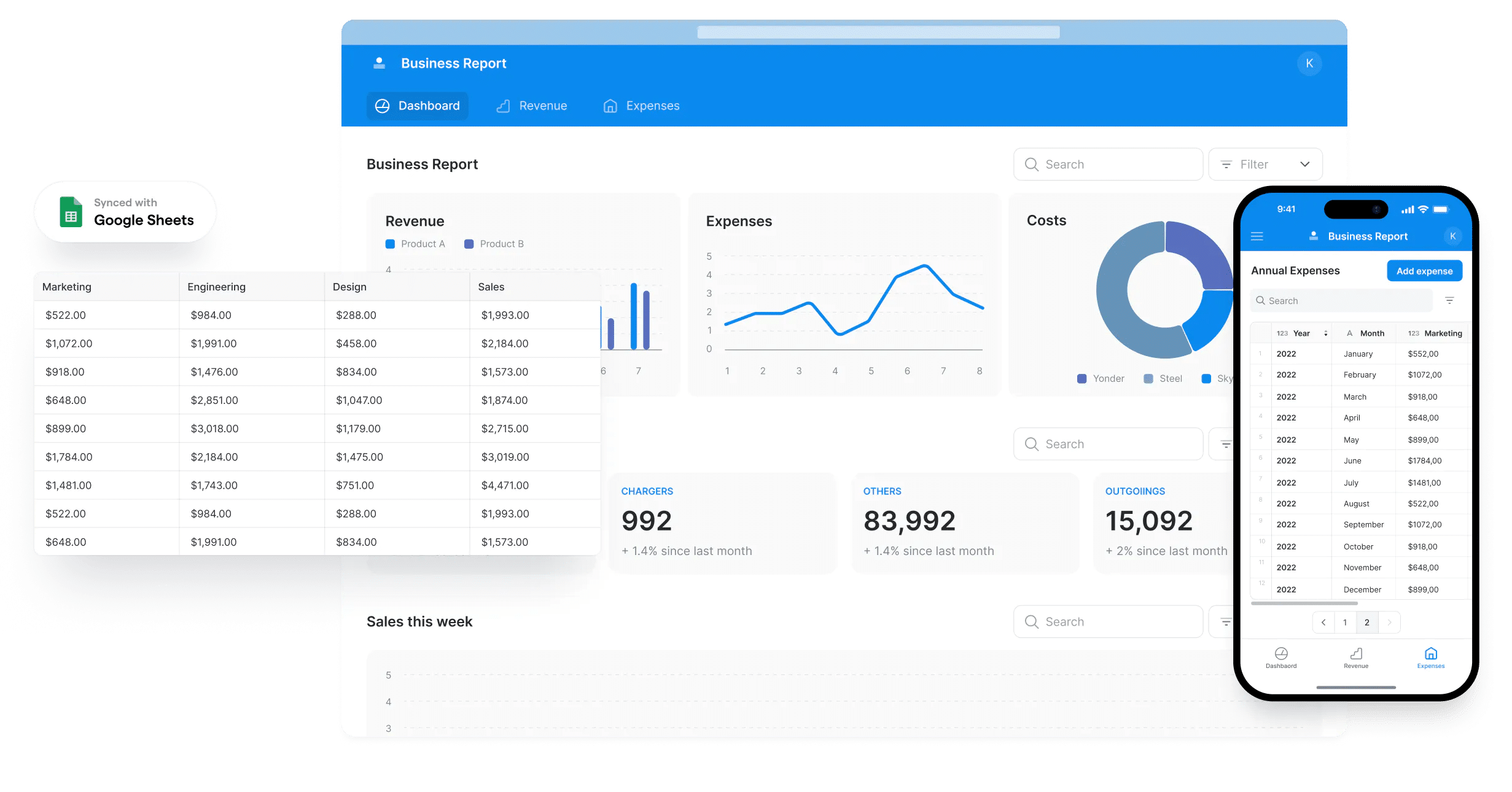 A few of the outlined use cases from their site demonstrate the myriad of ways in which the simple structure of a spreadsheet can be utilized to create powerful apps aimed at a variety of different business tasks, both internal and external. Spreadsheets can be leveraged to create things like customer-facing portals for placing orders, kanban-style management tools for organizing applicants during the interviewing and hiring process, or more data-centric tools for things like inventory databases or business reports.
Glide also has templates available for these use cases, so if you've already got an idea in mind, they serve as a great starting point to help you realize your vision faster. If things aren't quite to your liking right out of the box, Glide's library of drag-and-drop components make it easy to further tailor the app to your specific needs and customize its appearance to match your branding.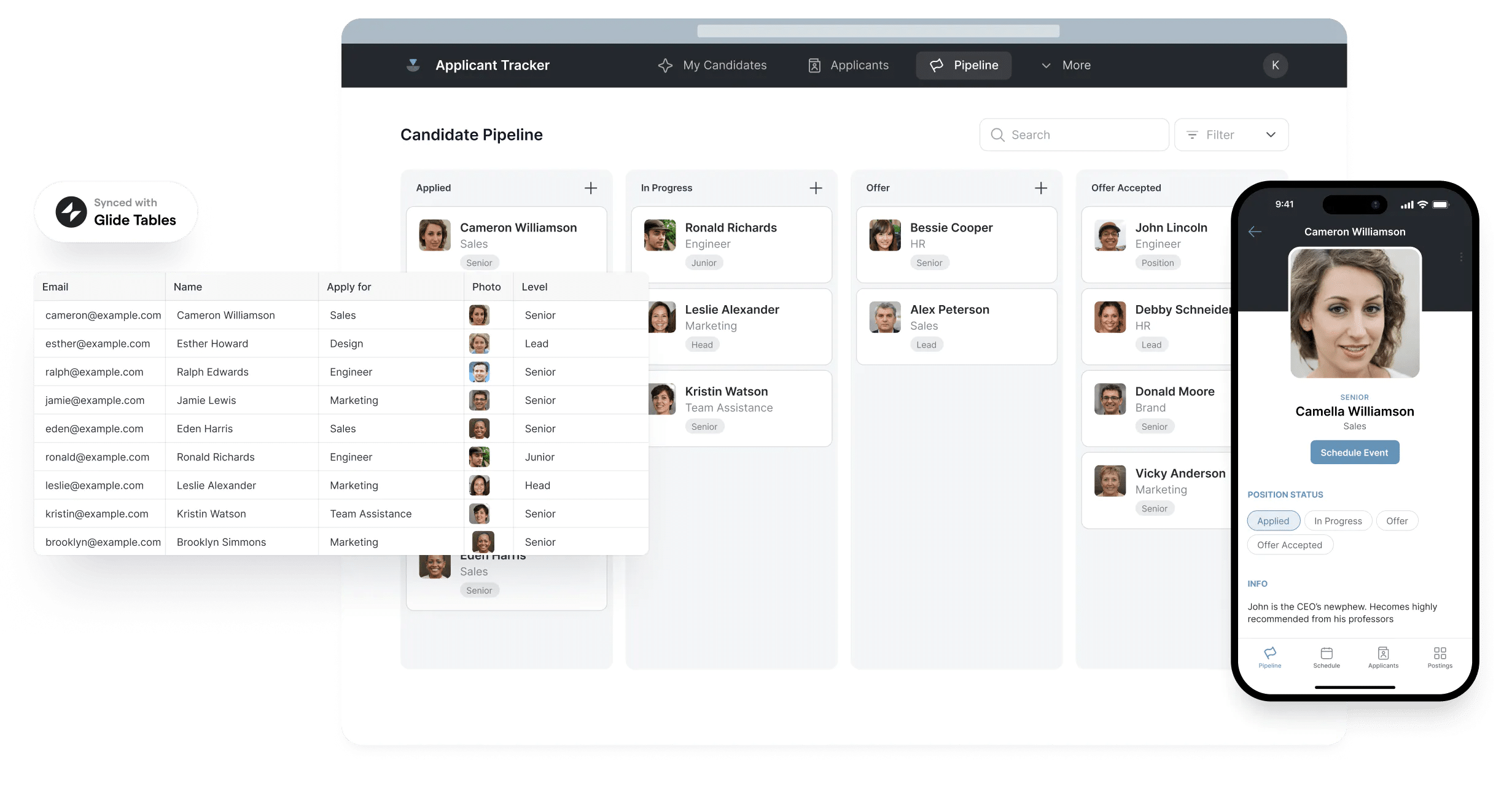 Glide has a few great features that make it extremely convenient to use. Firstly, Glide works on mobile, tablet, and desktop so you can access your custom tools from anywhere. With a significant percentage of the workforce now working on a permanently remote basis, this is a great feature for those who work while on the move. Another feature that makes Glide easy for teams to adopt into their workflow is its compatibility. Whether you use Google Sheets, Excel, BigQuery, or Airtable, Glide makes it quick and easy to get started on a new project, generating an app from your data right away regardless of your starting point.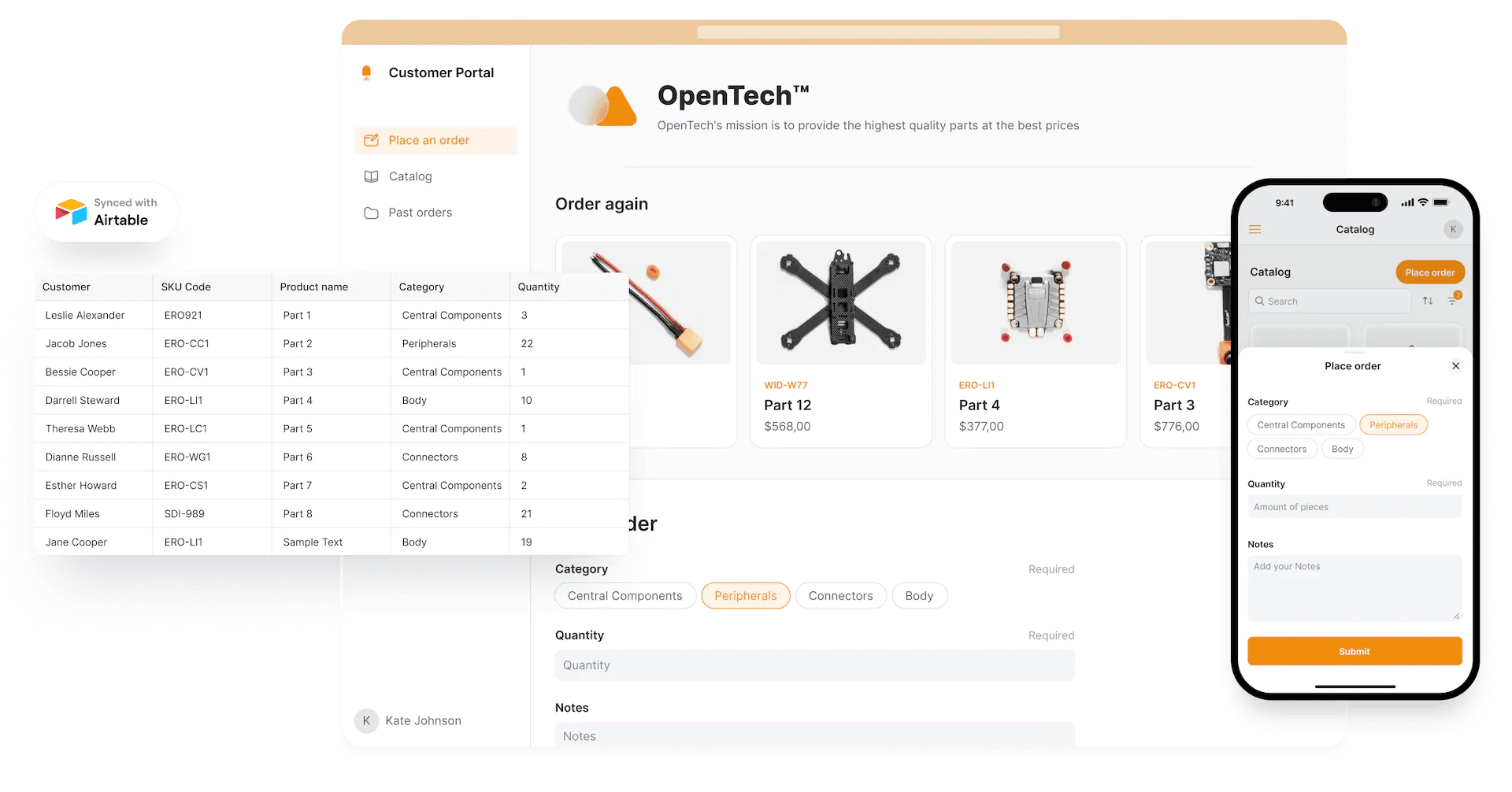 Glide is free to use for individuals, with more features available to Pro, Business, and Enterprise subscribers. You can learn more and sign up here.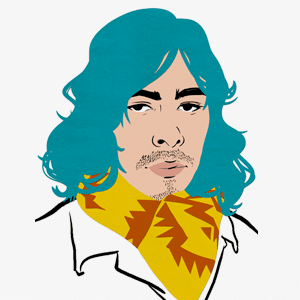 Taylor is the Managing Editor of Notes on Design. Taylor is a graphic designer, illustrator, and Design Lead at Weirdsleep.