Free Font Friday: Alumni Sans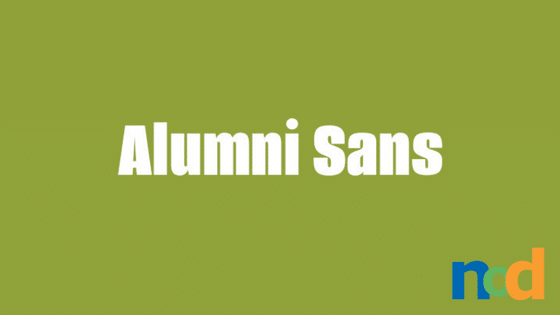 Alumni Sans is a sans serif font family created by St. Louis-based graphic designer and lettering artist, Rob Lesuchke of the type foundry TypeSETit. Originally designed for display use, Alumni Sans pulls inspiration from the highly popular and ultra-heavy Impact typeface designed by Geoffrey Lee in the 60s.
While Alumni Sans bears a strong semblance to Impact at heavier weights, it takes on a character all its own at the lighter weights as it thins out and its counters start to open up. Like its predecessor, Alumni Sans sports a very tall x-height which contributes a great deal to its boldness and visual impact at larger weights, but gives it a modern, airy feel at its lighter weights.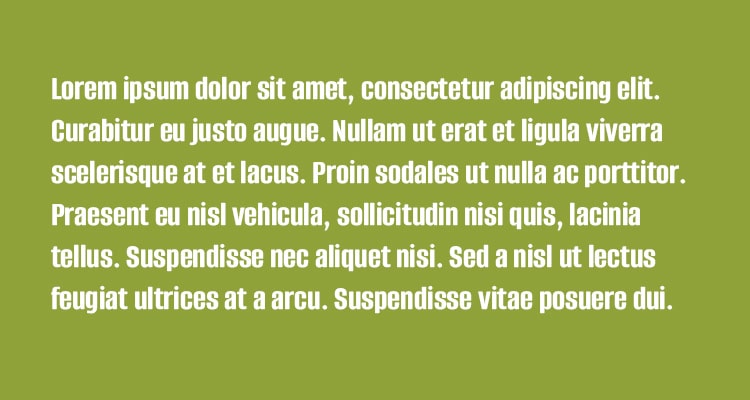 As the strokes thicken and negative spaces start to close, the relationship between its thick strokes and short ascenders becomes much more noticeable, and the type begins to take on a much more prominent presence on the page, commanding the viewer's attention. Naturally, Alumni Sans makes a great choice as an attention-grabbing display font, but thanks to its thin version and a range of weights falling between the two, it offers a surprising deal of flexibility.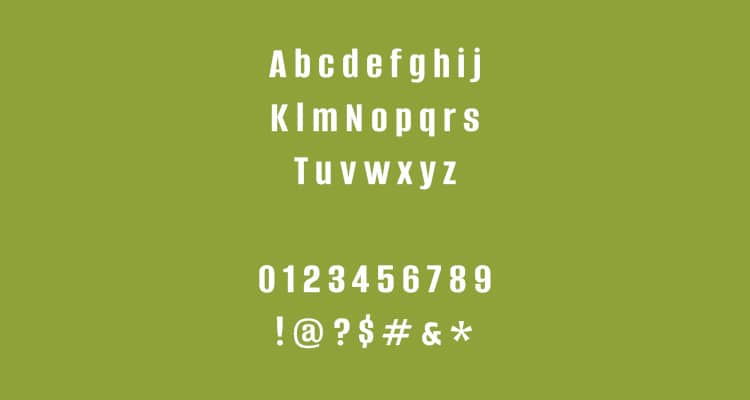 Alumni Sans is available in 9 weights with corresponding italics with support for both Latin and Vietnamese character sets. You can find it for free here.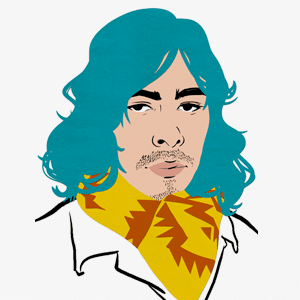 Taylor is the Managing Editor of Notes on Design. Taylor is a graphic designer, illustrator, and Design Lead at Weirdsleep.