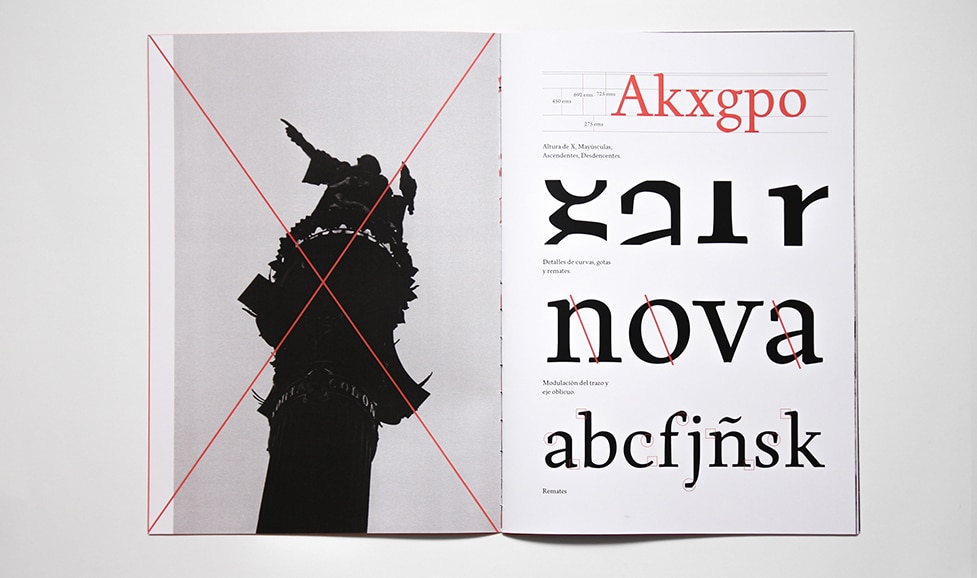 Born is a free san-serif in a humanist style designed by Carlos de Toro. The design is based on traditional calligraphic forms but has new features added to strokes and drops and the ends of letters that gives it an open, fresh, and more legible look. Designer de Toro is from Barcelona and Born reflects this town with a combination of tradition and modernity and Mediterranean style.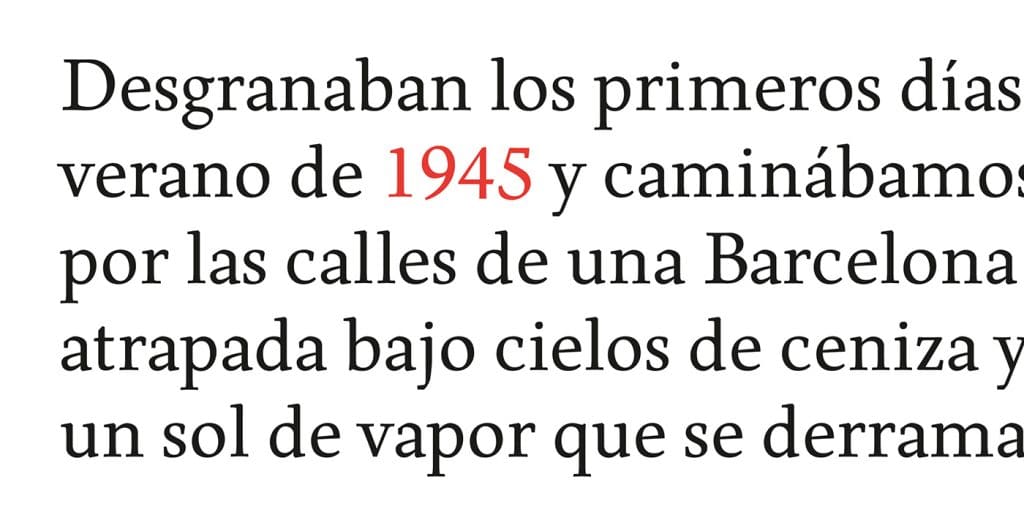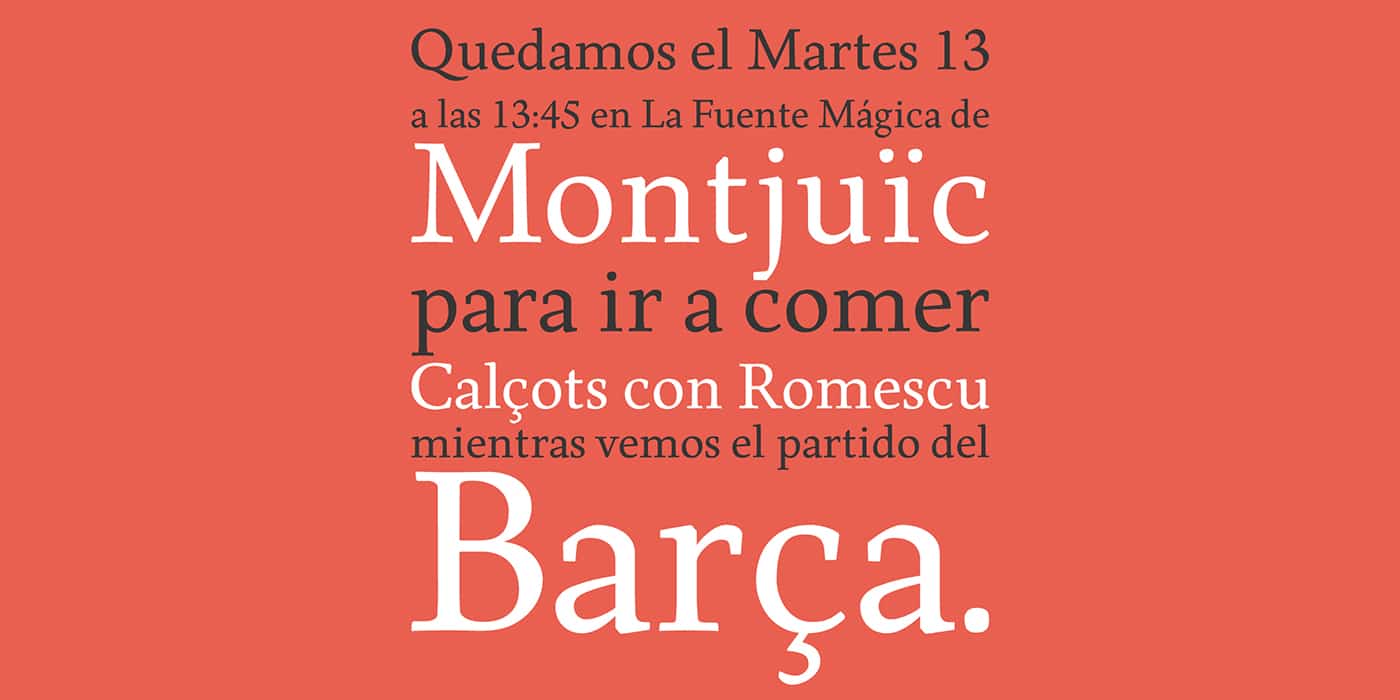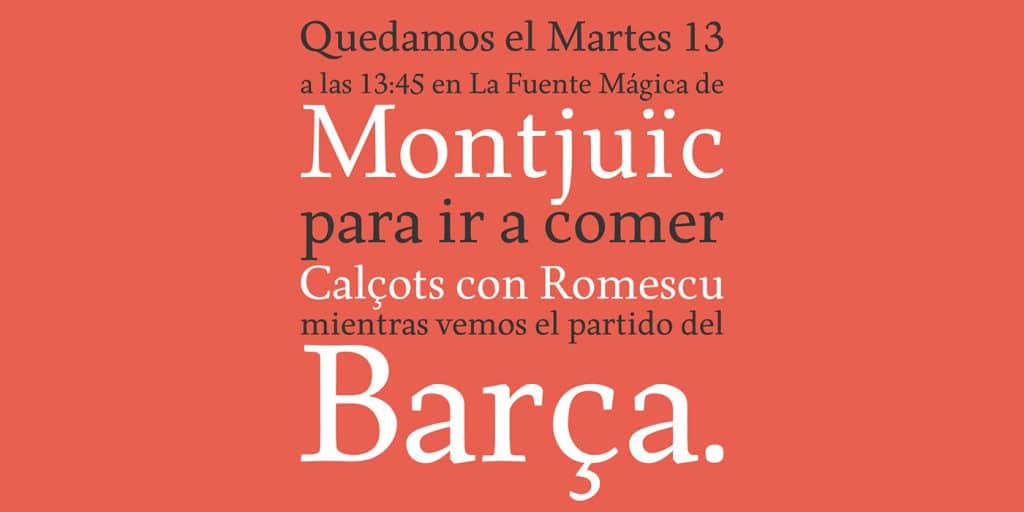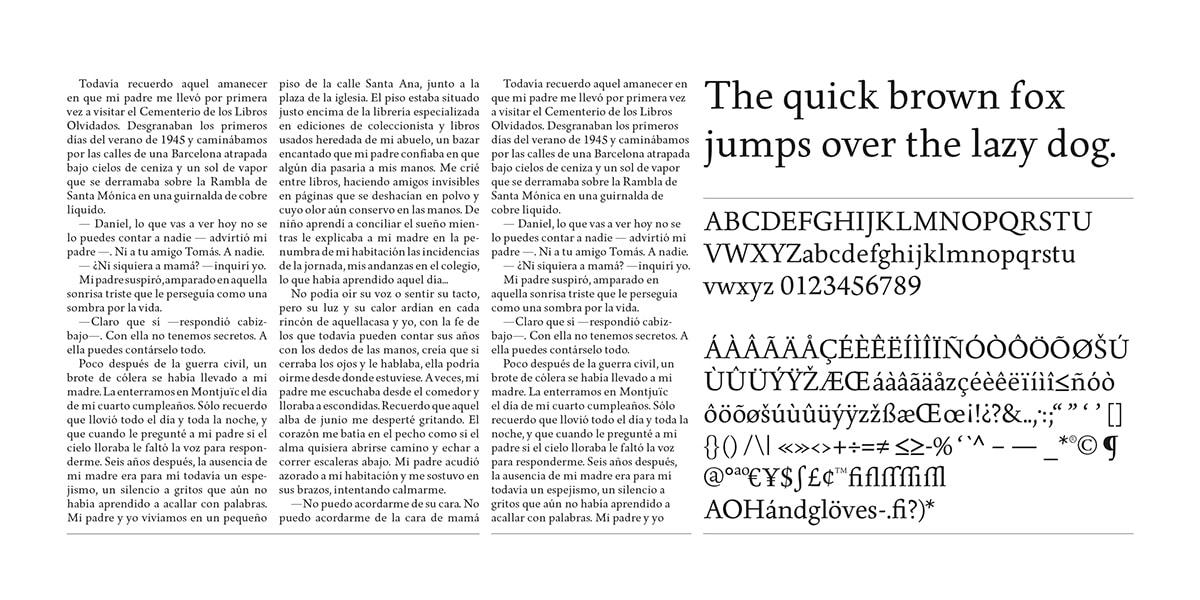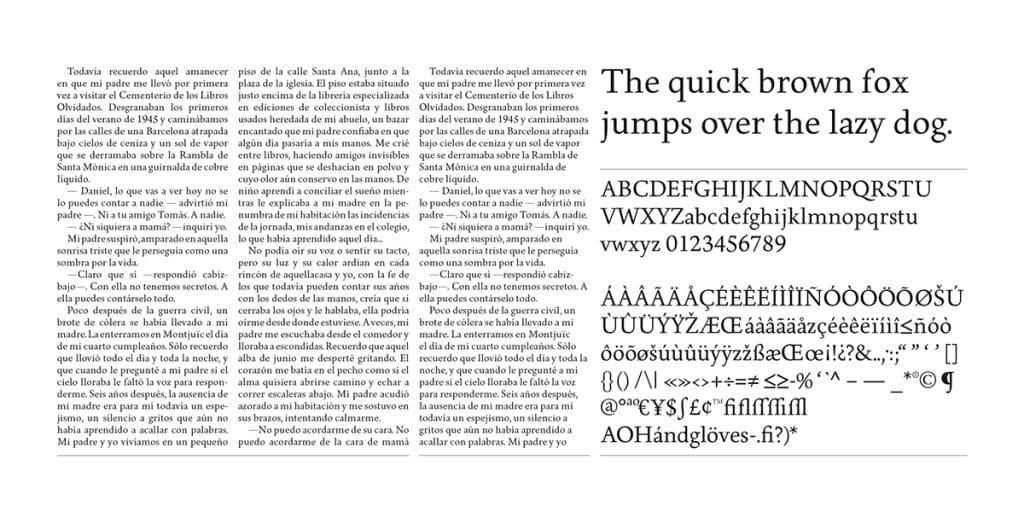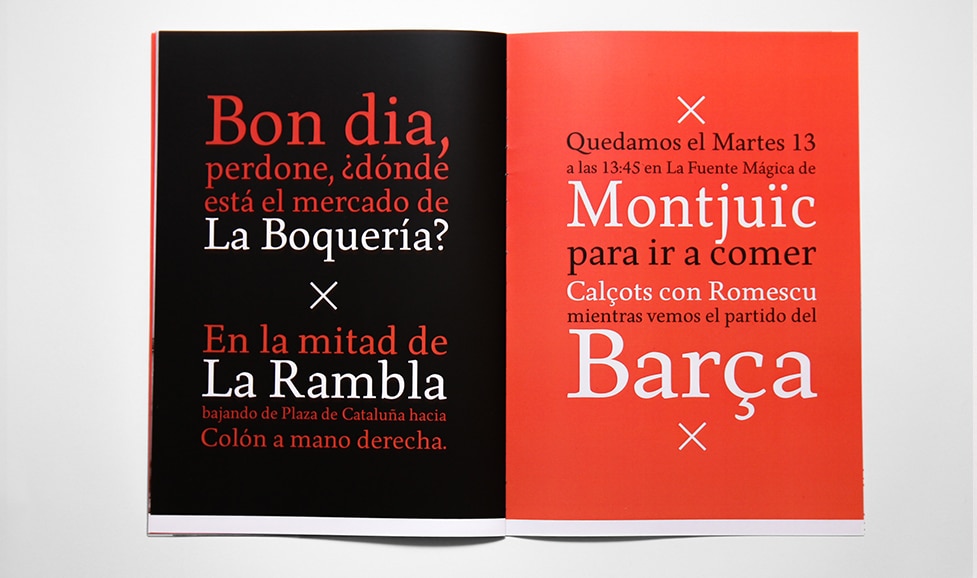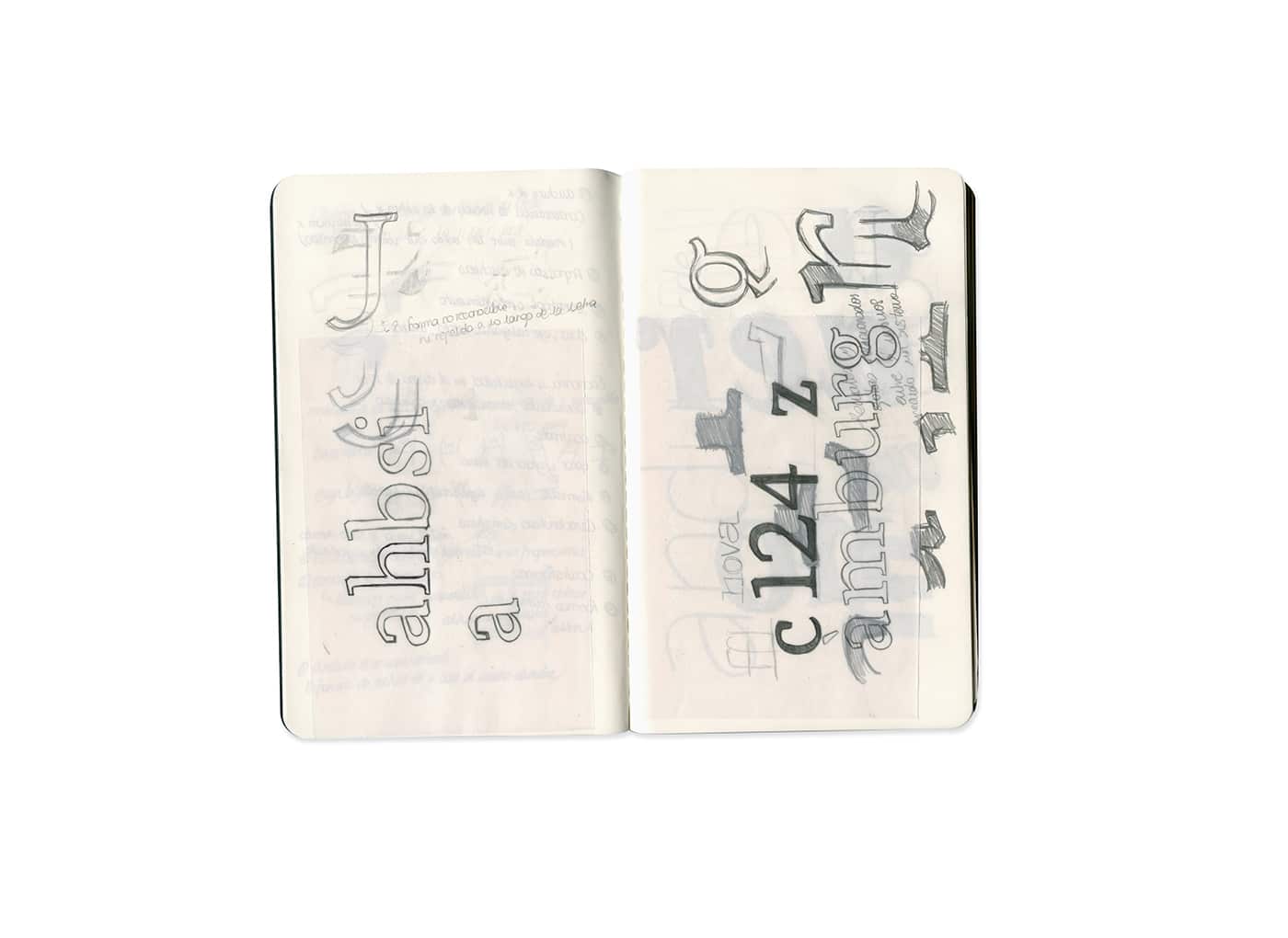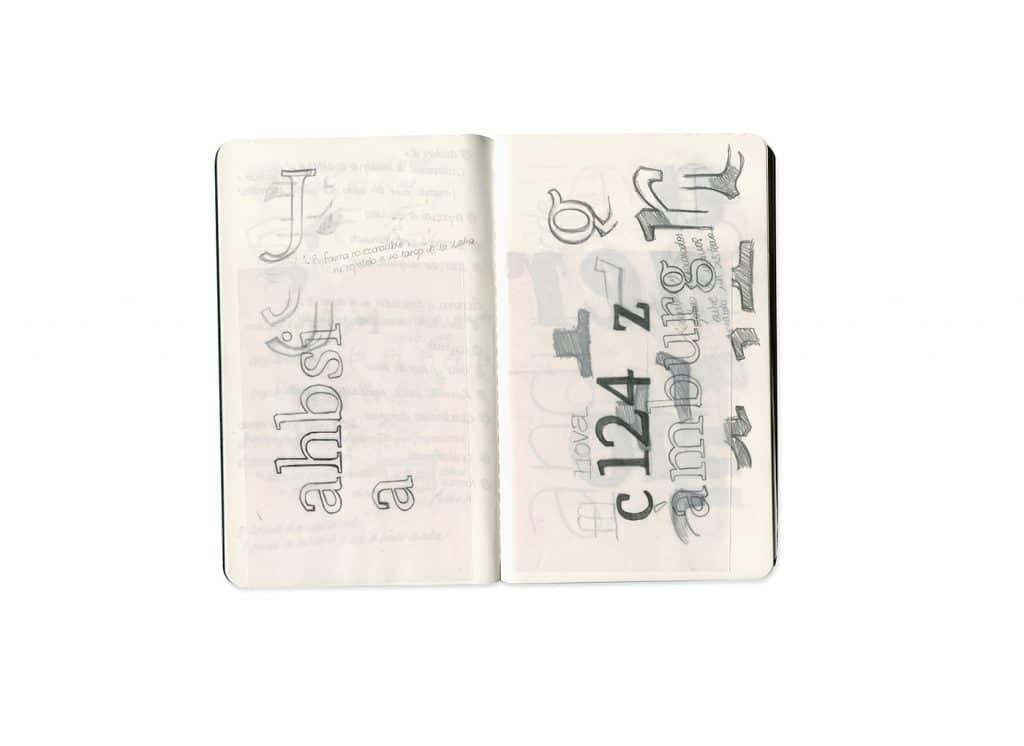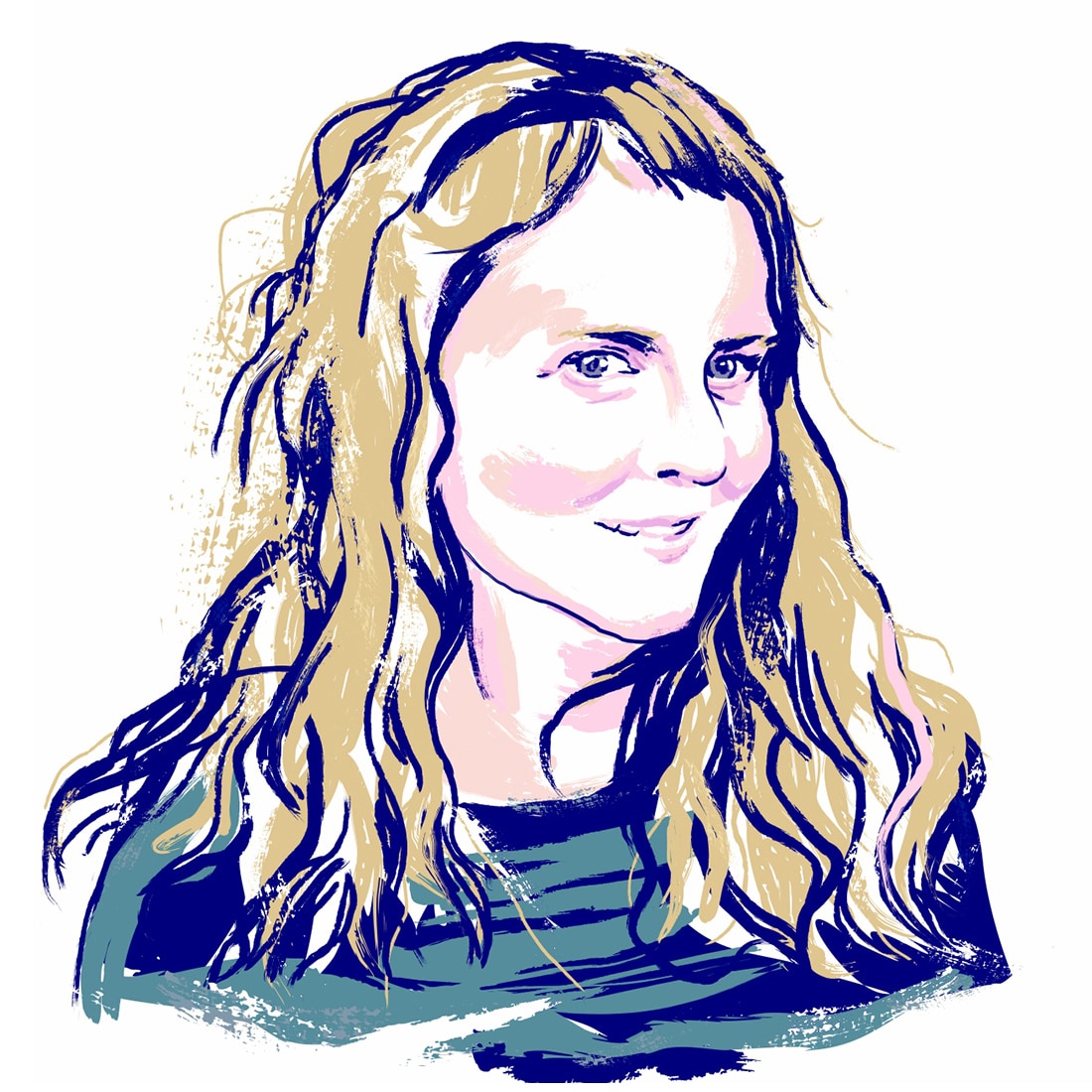 Margaret Penney is the Managing Editor of Notes on Design. Margaret is a teacher, designer, writer and new media artist and founder of Hello Creative Co.
This blog is powered by Sessions College, the leading online school of visual arts.