3 Great Online Printers for Creatives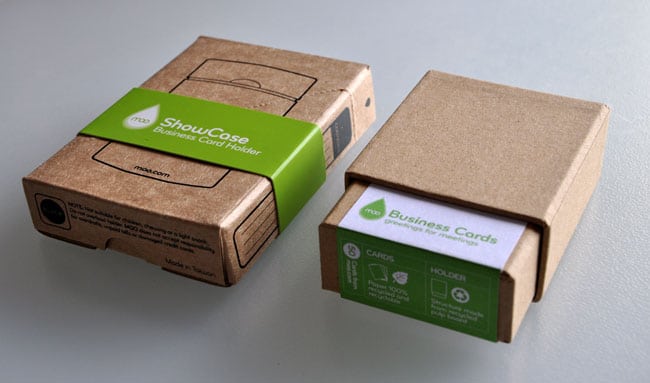 Choosing an online printer can be a daunting task. There are so many to choose from, and it's often difficult to figure out how much time it will take or the total cost via their complicated interfaces. With that in mind, here are three truly great online printers.
Each of these printers produce premium quality projects within a reasonable amount of time and for a reasonable cost.
Moo is a print-on-demand company based in London, England who produce consistently premium quality work and offer designers a lot of flexibility and customization too. They provide a lot of stylish product options that people actually want like square business cards, letterpress, and a luxe stationery series printed on Mohawk Superfine papers. Gold foil, spot gloss and raised spot gloss options are also available.
4by6 is an online printer for designers, photographers, artists and architects. They offer choice products like a slim business card, square cards, and portfolio packs. The portfolio pack is a great way for creatives to show off their work because in a portfolio pack you can include multiple card designs, so they function as a mini-folio. 4by6 paper is all very high-quality, sturdy, and substantial. The finishes of the 4by6 papers are excellent especially the Satin and the Kraft cards. Note: 4by6 offers great sales so make sure to get on their mailing list for discount codes.
Mingo Press is a full-service online printer that offers a wide variety of products for creatives and also their clients. You can print posters, banners, flyers, rack cards, brochures, catalogs, invitations, cards and stationery and identity products at Mingo Press. They offer die-cut printing services, a wide variety of finishes and also card stock. If they don't have something they will even order it for you, like a local printer might. The customer service at Mingo Press is amazing and their turn-around very impressive. We actually interviewed them previously here.
If you're not sure which one to choose I suggest you order a sample pack from each so you can review their product line before starting your project. Happy printing!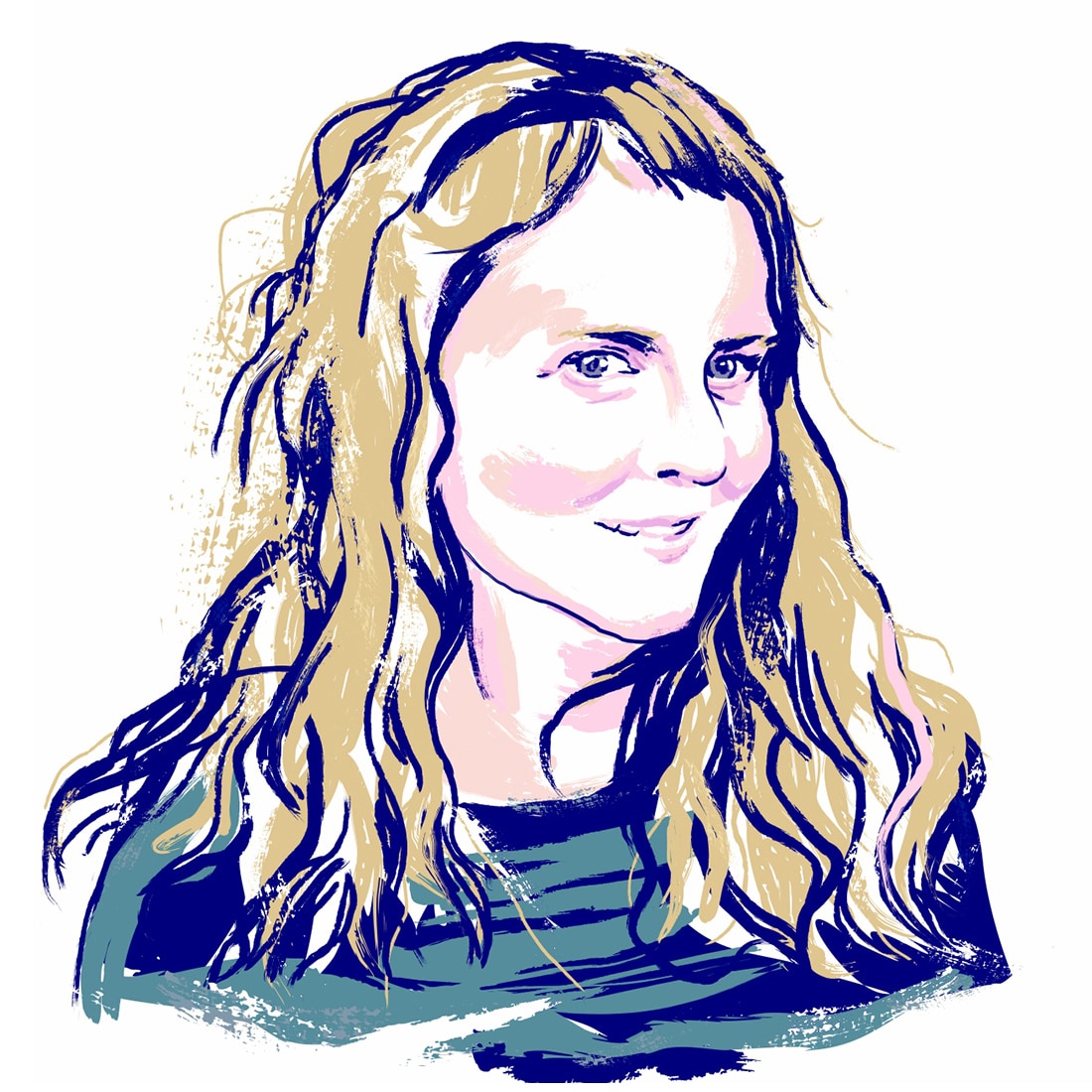 Margaret Penney is the Managing Editor of Notes on Design. Margaret is a teacher, designer, writer and new media artist and founder of Hello Creative Co.