Free Font Friday: Chonburi
No items found
| April 16, 2021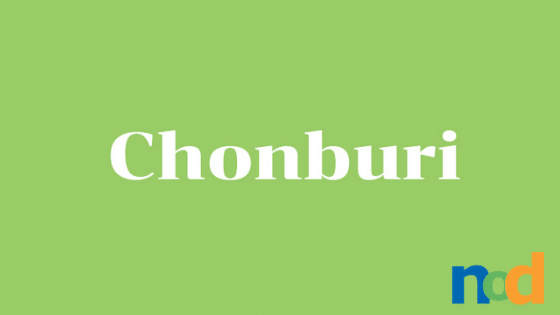 Chonburi is a serif display typeface created by Cadson Demak. Its letterforms are a bit on the wider side and paired with some generous spacing, lend the type a strong, stable feel. The letterforms themselves feature thick stems and tiny serifs. It's a very high contrast typeface, which lends it great readability, despite its lower x-height.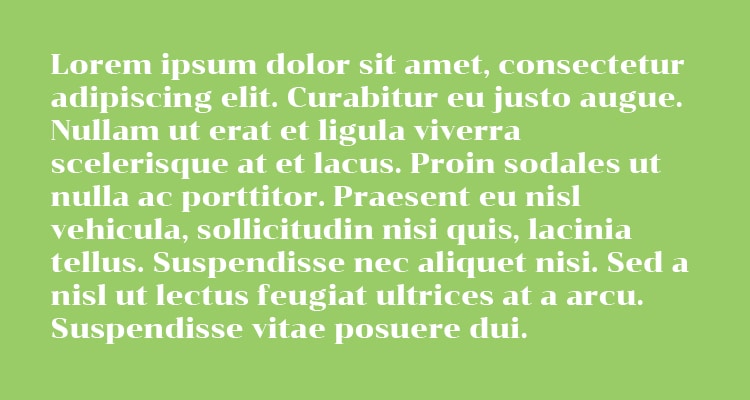 The serifs are present, but not loud, giving Chonburi a refined but not overly serious vibe. There are also some unexpected design decisions, like the ear of the r, which keep things interesting and in line with modern typographic design trends. The serifs add a subtle formality but the overall roundness of the letterforms keep things modern and fresh.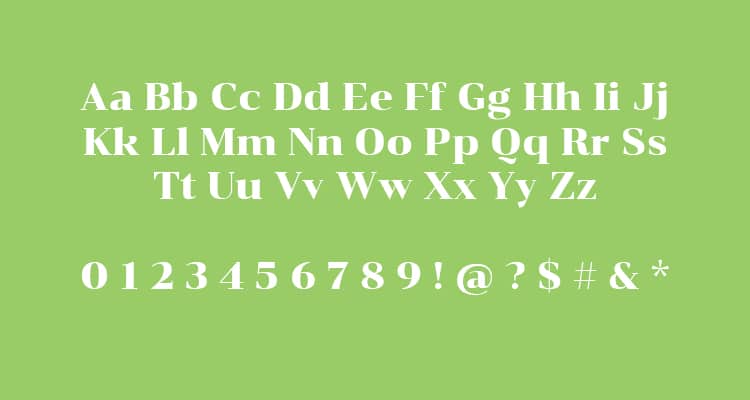 Chonburi strikes a balance between upscale and approachable which makes it an excellent option for packaging design. Whether you're designing for a selection of artisanal nuts or some small-batch home-brewed IPAs, Chonburi has a visual presence that says "I'm worth it."
Cadson Demak is a Thailand-based design firm and as such, Chonburi is available in both Latin and Thai alphabets. Chonburi is available in a single weight and can be found for free here.
No items found