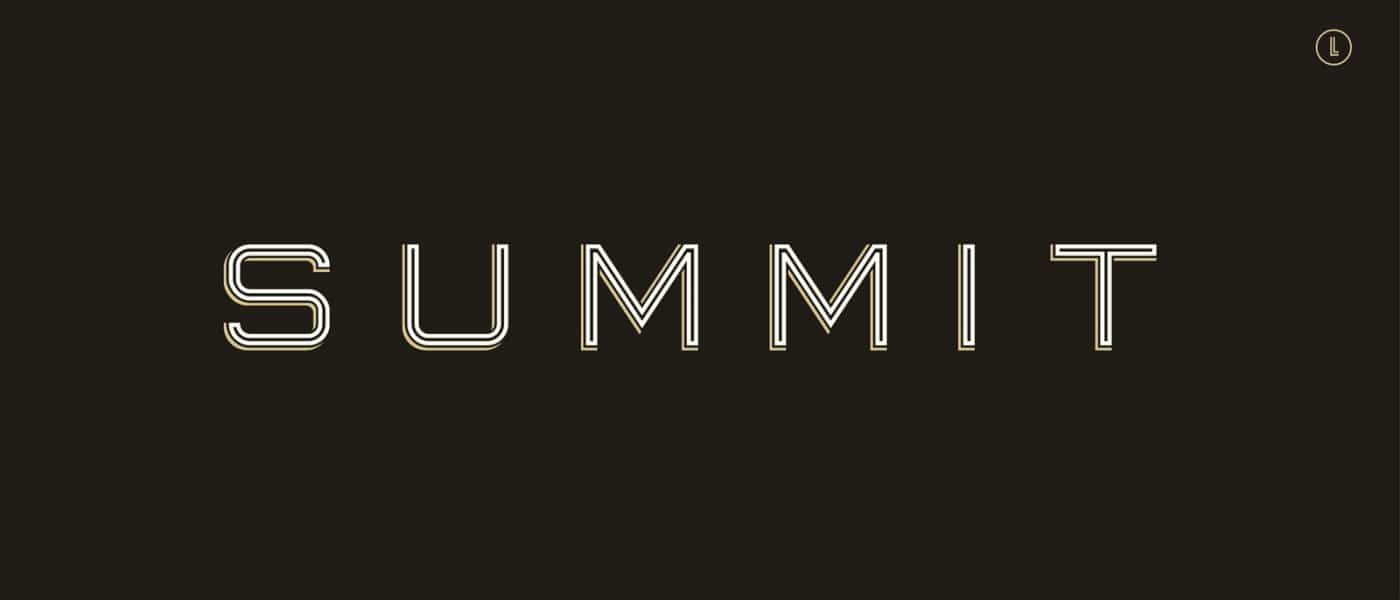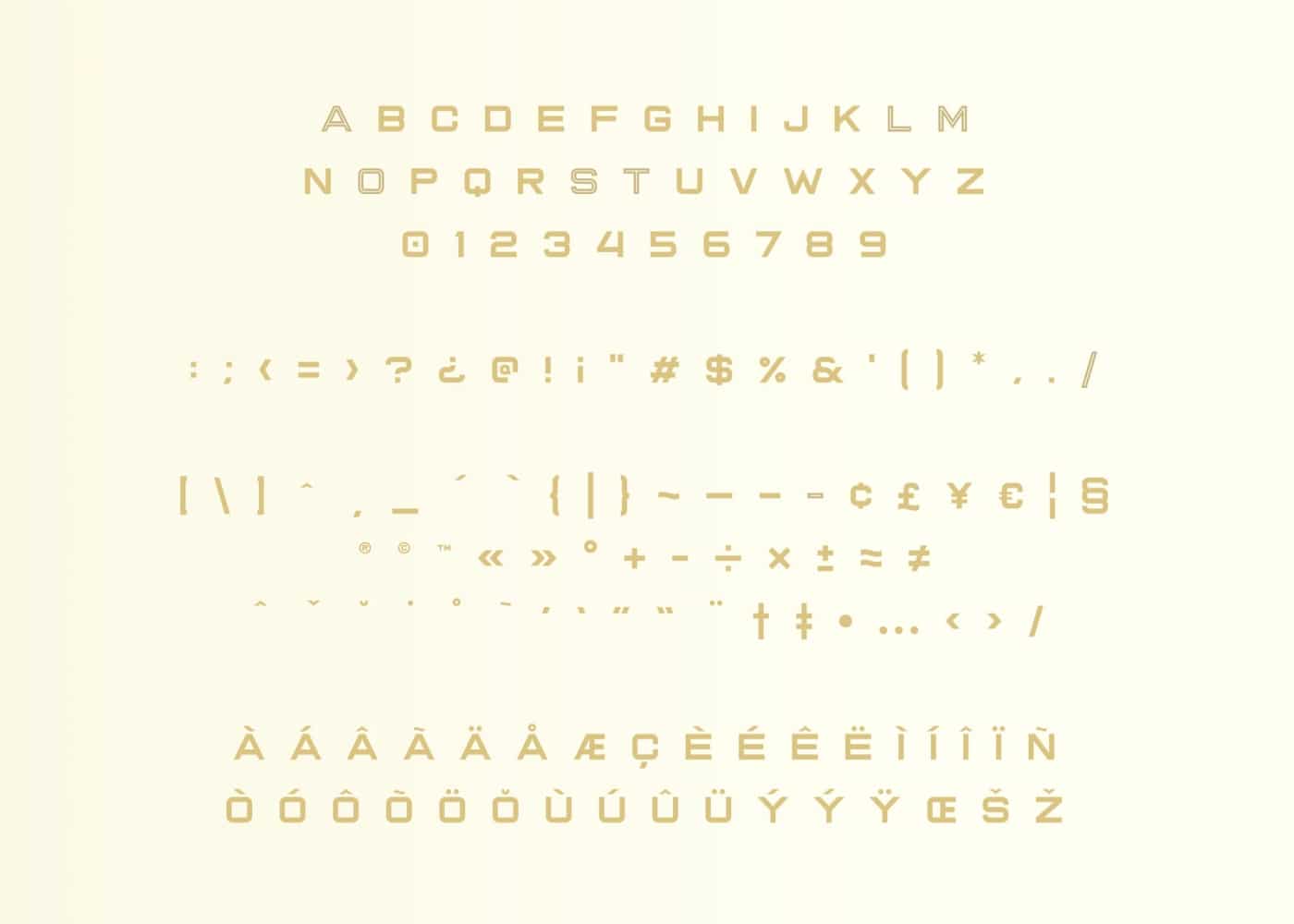 Summit is an exciting font design project that has ten styles with five different weights. Summit's visual characteristics are an artful blend of tech professional with retro-futurist, reminiscent of classic geometric san serifs. The versatile styles are what really make this font sing, though, providing a whole bevy of extra details that can be used solo or in conjunction with one another through a layering system. The layering approach makes the font incredibly versatile and a real powerhouse enabling the creation of complex next level typographic designs.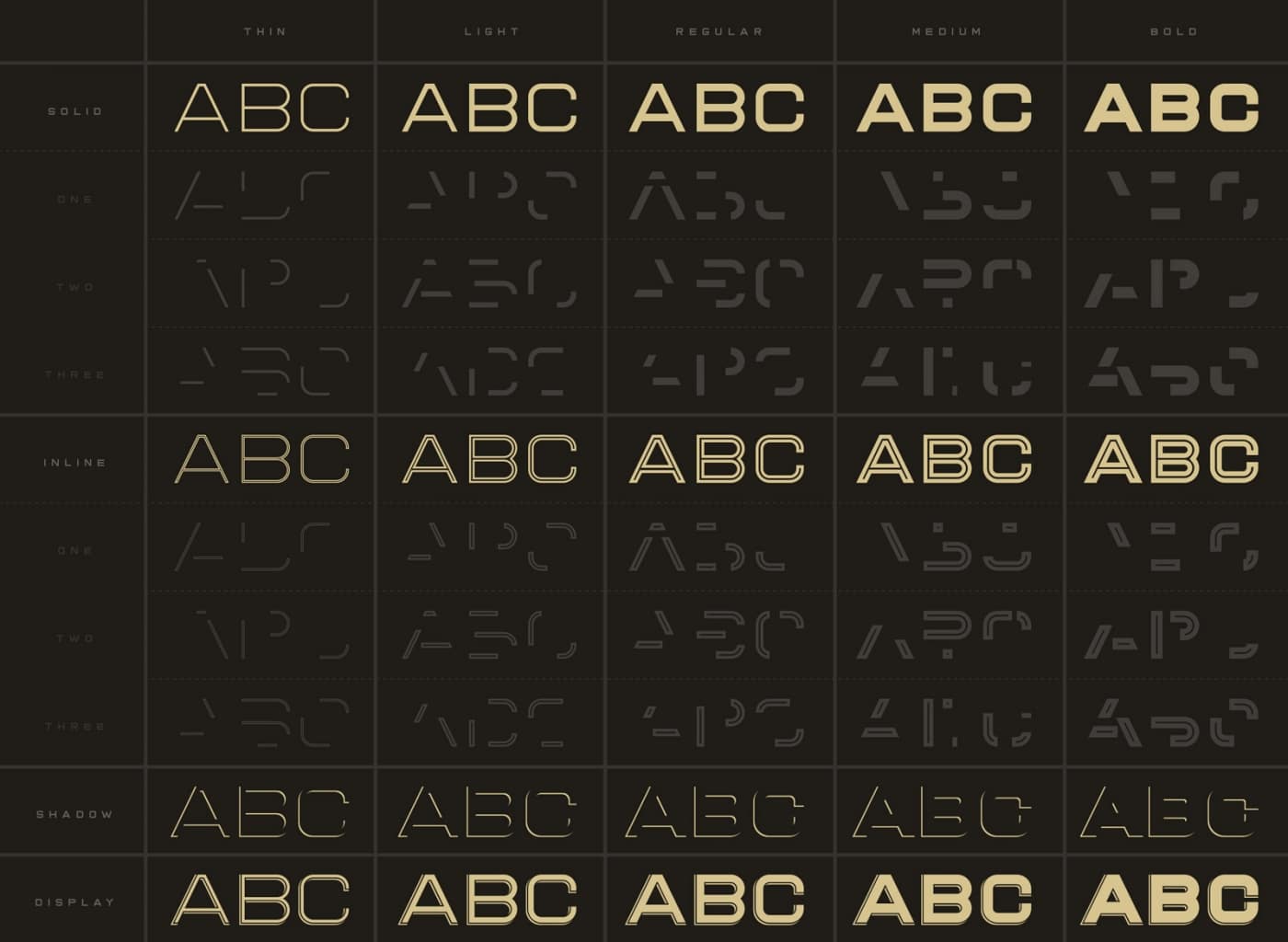 Summit is a Pay What You Can font, so technically not free. We urge you to contribute to this project if possible. You can download Summit from Luke Lisi's website.
http://lisidesign.com/font/summit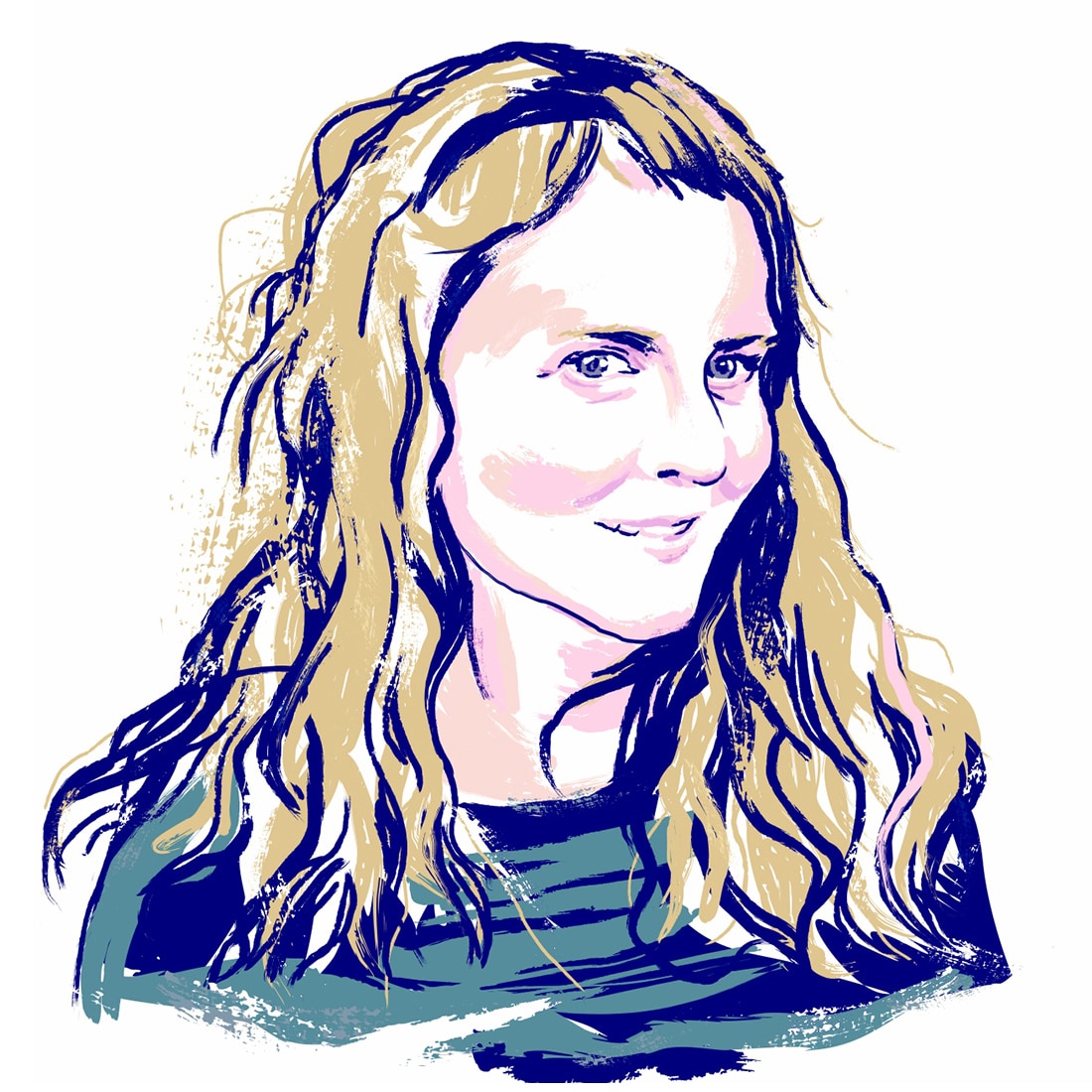 Margaret Penney is the Managing Editor of Notes on Design. Margaret is a teacher, designer, writer and new media artist and founder of Hello Creative Co.