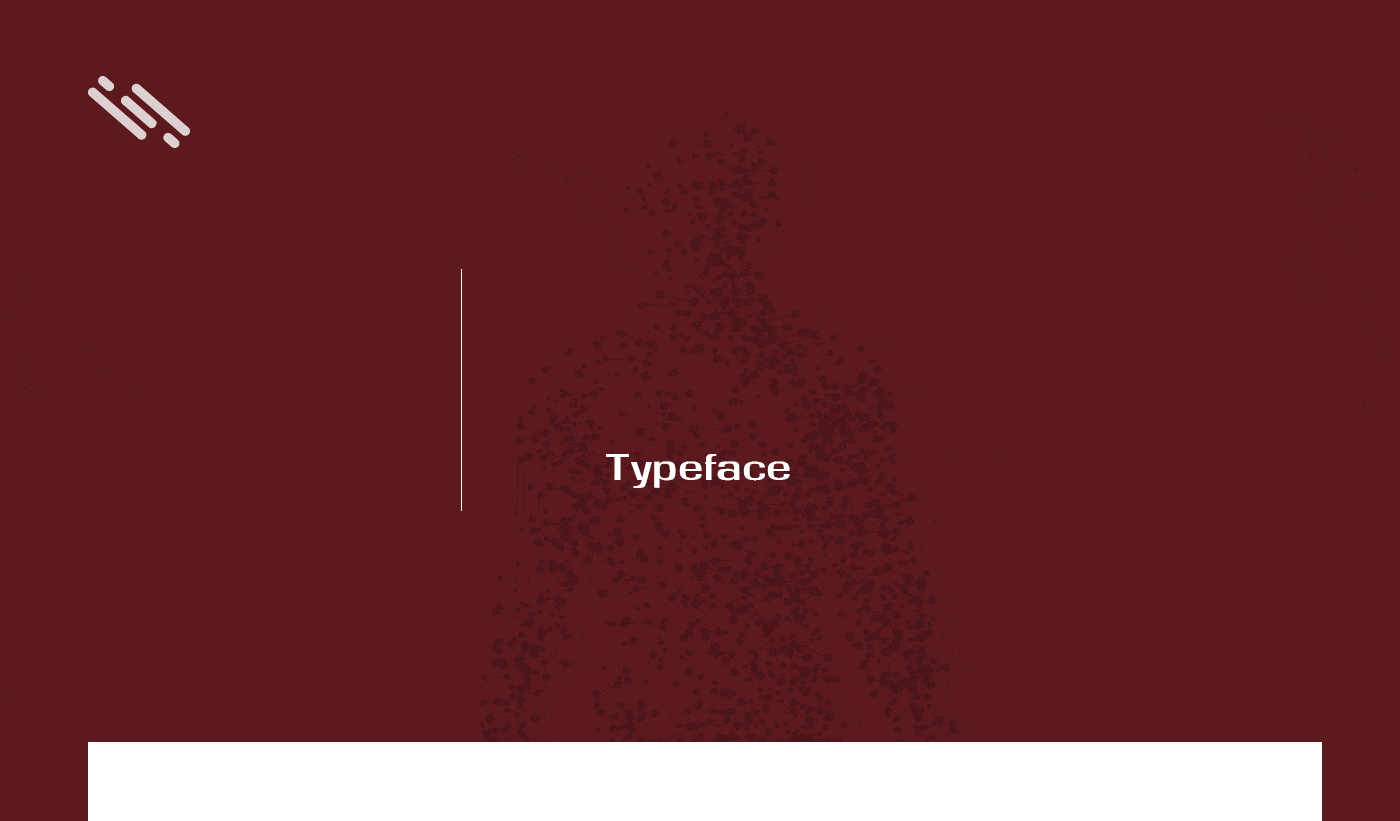 For this Free Font Friday, we bring you Humaan, a delightfully modern and post-90s sans serif that reminds one of classics like Eurostile, Trade Gothic, and even Chicago. Humaans is distinct with its slightly wide variation in thick and thin strokes which brings a bit of casualness to its elegance.
The font is designed by Rutger Groothedde from the Netherlands and is free for personal use. The entire family has a bold, italic, and high variant in bold and italic. It would work well as a display type in editorial projects and as a headliner in poster and flyer design.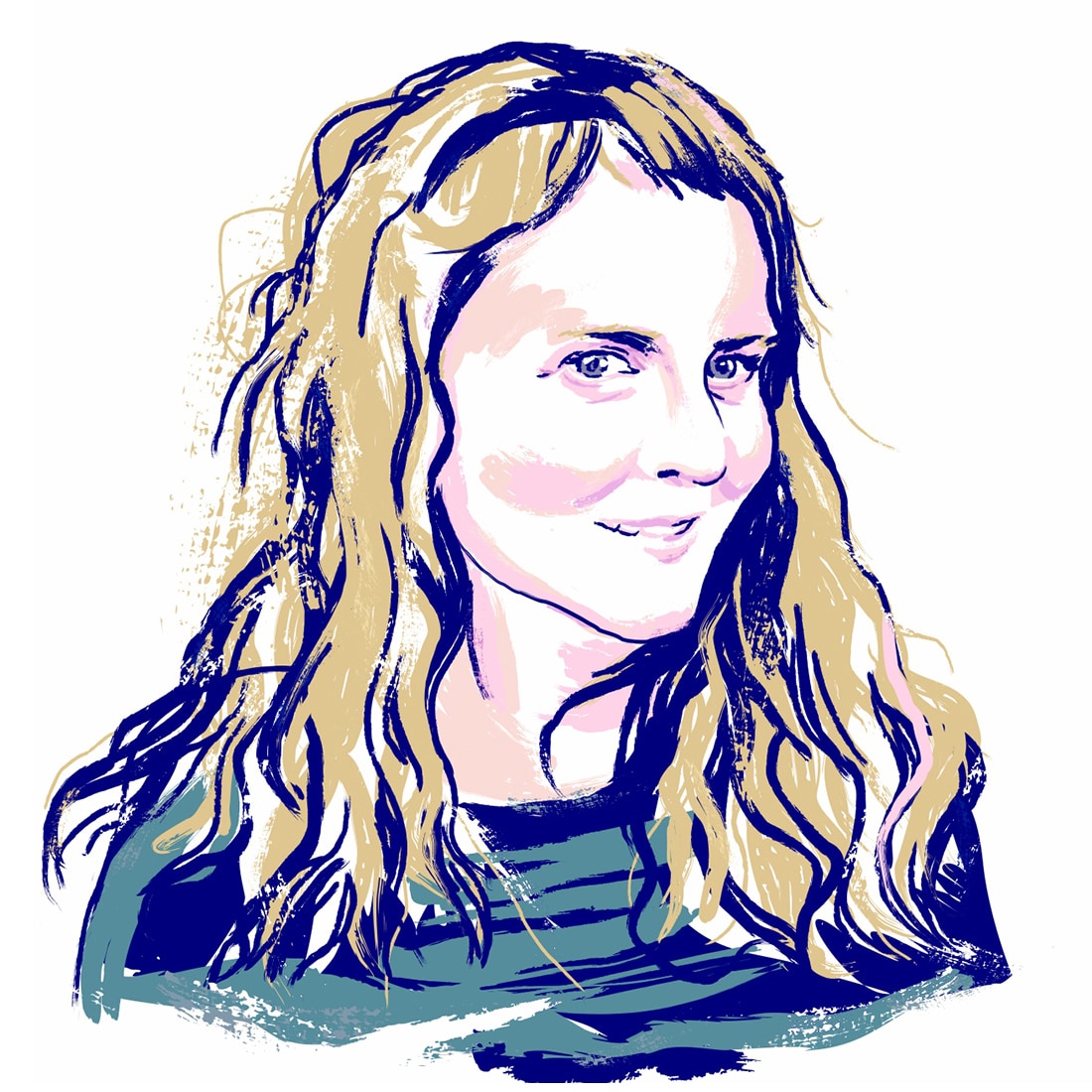 Margaret Penney is the Managing Editor of Notes on Design. Margaret is a teacher, designer, writer and new media artist and founder of Hello Creative Co.
If you are interested in developing your graphic design skills, Sessions College offers a range of graphic design courses for students at all levels. Contact Admissions for more information.