Now You Can Watch Bob Ross' Joy of Painting Online For Free
If you're tucked away staying out of the cold this January and you already finished all your cozy Hygge activities, you might be interested to know that you can now watch all of Bob Ross' The Joy of Painting 403 episodes for free online. What better way to while away the winter hours than learning how to paint?
The Joy of Painting series is a television classic and an education in painting taught by the personable and calm Bob Ross. Bob Ross's soft and lilting vocal tone is both meditative and instructional. In fact, most of the show's original audience weren't artists at all but just watched the show because they liked Bob and found his presence relaxing and perhaps even therapeutic.
The secrets of Bob Ross's appeal may have been his accepting attitude. He was quick to reassure new artists that there were no mistakes and only "happy accidents" with painting. He also created a natural world in his paintings where everything was happy, even the trees and clouds.
Start your new year on a positive note and watch all 403 episodes here.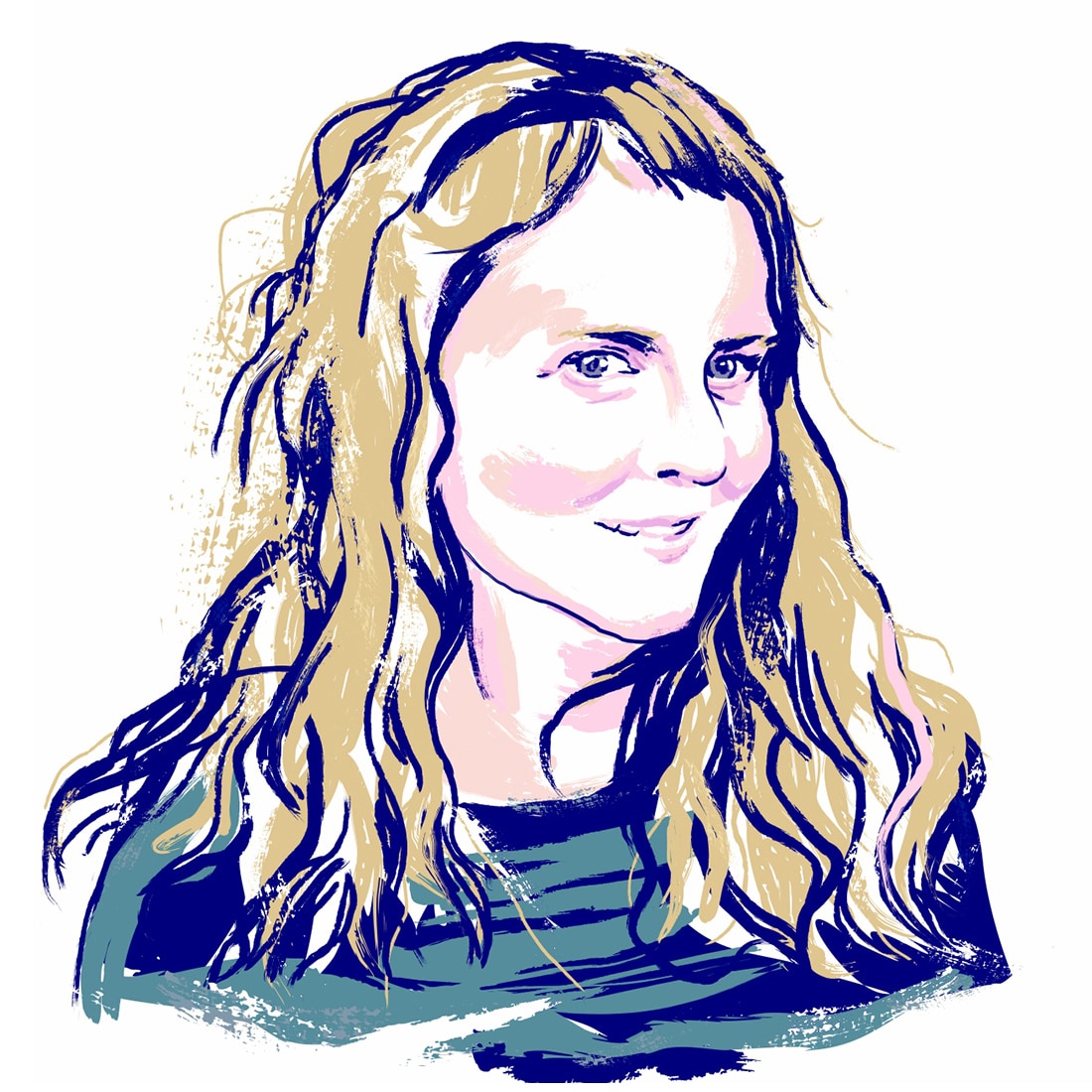 Margaret Penney is the Managing Editor of Notes on Design. Margaret is a teacher, designer, writer and new media artist and founder of Hello Creative Co.