This Week In Design: Garden Bridge Park, the new iMac, and origami umbrellas
No items found
| October 20, 2014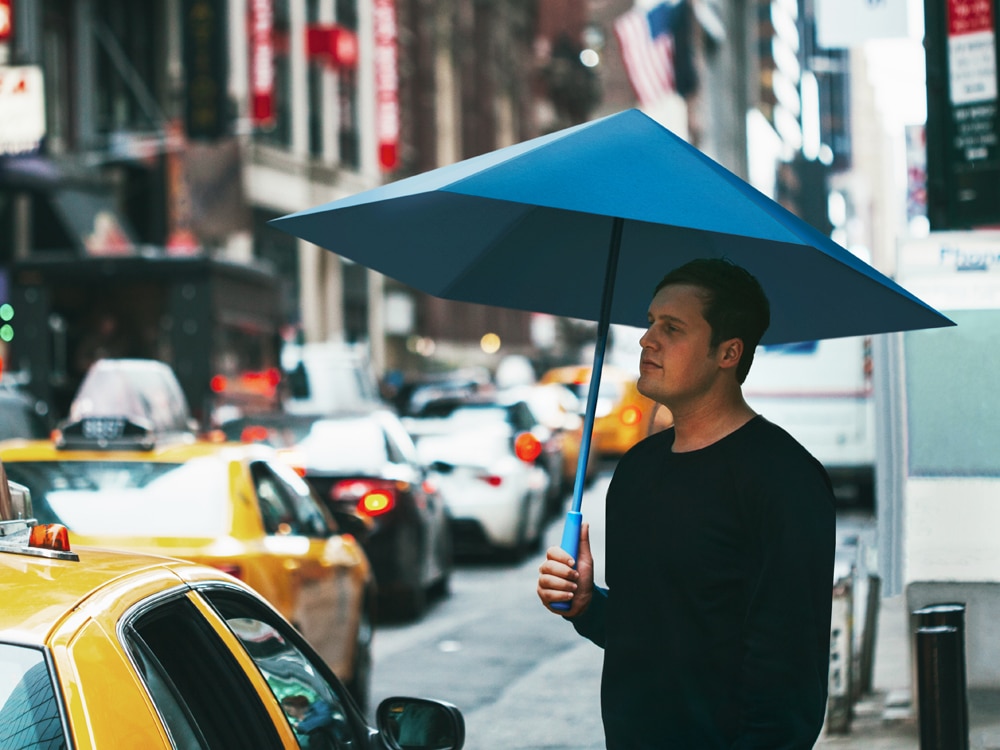 Architecture and Urban Design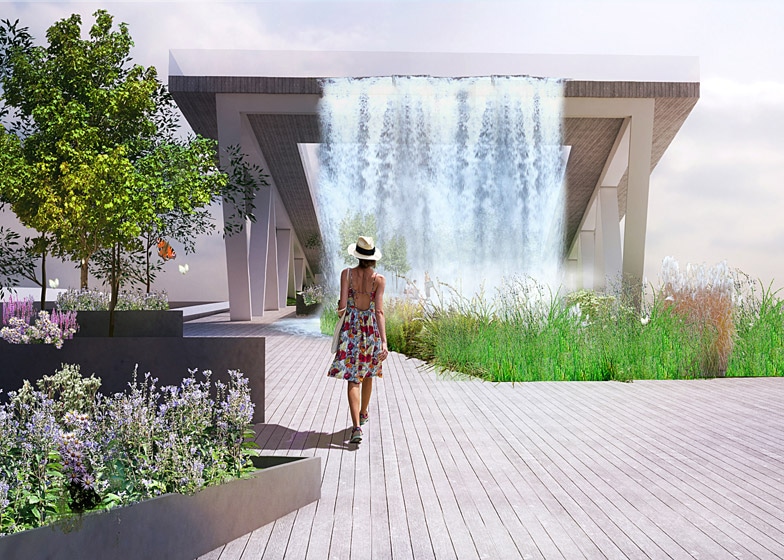 Washington DC's 11th Street Graden Bridge Park. More images via Dezeen.
This week in architecture, Netherlands-based OMA and American landscape studio Olin beat out three other design teams in a government-sponsored competition to design a beautiful new bridge in Washington DC. The 11th Streeth Bridge Park will feature a raised garden spanning the length of the Anacostia River. The structure will be split between two levels, leaving ample space for a possible café, environmental center, and public plazas (link).
In international news, Henning Larson Architects has won a bid to design a futuristic new train station for Denmark's yet-to-be-built city Vinge city. Click through for some amazing photos (link).
Gadgets and Tech
Earlier this week, Apple announced the new iMac, which will be the first Apple desktop computer to feature a Retina display. The new computer will be Apple's most powerful iMac to date,with a 3.5 GHz quad-core Intel processor, an improved graphics card, and 8GB RAM in the base model—which starts at $2,499 (link).
If you're looking for something more portable, Apple also announced some stats for the iPad Air 2. Click through for details (link).
While the reasons are unclear, it seems that Apple is gearing up to stop selling Fitbit in its retail stores. Might it have something to do with the to-be-launched Apple Watch?
Weird and Wonderful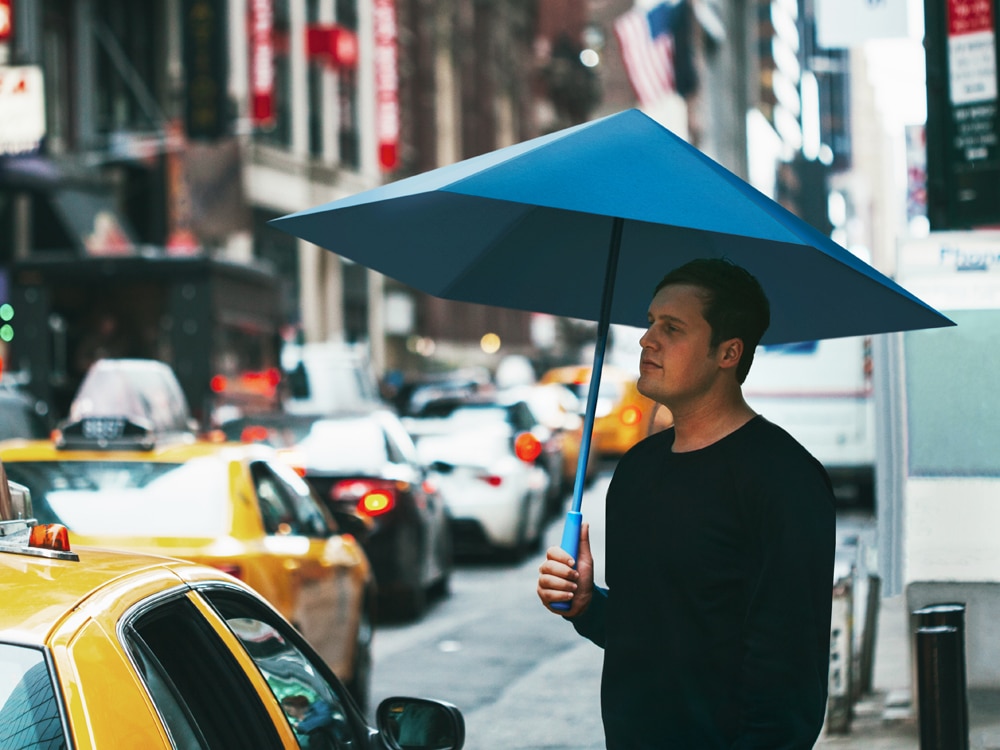 The humble umbrella is getting an upgrade. Design studio Nooka has created an origami-inspired umbrella that doesn't just look cool, but promises years of functionality. Unlike your standard umbrella, the Sa umbrella has no skeleton, which means the umbrella's support structure won't get damaged by heavy wind and rain (link).
This week in Wired, Russian artist Dmitry Morozov has programmed telepathic goop that reacts to viewers' brainwaves. Also,  a $10,000 3D printed chair with a cellular structure that molds to the shape of your butt. Science!
Good Reads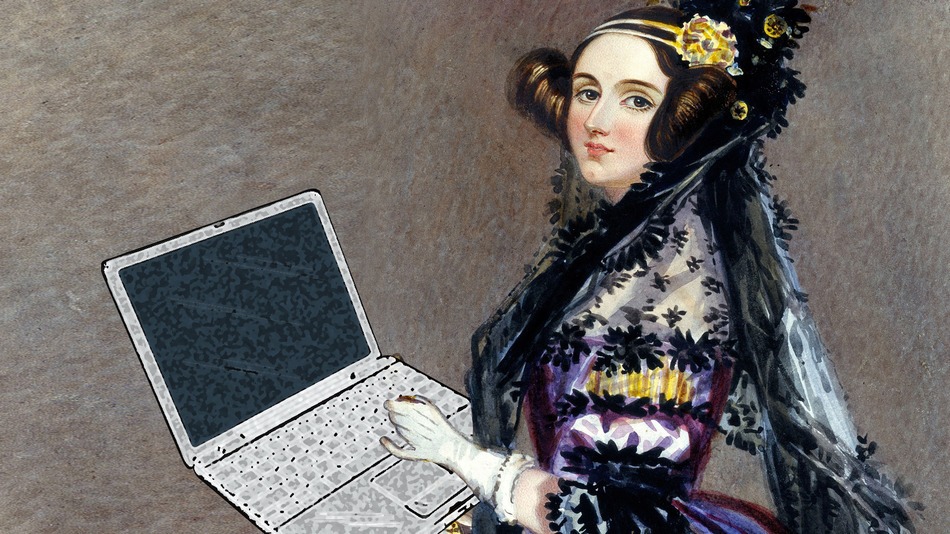 Ada Lovelace composite image via Mashable.
Last but not least, some worthwhile design reading from the past week:
When Art Rocked: San Francisco Music Posters, 1966-1971 (link).
Ada Lovelace, a Computer Programmer Ahead of Her Time (link).
Mister Horizontal & Miss Vertical: A Minimalist Picture-Book about How We Become Who We Are (link).
No items found