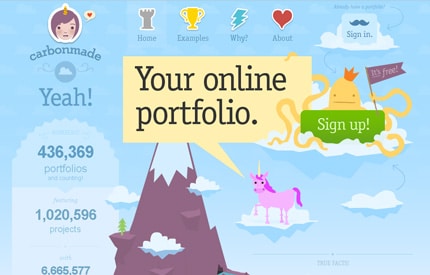 It is 2012, and time to connect with other designers for inspiration, collaborations, job leads and general networking.
We rounded-up 8 amazing portfolio sites to get your work up and seen. There are plenty of sites like these out there, but we think these are the crème de la crème, enjoy!
Maybe the most well known and popular portfolio site out there, Behance Network allows professional designers to showcase their work and discover creative work for hire. Used by recruiters, editors, top creative companies and more, this is the "LinkedIn" for the creative community. Behance Network also connects designers to partner sites to provide a well-rounded and industry-insightful experience through the 99% blog and Action Method.
Membership – Free
An invite only portfolio platform, this unique website has a layout that is a hybrid of Pinterest and Twitter. With 'shots' (small thumbnails) of designers' work traveling through the main feed, this site allows designers to post up to 24 shots a month and follow and like others' work. A basketball theme runs the site with shots, drafts, players, spectators, prospects, rebounds, and more that allude to the sport. If you are wondering why all the basketball references: "Water Polo didn't work as well. And we in Salem, Massachusetts are Celtic people." –Dribbble team.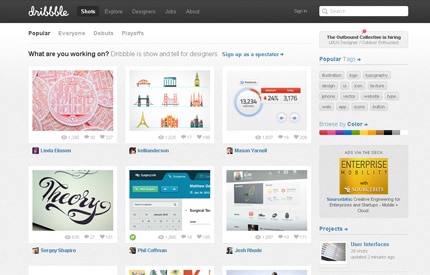 Membership – Free: Upgrade available for "players" only
An enjoyable experience from the home page to creating your online portfolio, CarbonMade ensures that you have fun while you network and display your work. You can show off your work with a personalized portfolio that can be made within minutes. With over 400,000 portfolios currently on the site, you can explore and connect with people in your industry whether it is photography, graphic design or fashion.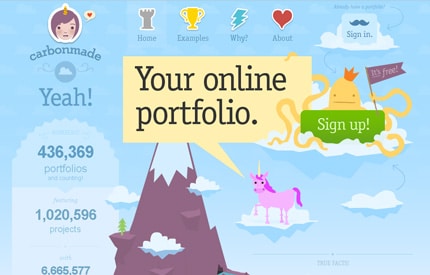 Membership – Free for standard; Upgrade available for $12/month
This portfolio site is great for everyone from students to professionals. With a job board that is the largest and most active at hiring designers and creative professionals on the internet, Coroflot focuses on connections and exposure for the creative community. Large companies use Coroflot to fill job positions and users can connect with all types of creative professionals for advice or just networking.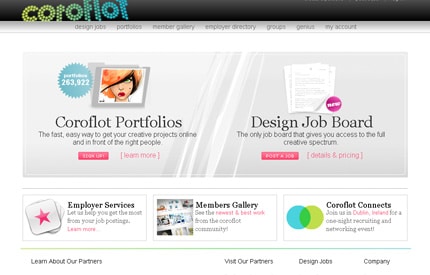 Membership – Free for all w/ unlimited file uploads
Very user friendly, this site allows you to create your portfolio or blog in just a few clicks. Beautiful layouts are available to drop your work into and can be customized to fit your needs. By providing users with templates, social network linking available for over 35 services, responsive designed mobile version, social streams, and analytics, Flavors is a great way to have an online presence for your work and let everyone know what else you are up to in the internet world.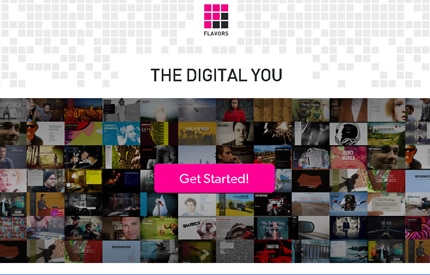 Membership – Free
Customization rules with this site. Cargo is for people who are looking to have a web presence that is not simply hosted within a site, but rather looks to be their own (much like a WordPress for portfolios). By invitation only, the Cargo Collective network will connect you with other creative professionals within their platform, and will also allow you to have Cloud hosting and 100MB of storage with the free membership. For an upgrade you can point to your own custom URL and have access to unlimited storage space.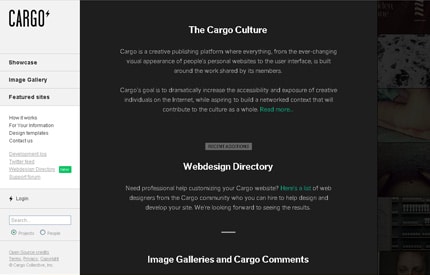 Membership – Free for standard; Upgrade available for $9/month
This is serious business. Krop is used by top designers and searched by major companies looking for talented candidates of all experience levels. Portfolio hosting and job board, Krop matches you with suggested jobs based on your resume and location. Krop began as an exclusive design job board and evolved into a full service and well known site for all things design. This is truly a creative database.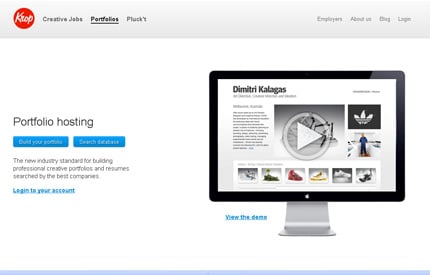 Membership – Free for Basic; Upgrade available for $9.99/month
Simple, clean and classic – this is a great site for photographers. 1x is made with photography pieces in mind, not necessarily great for other files/projects, but if you are a photographer, this is where you want to be. What sets 1x apart from other photo hosting sites is that every photo displayed on the home page has to be hand picked by a professional curator. It may not be right for all, but for those with exceptional photographs who want to connect with other photographers of the same caliber of work it's perfect. An active forum allows users to discuss all things photography and connect with others in the community. No job postings.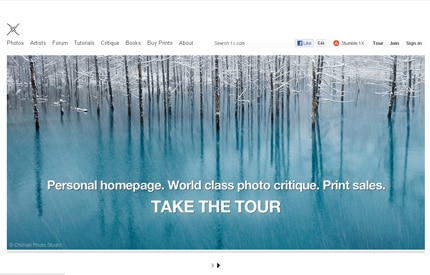 Membership – Free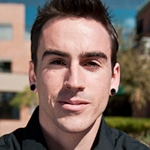 Rob Pullins is a new media marketer and world traveler. In 2013, Rob was Managing Editor of NOD while he was Director of Marketing at Sessions College.