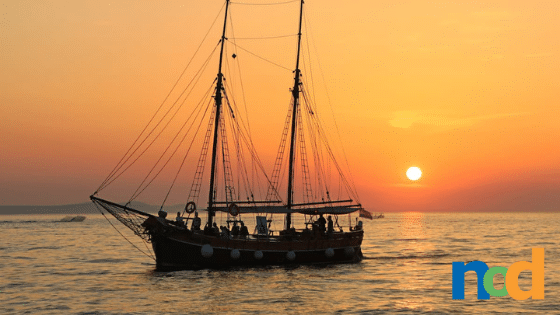 Mentorship is a stuffy word. It feels like a sort of formal arrangement entered into by two parties with a clearly defined hierarchy and roles. We often associate the term with the type of guidance troubled youth receive from a big brother type figure or the master-apprentice dynamic à la Johnny Tremain. More recently, the term has been adopted by the on-the-grind 24/7 entrepreneurship hustlers of social media. You know—the ones interrupting your Youtube videos to offer you exclusive access to their seminars so you too can make $20,000 a month in revenue through Amazon FBA.
By these definitions, mentorship sounds like a serious decision—one where you need to weigh the pros and cons of one potential mentor against another, before finally making the pilgrimage to the top of whichever mountain this secluded genius lives, to then prostrate yourself and ask that they accept you as their student.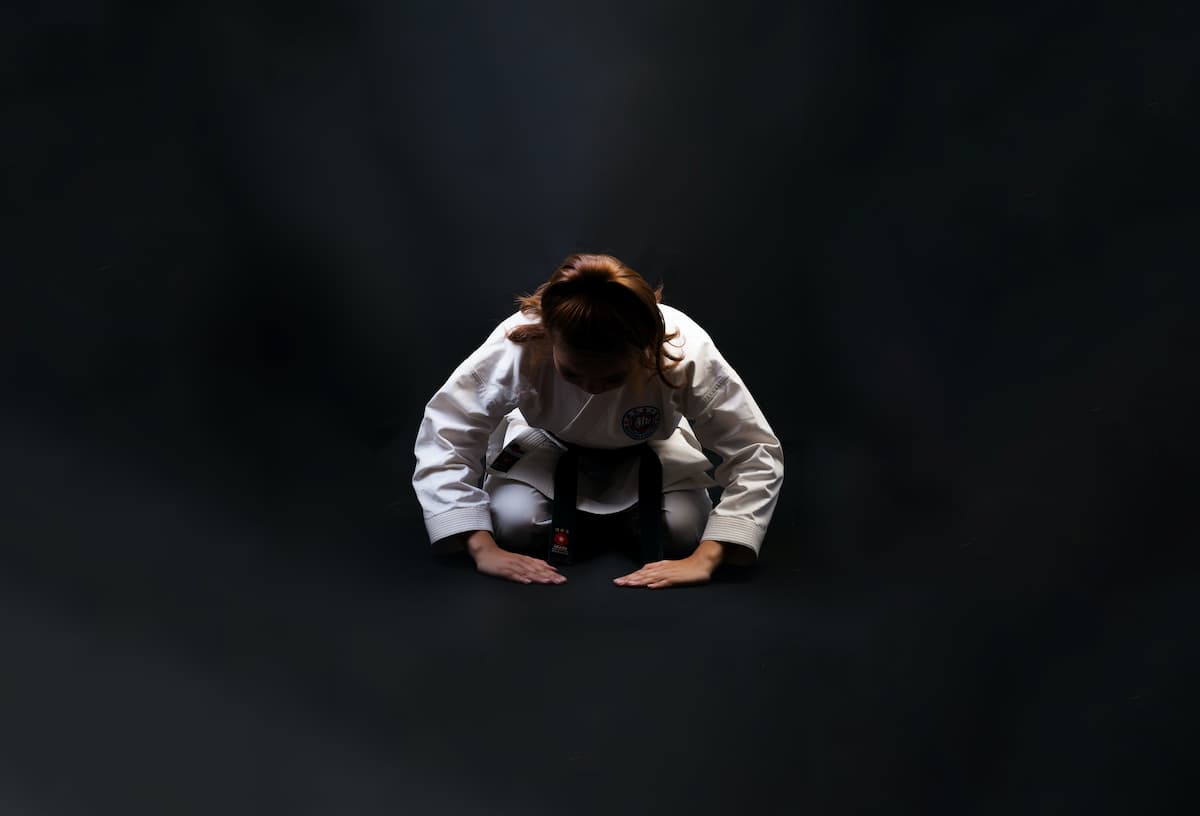 In reality, mentorship looks more like a co-worker giving your proposal a glance-over and pointing out a few areas that can be improved. In its simplest form, acting as a mentor is just offering help, whether that be listening to questions or offering an extra set of eyes. To act as a mentor is to offer experience.
This simplicity makes mentorship accessible to everyone. We all have different life experiences we can pull from to examine problems from different points of view. It's in the areas where our experiences overlap that we can find common ground and in the gaps between that we can learn something or find a new way of looking at things. Whether just a small bit of advice or helping to steer others in the right direction and avoid mistakes we've made ourselves, everybody has something to offer.
Sharing our own experiences also helps us to solidify knowledge for ourselves. Mentorship is just a matter of experience and what you have to offer. Anyone can act as a mentor and anyone can be a mentee. Depending on your age, your experience might make you a valuable source of information for those earlier on in their journeys or insight into another generation's way of thinking for those who are older.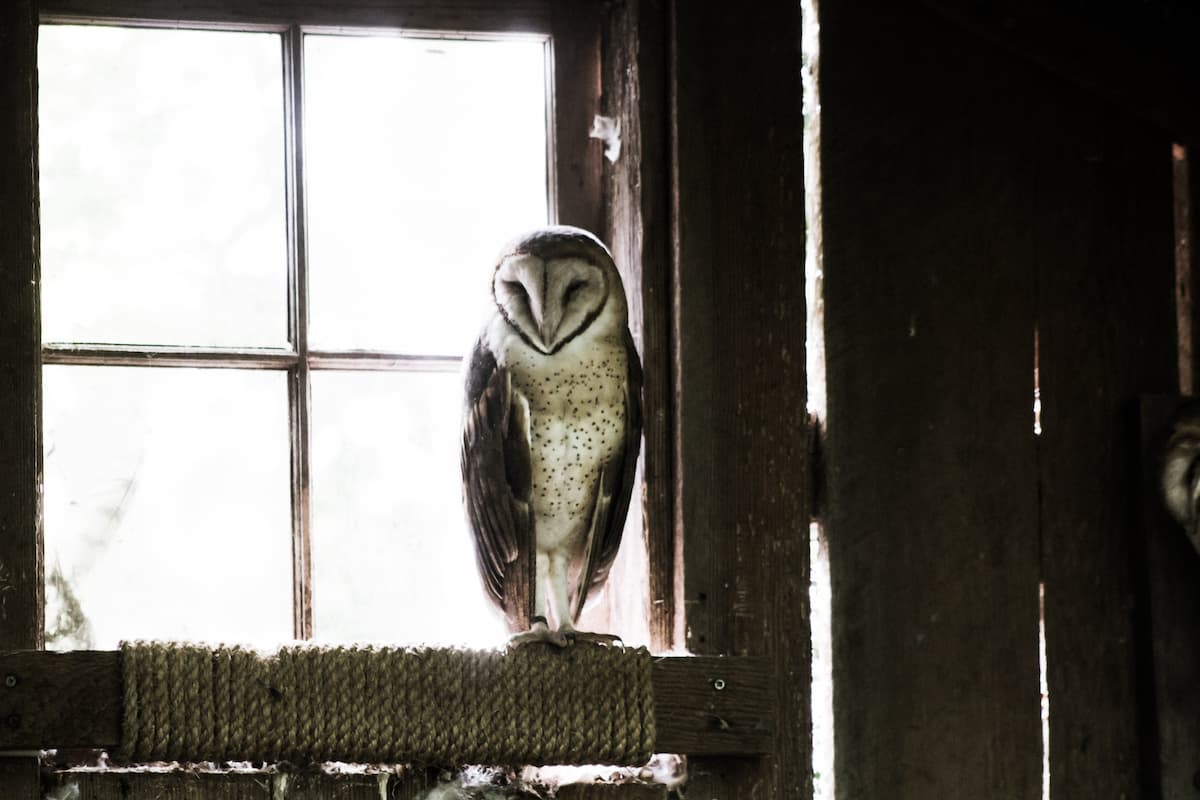 While sage wisdom is typically seen as something handed down through generations, age isn't really a factor here. That isn't to discredit those who are on in their years and undoubtedly have a wealth of experience to offer, but some of the most interesting insights that have been shared with me have come from children. Because kids operate on instinct and haven't yet developed the kinds of hang-ups that come with age, they're essentially a source of unbridled creativity. For those of us who maybe take things too seriously, they offer a refreshing point of view and a reminder to enjoy ourselves.
Mentorship doesn't have to be serious. It can be as informal as lending some of your knowledge of color theory to your mom as she compares paint swatches for the kitchen, or maybe getting some feedback on photos from a friend over coffee.
There are many benefits to mentorship, but the main reason to engage in these sorts of exchanges is to fill in our blindspots. We only have the options our brain presents us with to choose from—we can't choose solutions that don't occur to us, and our decision-making can be hampered by biases and tendencies shaped by past experiences. This can lead us to unconsciously protect our ego or avoid viable solutions because of their personal cost.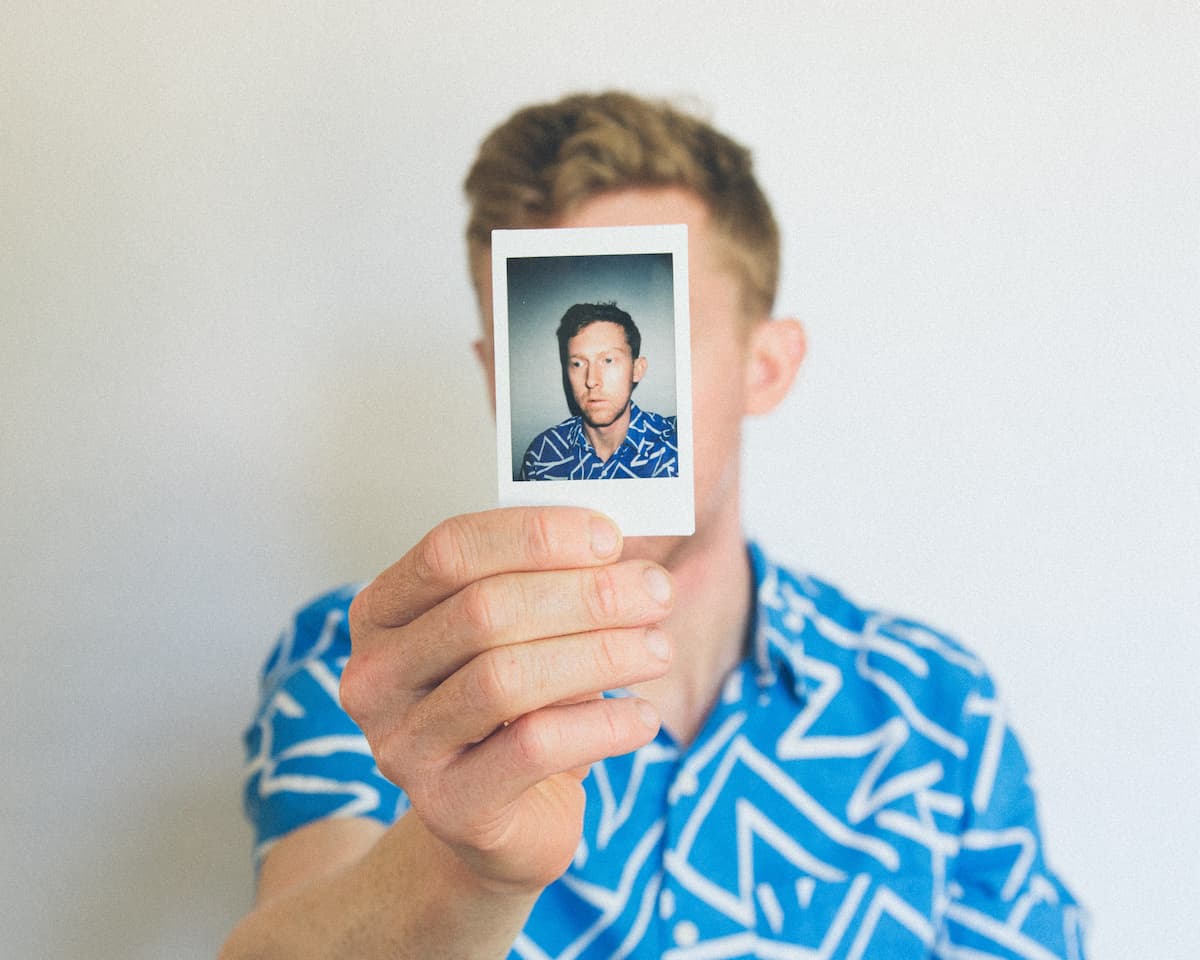 This means that sometimes we fail to connect dots where the solution might be obvious to a third party. Seeking advice from others adds another perspective from which these blind spots can be pointed out to us. This is the value of working on a team. Creative work can often be solitary and having this option can be a powerful catalyst for growth.
It may feel like asking for help is an admission of our inadequacies but if the goal is truly to achieve the best results, new perspectives help to widen the pool of options to choose from and increase our chances of finding the correct solution. Sometimes all it takes is a fresh set of eyes to shift the way we view a problem and approach it from a different angle.
Mentorship is just about being generous with your time and experience. It's a means of connecting and understanding one another. Every exchange presents an opportunity to learn or teach, so approach each moment with an open mind because you never know which one it will end up being.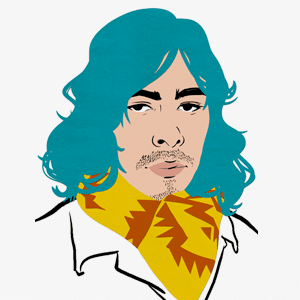 Taylor is the Managing Editor of Notes on Design. Taylor is a graphic designer, illustrator, and Design Lead at Weirdsleep.
If you are interested in developing your graphic design skills, Sessions College offers a range of graphic design courses for students at all levels. Contact Admissions for more information.