Free Font Friday: Billystuck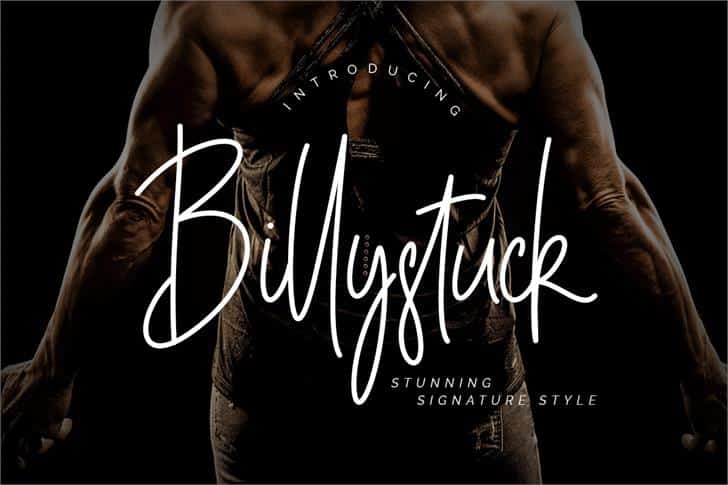 Billystuck signature font is new (2019) and extremely eye-catching, especially paired with a strong image. Created by Rian Rahandi, it has a vintage feel that is elegant. It can also be used as a handwriting font that is dazzling and will grab viewer's attention.  
As typography logos are becoming more and more popular this font would be an amazing choice. Billystuck is for personal and commercial use.  
This fresh font is flirty, relatable, and friendly. Use it for a personal touch. It's perfect for branding, water marks, invitations, and stationary and can be used as a headline or a stand-alone icon. 
This font package has 174 characters including punctuation, a Latin supplement, currency, and even mathematical operators. Find it HERE.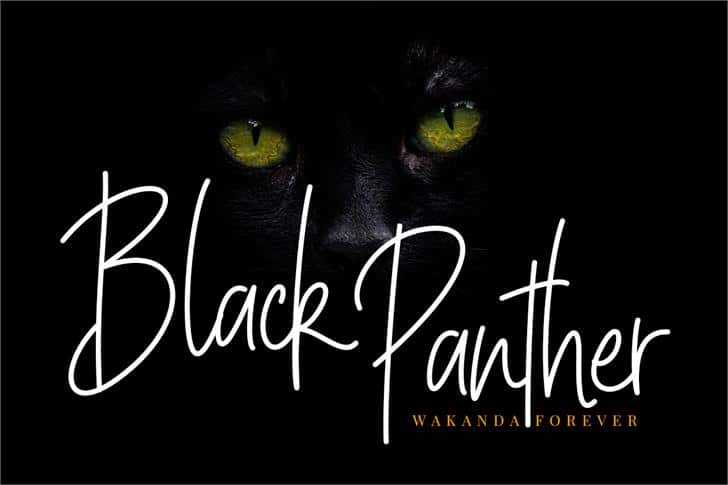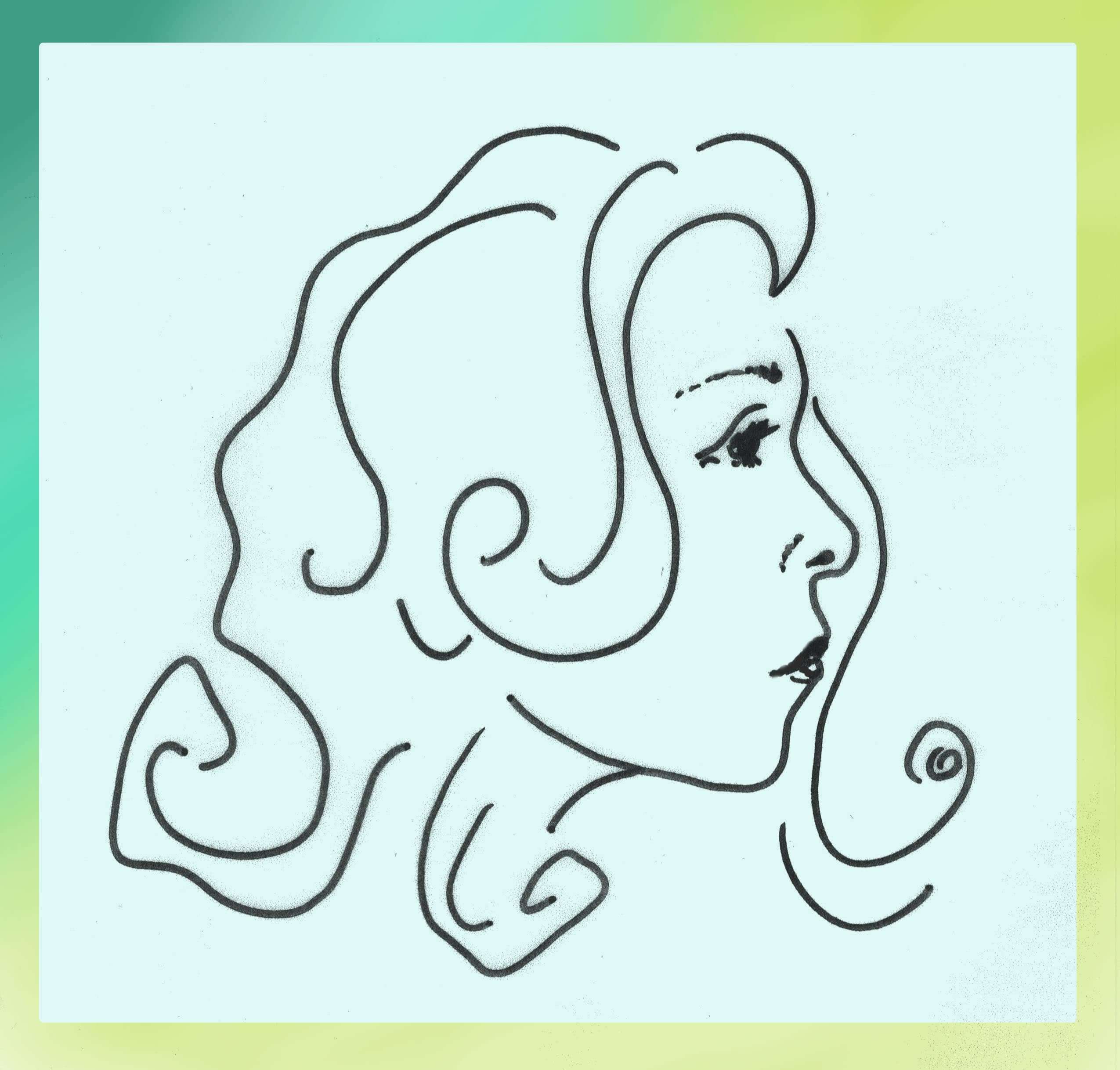 Jill Meyer is the Managing Editor of Notes on Design. A Scottsdale, Arizona resident, Jill is an artist, decorative painter, interior designer, and writer.