Google announced their $149 Nik Collection of professional photo editing tools are now available to everyone, for free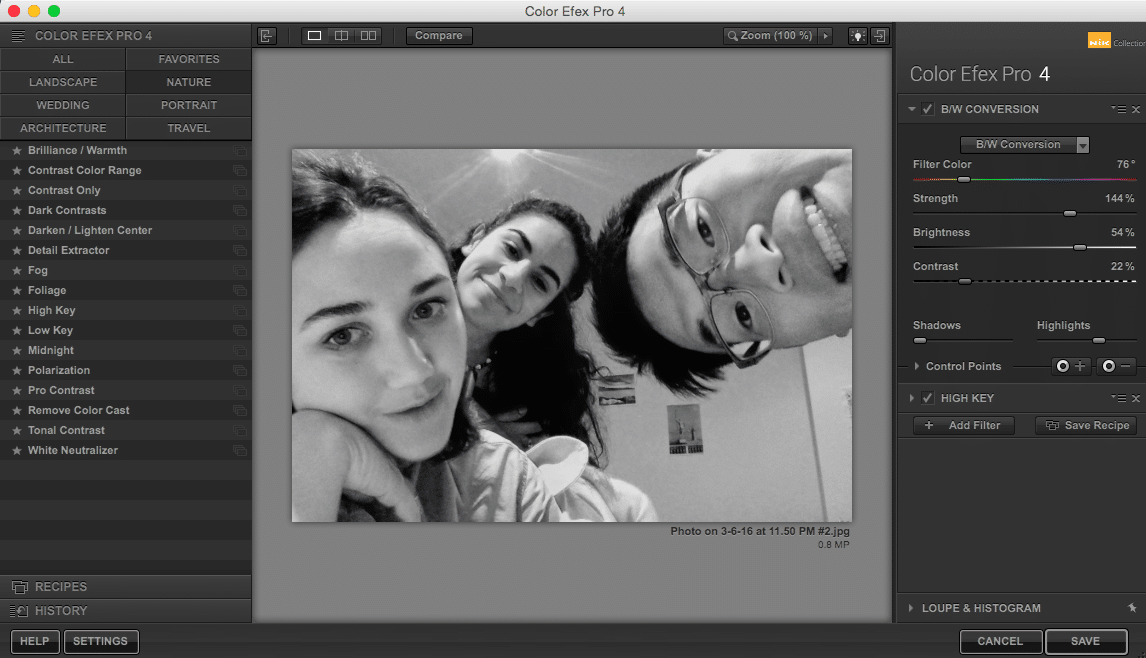 Designers and photo enthusiast—get your hands on Google's Nik Collection for free. As Google continue to focus and invest on building photo editing tools for mobile, including Google photos and Snapseed, they have decided to make the Nik Collection desktop version available to everyone at no cost.
The professional photo editing tools were originally packaged at $500, but was priced down to $149 after being acquired by Google in 2012. The collection includes seven plug-ins that provide photo editing features such as: color correction, retouching and creative effects, image sharpening, adjustments to the color and tonality of images.
Since March 24, the Nik Collection was made available to download for free: Analog Efex Pro, Color Efex Pro, Silver Efex Pro, Viveza, HDR Efex Pro, Sharpener Pro and Dfine. If you previously purchased the Nik Collection in 2016, you will receive a full refund which will be automatically issued back in the coming days.
Download the Nik Collection: www.google.com/nikcollection/
Need to compliment your free tools with online photography training? Register for Sessions College's Photo Retouching course or browse through a collection of design and art courses.
About Sessions College
Sessions College offers accredited visual arts degree and certificate programs as well as individual courses. Its mission is to prepare art and design professionals for successful careers by providing the highest quality of online design education. Students gain a thorough training in the technical, creative, and critical-thinking skills that are required for a fast-changing industry.
Share: