Cool eBooks for Creative Nerds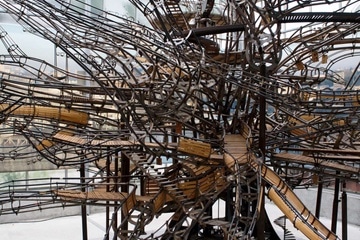 If you're a hungry creative nerd, a.k.a. designer/developer type person, you know that there is just never too much knowledge. One of the reasons you liked the Internet so much in the first place was that you could always find out something new about one of the many topics you liked to keep in your feed. Also, any designer/developer understands that in order to stay in the know you have to stay up-to-speed on all the latest programming languages, applications, and design theories. Luckily,  there are plenty of resources and most importantly eBooks to help you stay relevant, and some of them are even free. Here are four very smart eBooks.
Resilient Web Design provides a thoughtful perspective on the history of web design, where it is now and where it is headed. The prose is well-written, enlightening, and pretty inspiring. For developers and designers, the book provides a big picture view of their role and their work. For teachers and philosophers, Resilient Web Design explores the cultural value of the web as a medium for communication.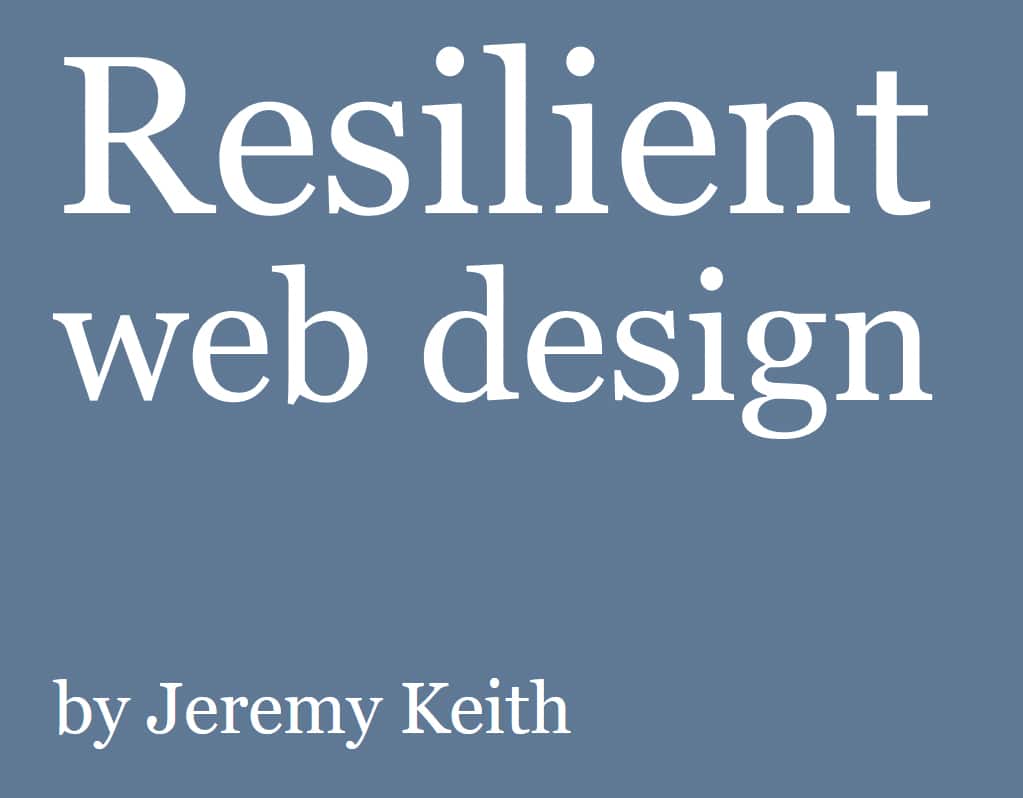 The Shape of Design was created from a talk by designer Frank Chimero at the Build Conference in 2010. The ebook was then funded using crowdsourcing and is now a staple in design classrooms around the world. The book provides a  foundation to design thinking and explores how design is an integral and essential aspect of our world.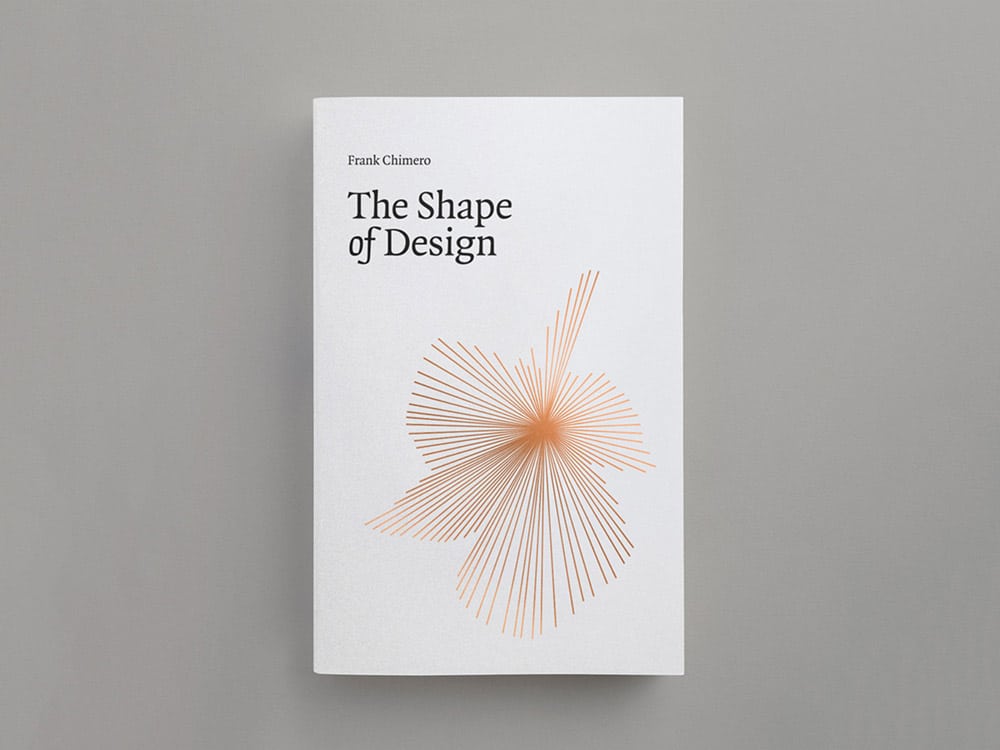 The Magic of CSS is an easy-to-understand ebook that outlines all the essential information about CSS. The book is designed in chapters including The Box, Layout, Tables, Color, Typography and Transitions. One gains a clear understanding of the value of CSS and its potential as a creative element in the design and development process.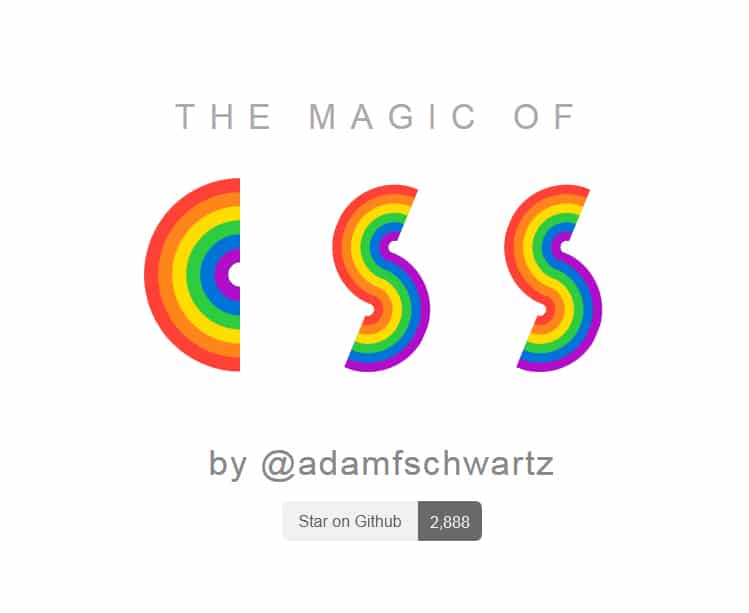 Machine Learning for Designers makes the argument that machine learning as a topic is not just the arena of data scientists but something that UI and UX designers should know about as well. Recent advances in technology makes machine learning something that designers can use to better understand their users. Machine Learning for Designers is written in an understandable way with real-life examples that provide a good introduction to machine-learning in general. The book was written by Patrick Hebron Scientist-in-Residence and Professor in the Interactive Telecommunications Program at NYU who has worked as a developer and design consultant for clients like Google, Oracle, and the Guggenheim.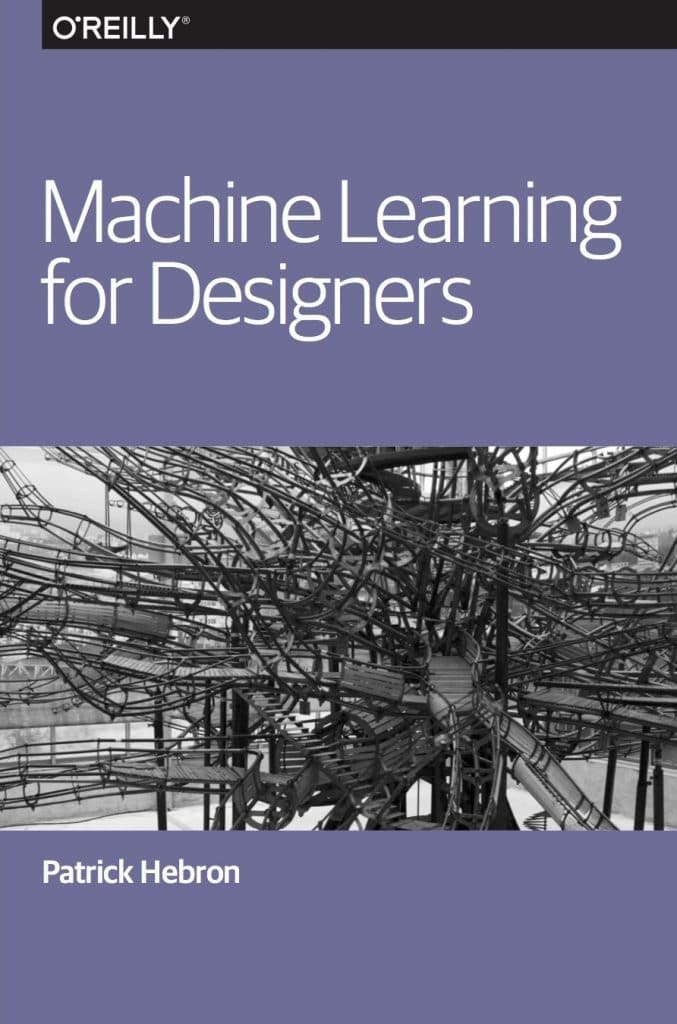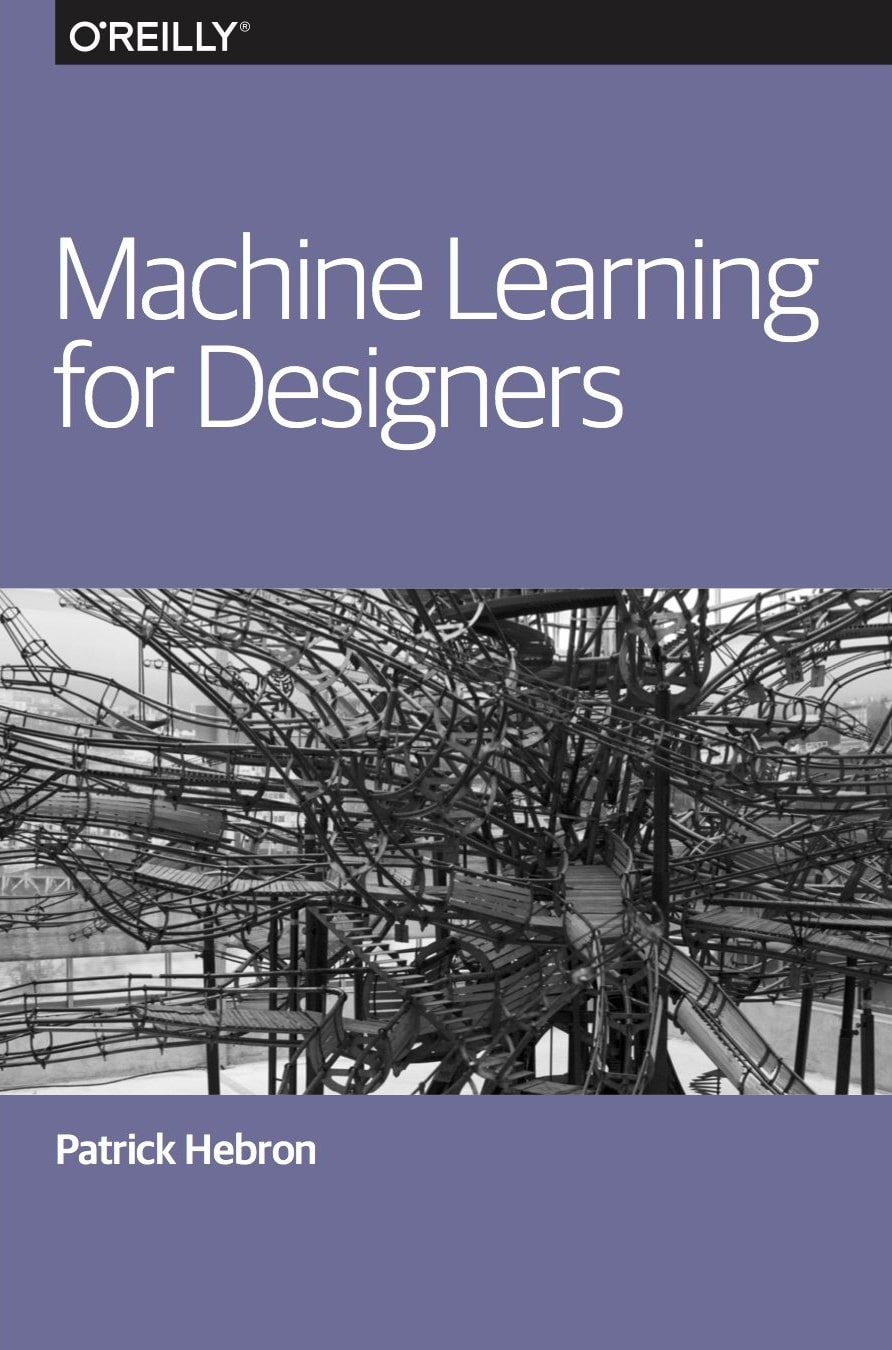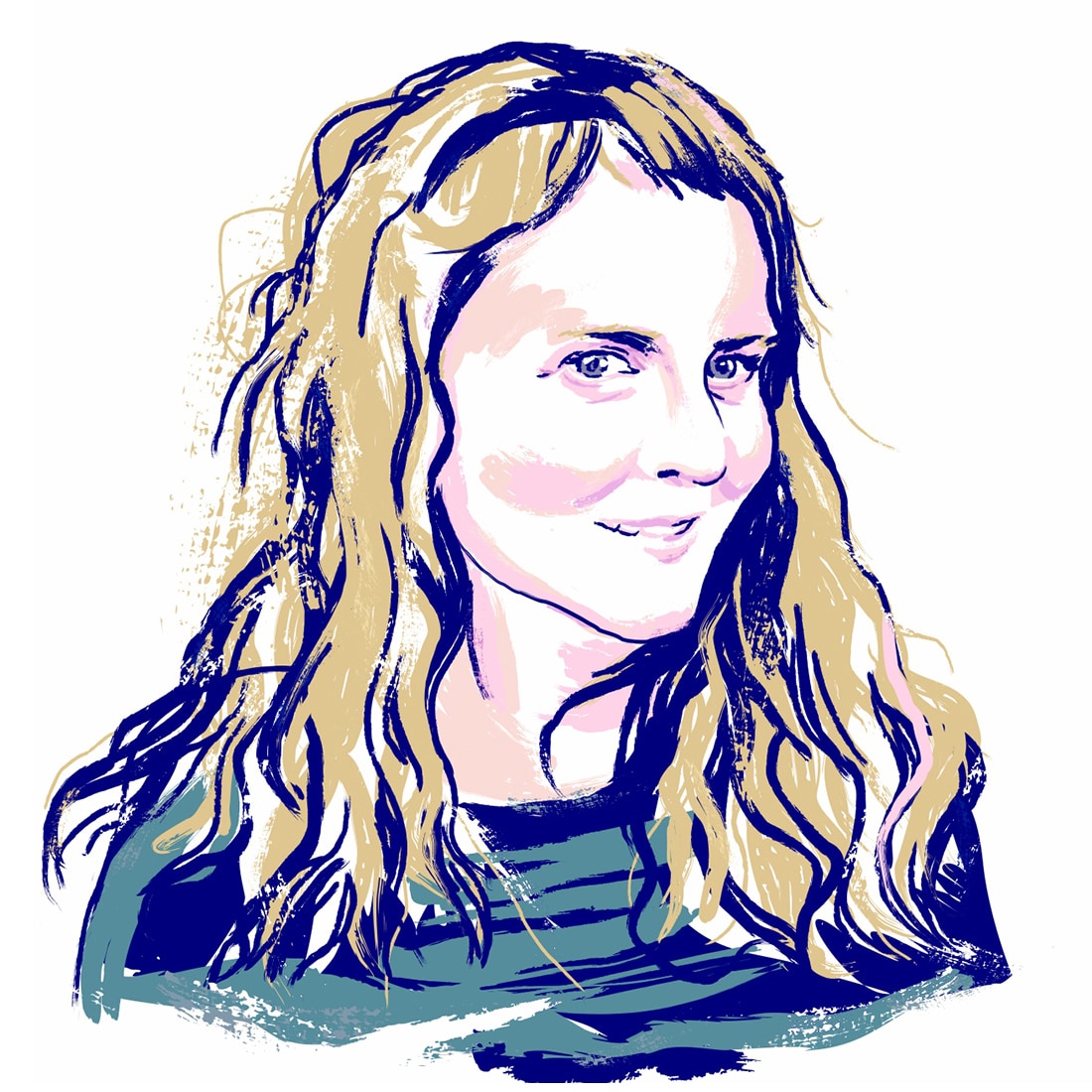 Margaret Penney is the Managing Editor of Notes on Design. Margaret is a teacher, designer, writer and new media artist and founder of Hello Creative Co.