WWW… Wednesday! Web UI Patterns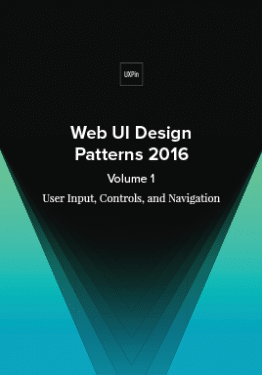 Welcome to WWW…Wednesday! a new series at Notes on Design where we search the web, high and low, and bring you the most amazing and useful web design goodies. Over the next few weeks we will present to you UI Kits, icons, backgrounds, e-books, web-ready fonts, SVG graphics and more!
Our first incredibly useful web design resource is the e-book Web UI Patterns. The 144 page book explains the most effective UI patterns in use today and how to apply them to your projects. The book includes 38 UI patterns and more than 140 examples from leading companies like Apple, Pandora, and Mashable.
For those who don't know what a UI pattern is: it's a "user interface" design pattern, a guide or template of sorts that web designers use to create design interfaces. Nowadays interface options and layouts are more similar than they once were, so it's possible (and encouraged) to follow the 'patterns' of previous designs in your own web design projects. Essentially, UI patterns are recurring solutions for solving web design problems.
The book was written by the designers at UXPin and provides a practical and insightful perspective on the different kinds of UI pattern solutions in use today. The ebook goes into great detail on methods for collecting input, presenting controls, layout styles, and navigation options.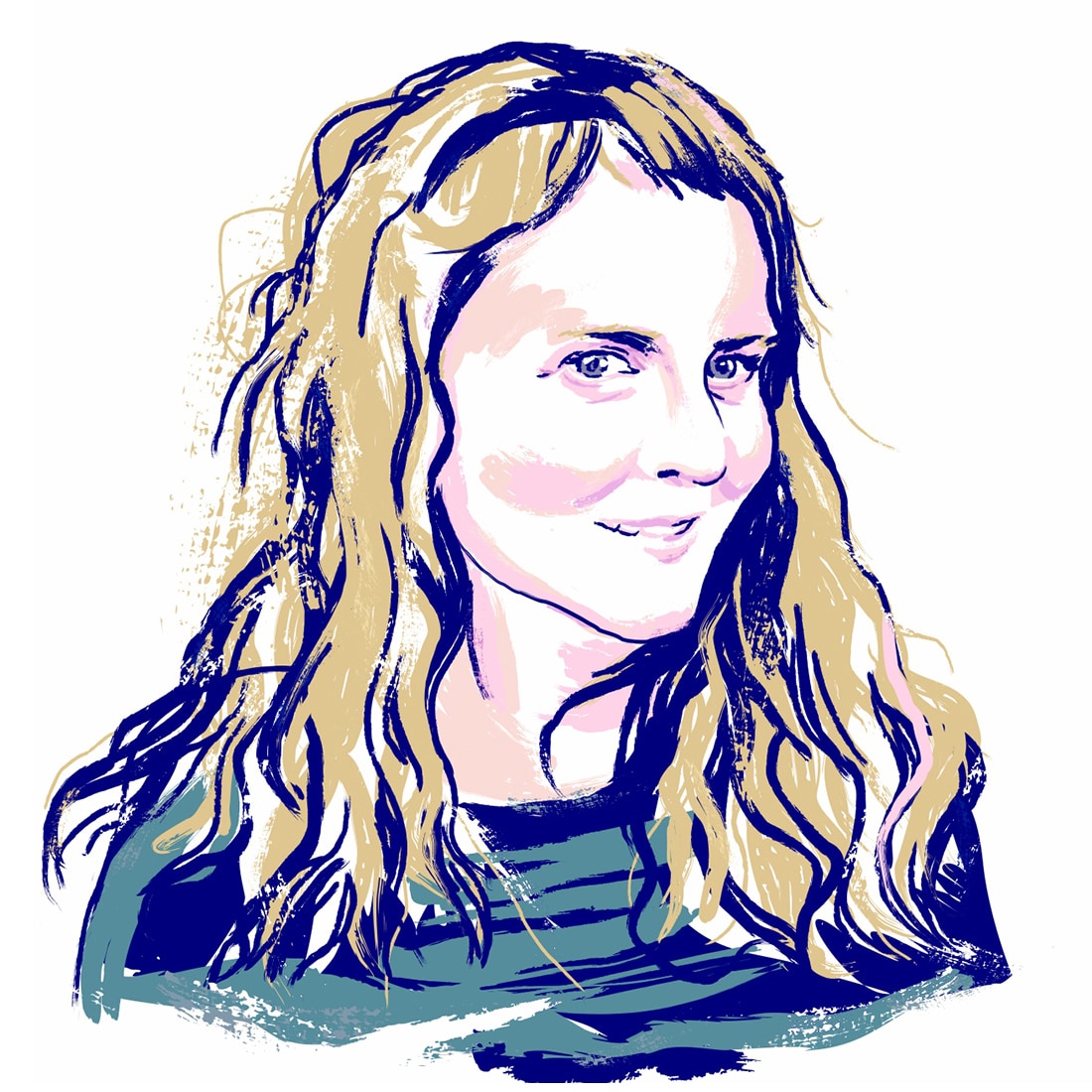 Margaret Penney is the Managing Editor of Notes on Design. Margaret is a teacher, designer, writer and new media artist and founder of Hello Creative Co.