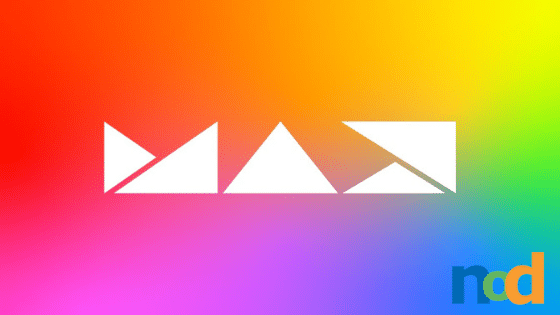 Adobe Max 2020, the annual conference for creativity and tech, wrapped up last month and there were some exciting announcements. Like everything else this year, the conference took place remotely, which turned out to be a great thing, as those who wouldn't normally be able to attend the physical event due to the steep price of entry, were offered the opportunity to attend for free. Sure, the experience wasn't quite the same, but it was an exciting conference nonetheless.
The event featured its typical keynote talks from the likes of Adobe's executives, celebrities, and select creatives. Topics ranged from finding one's creative voice to using Photoshop to create Surrealist works. If you missed the event, you can still watch the sessions here. There's no shortage of inspiration and wisdom to be found in the talks, but if you're anything like me, it's the look at future tech that really gets you going, and this year featured a mixed bag of announcements.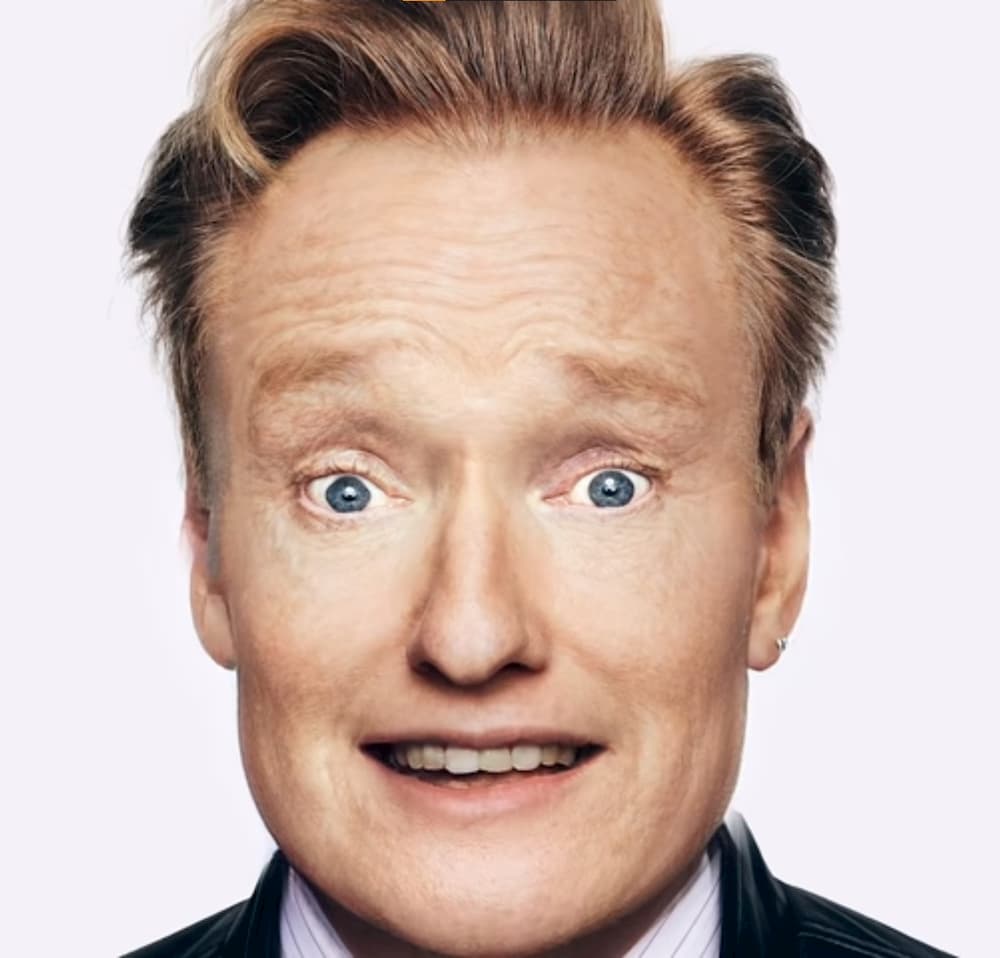 Probably the most talked-about piece of tech to come out of the conference were Photoshop's new Neural Filters. Through Adobe's robust AI, these filters allow users to adjust a wide range of variables in their portraits. Things like the direction of the light source, facial age, hair thickness, and even facial expressions can all be adjusted using sliders, and the results are… unsettling. (See above)
Beyond arming the meme-craftsmen of the world with a fun new tool, the Neural Filters look to provide a number of practical applications that photo retouchers are sure to appreciate.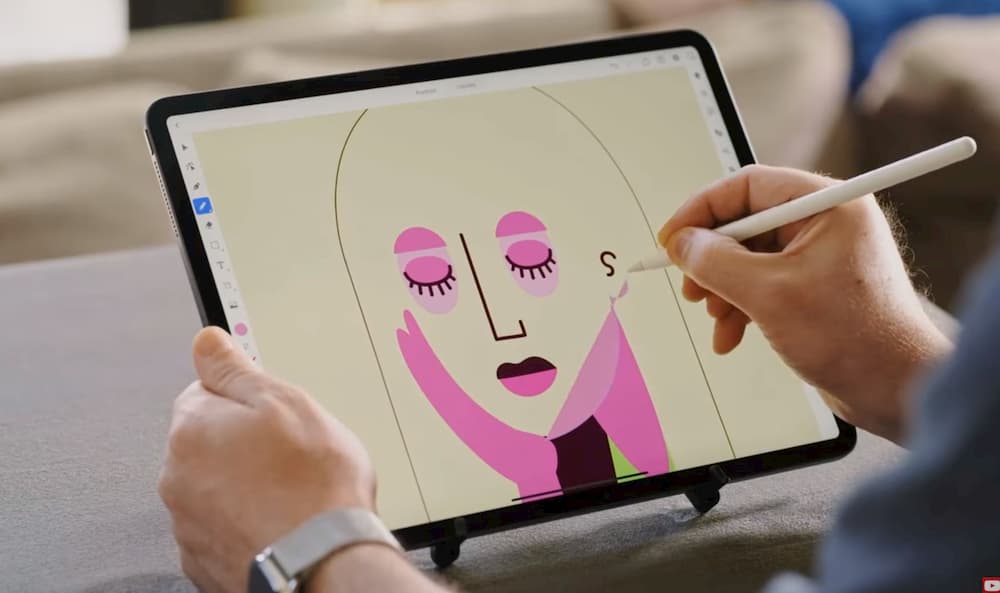 Another big announcement came in the form of Illustrator for iPad. For many years, those who work on iPads have had to make compromises in functionality in exchange for mobility. When compared to the versions intended for laptop and desktop use, creative apps for the iPad either lacked the same full set of features or were simply not available at all, leaving users to find another program altogether.
Fortunately for the tablet-based creatives of the world, that is no longer the case, Illustrator for iPad is finally here. It was first teased at Adobe Max 2019 and the demos had us all excited to try the ingenious incorporation of gestures and added functionality to the program we all know and love.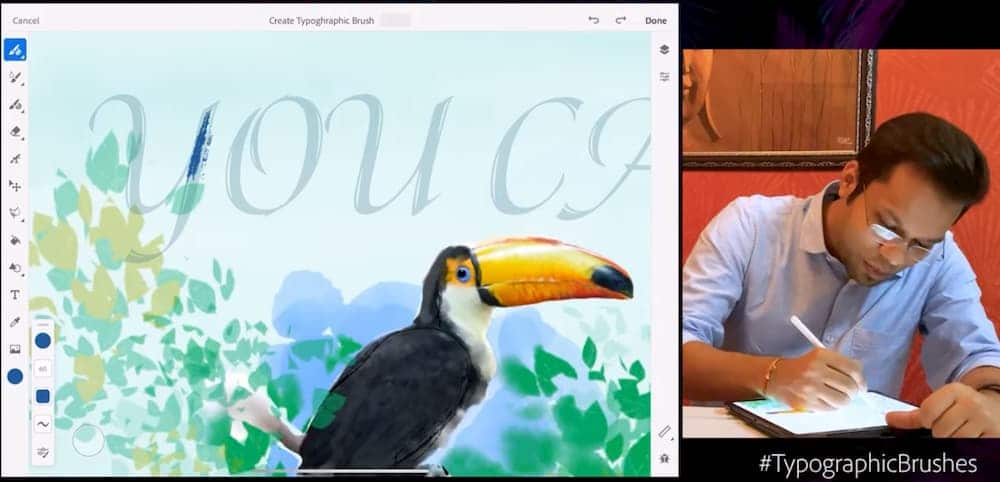 In another gesture of love for the mobile-users of the world, Fresco, Adobe's painting app that incorporates the powerful Sensei AI, is now available for iPhone. Early demos of Adobe Fresco had the creative world on the edge of their seat. Using Adobe's Sensei AI, the program was able to replicate the organic properties of physical mediums like oil paint and watercolor. Even after a brush stroke had been laid, the mediums continued to mix and move just as they would in real life. Now, mobile users can get in on the action as well. Adobe Fresco is available for iPhone now.
Despite the way this year has been going so far, Adobe Max 2020 has given the creative world a lot to look forward to.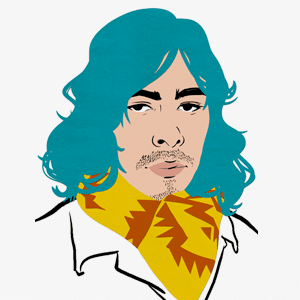 Taylor is the Managing Editor of Notes on Design. Taylor is a graphic designer, illustrator, and Design Lead at Weirdsleep.
Need to update your skills? Sessions College offers a range of online Creative Cloud courses in Adobe Photoshop, Illustrator, InDesign and more, as well as Certificate Programs in Web Design.
If you are interested in developing your graphic design skills, Sessions College offers a range of graphic design courses for students at all levels. Contact Admissions for more information.