Five Essential Design Websites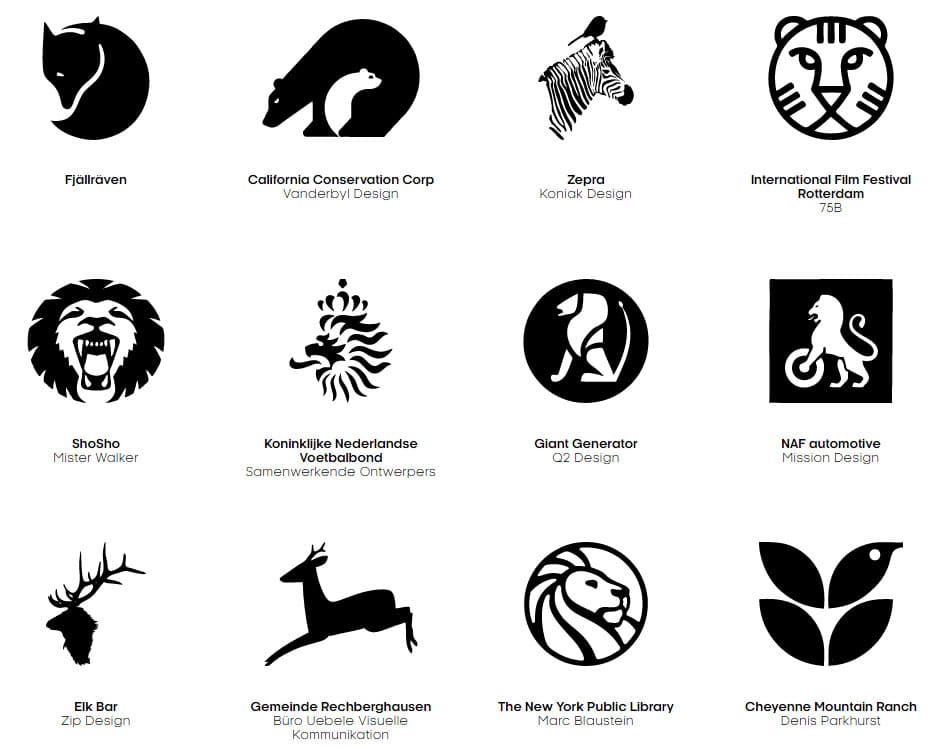 As designers, we must stay informed about all that is new and now in the world of design. A key way to do this is by perusing the best design websites. Here are five excellent resources for designers (and developers) online right now.
Brand New from Under Consideration is a great website to see the latest in logo and identity projects. The selection is carefully curated and the designers behind Brand New offer an informed, spot on perspective about designer projects. The site also has a large design community that really gets into discussing the projects on the site. Brand New is a great place to stay informed about brand design, learn more about it, and also take part in a kind of design virtual water cooler.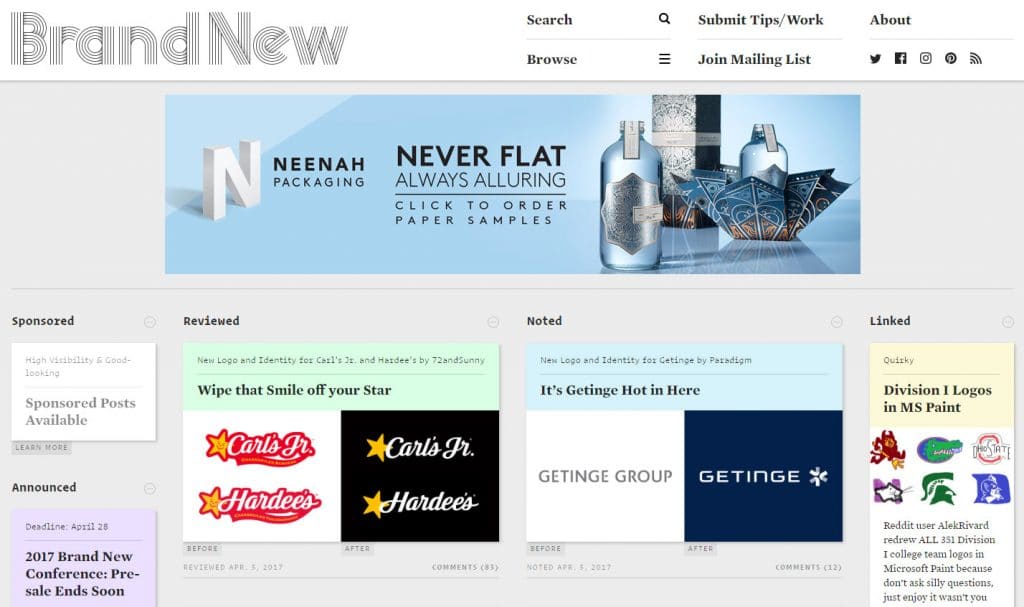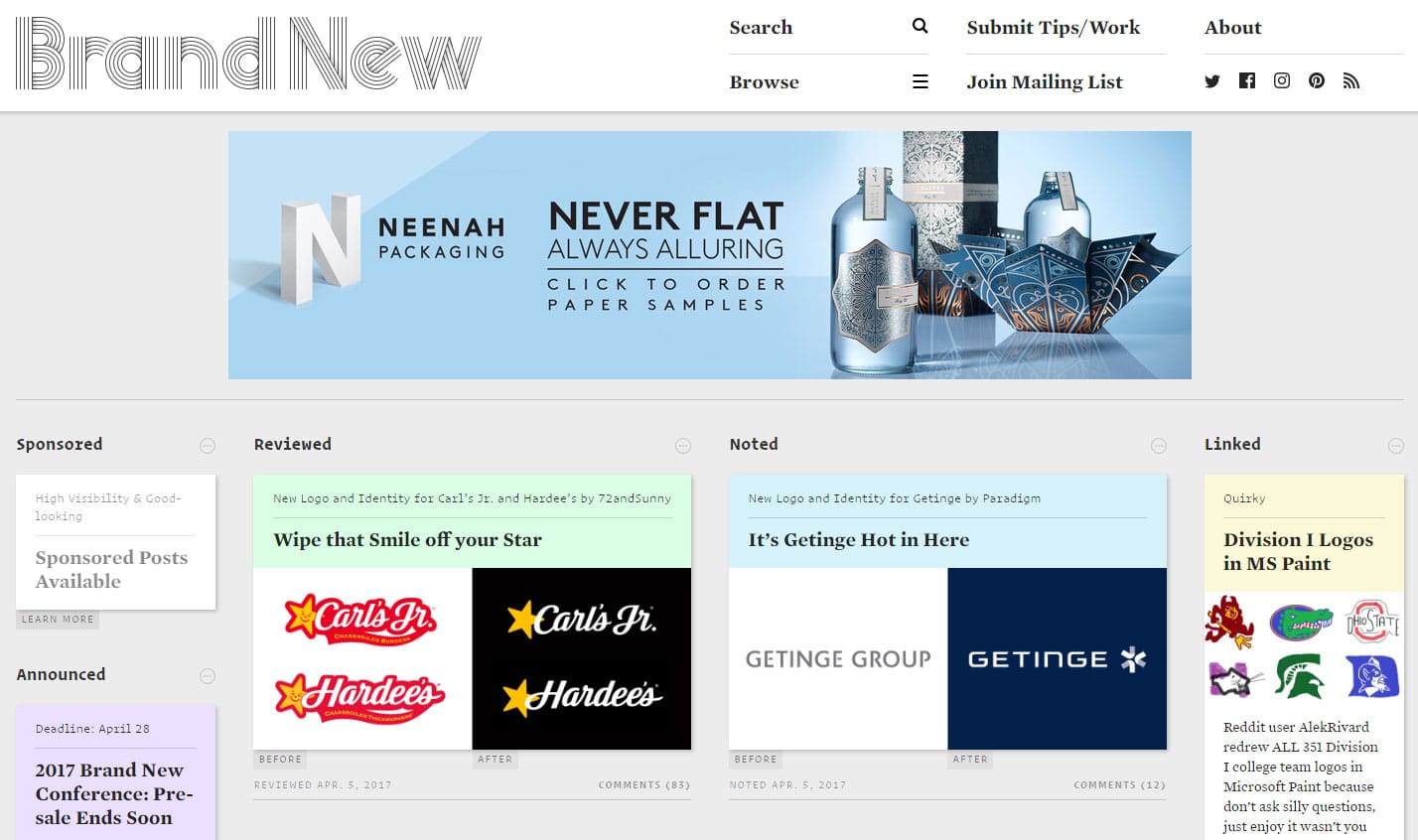 Logobook is a large new compendium of logo identities. The project created by a Swiss design group is an incredible reference tool for graphic designers and includes designs from the 1950s, 60s and 70s carefully organized by Letters & Numbers, Shape, Object, Nature and Business.
The logos at the website were gathered in a variety of ways and include works from classic logo design books now out of print. The website is a way to learn about logo design and also provides clear documentation of designer work from design history.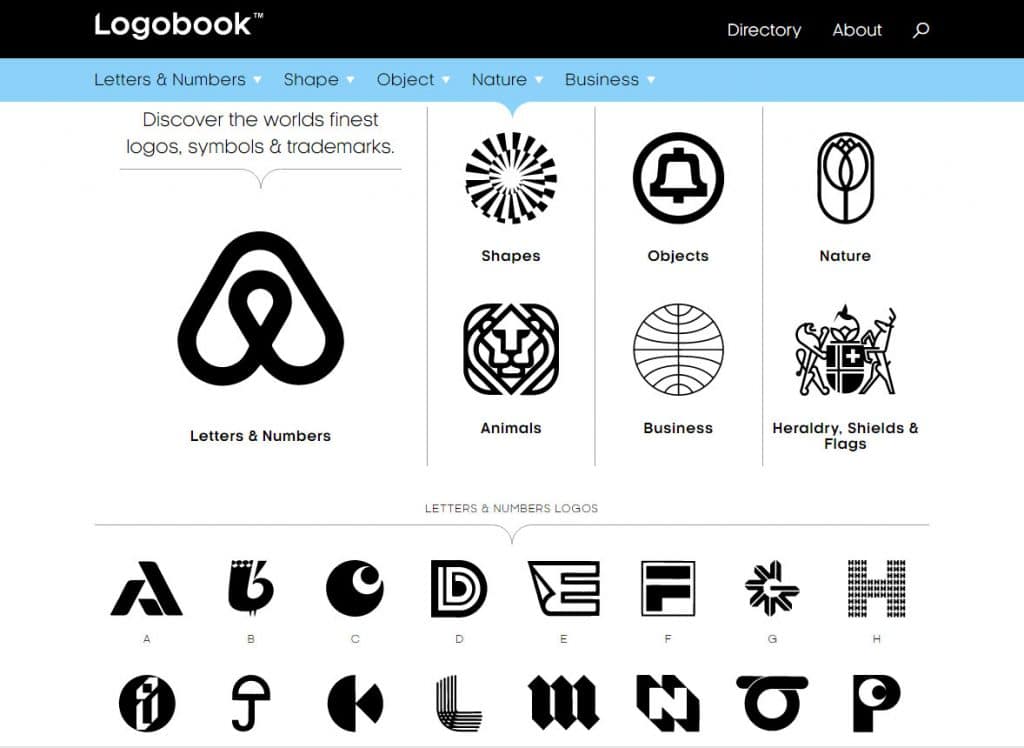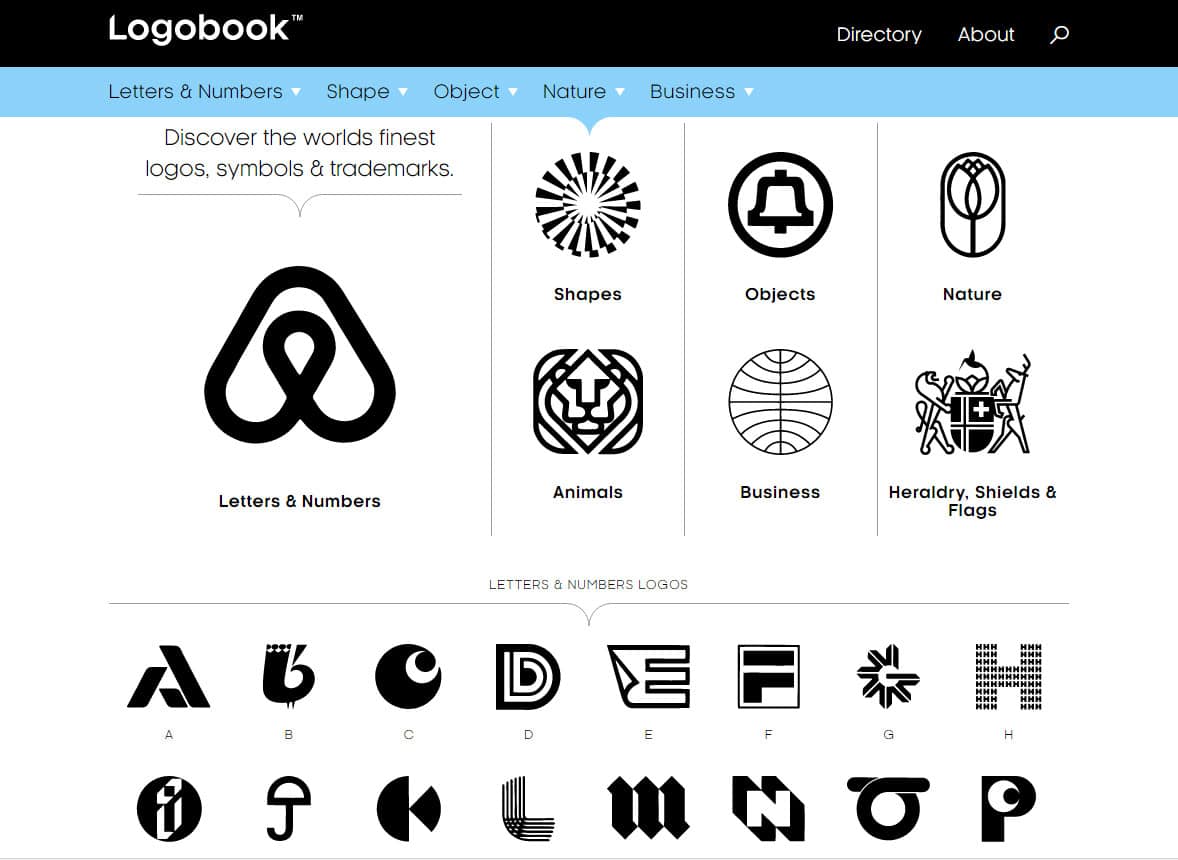 The Information is Beautiful project presents aesthetically pleasing and innovative data visualization projects around a variety of contemporary and novel topics. The project is created by David McCandless, an information design expert and author, and a team of information designers. The goal of Information is Beautiful is to distill the world's data and knowledge into artful and useful graphics and diagrams.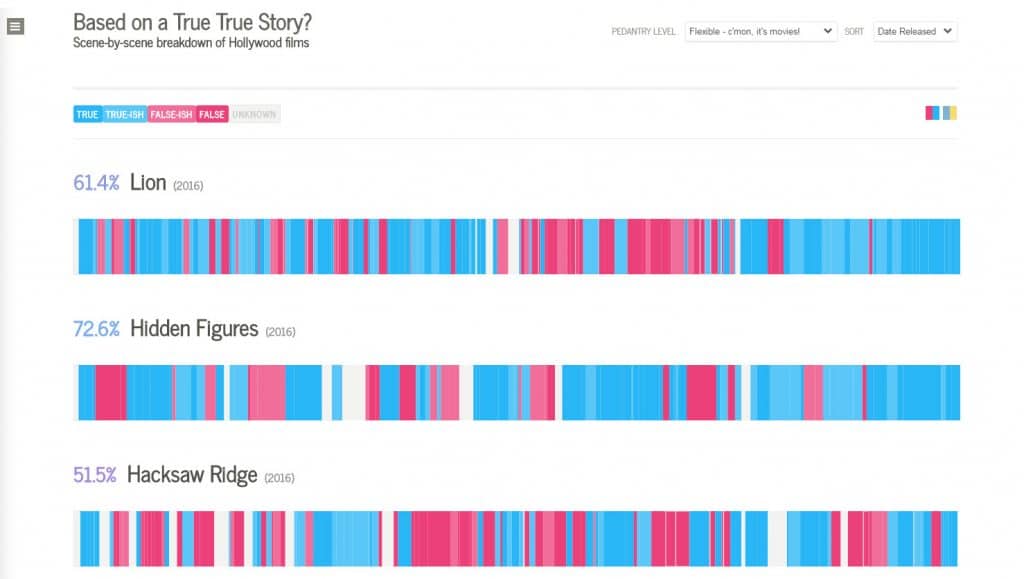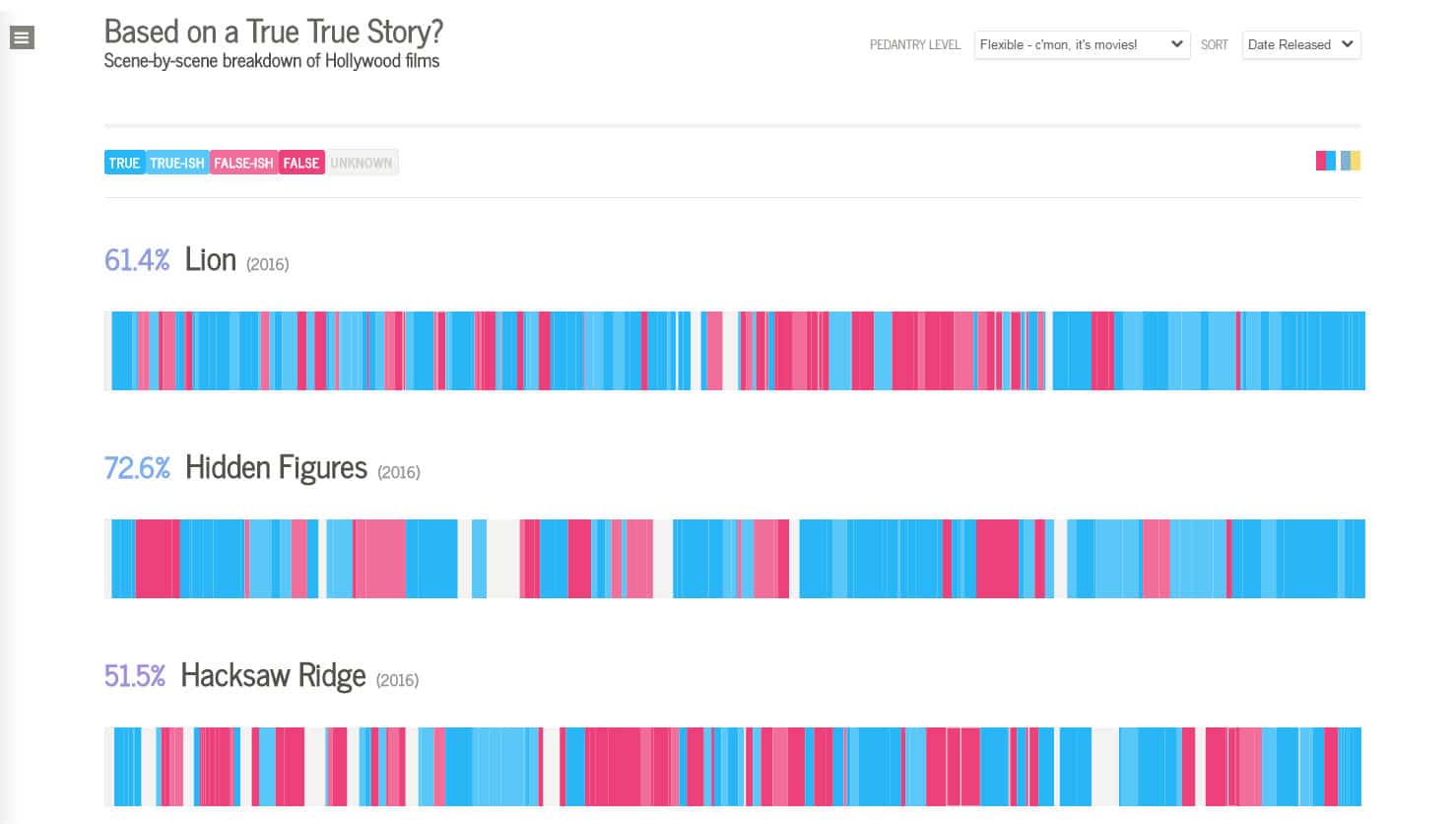 Awwwards isn't a new site but continues to be a top resource for learning about the latest in web design trends. The website is a design community site that awards the best and brightest of web designers, developers, and agencies. The creative briefs about each website are highly detailed and also provide a lot of insight about the design process.
Smashing Magazine is a go-to resource for information about web design and development. The content is always very up to date and relevant. Although the website is more of a web development resource, it has sections on graphic design and typography, where you can find articles on topics like illustrating animals or calligraphy.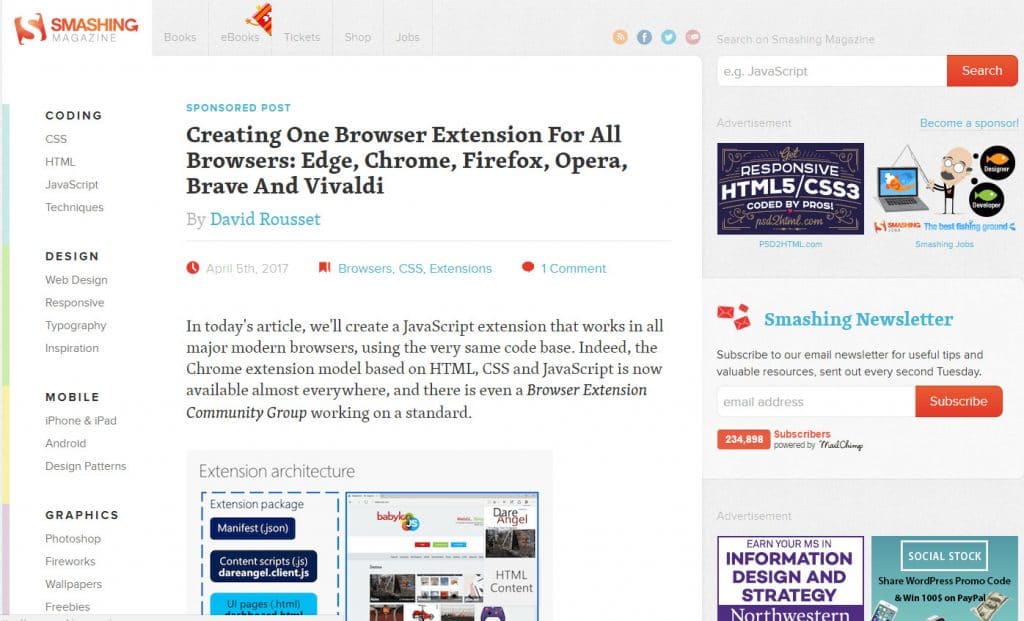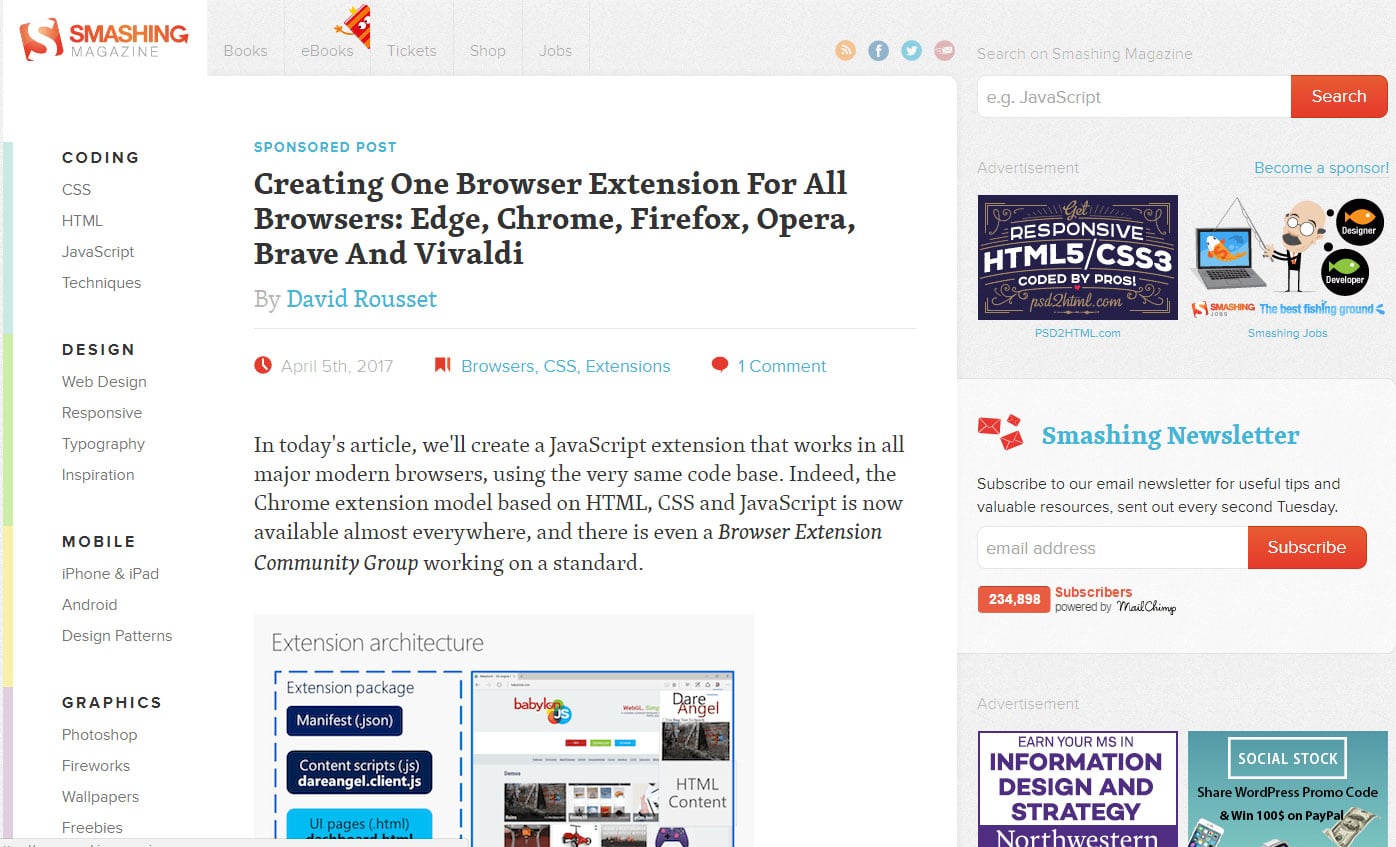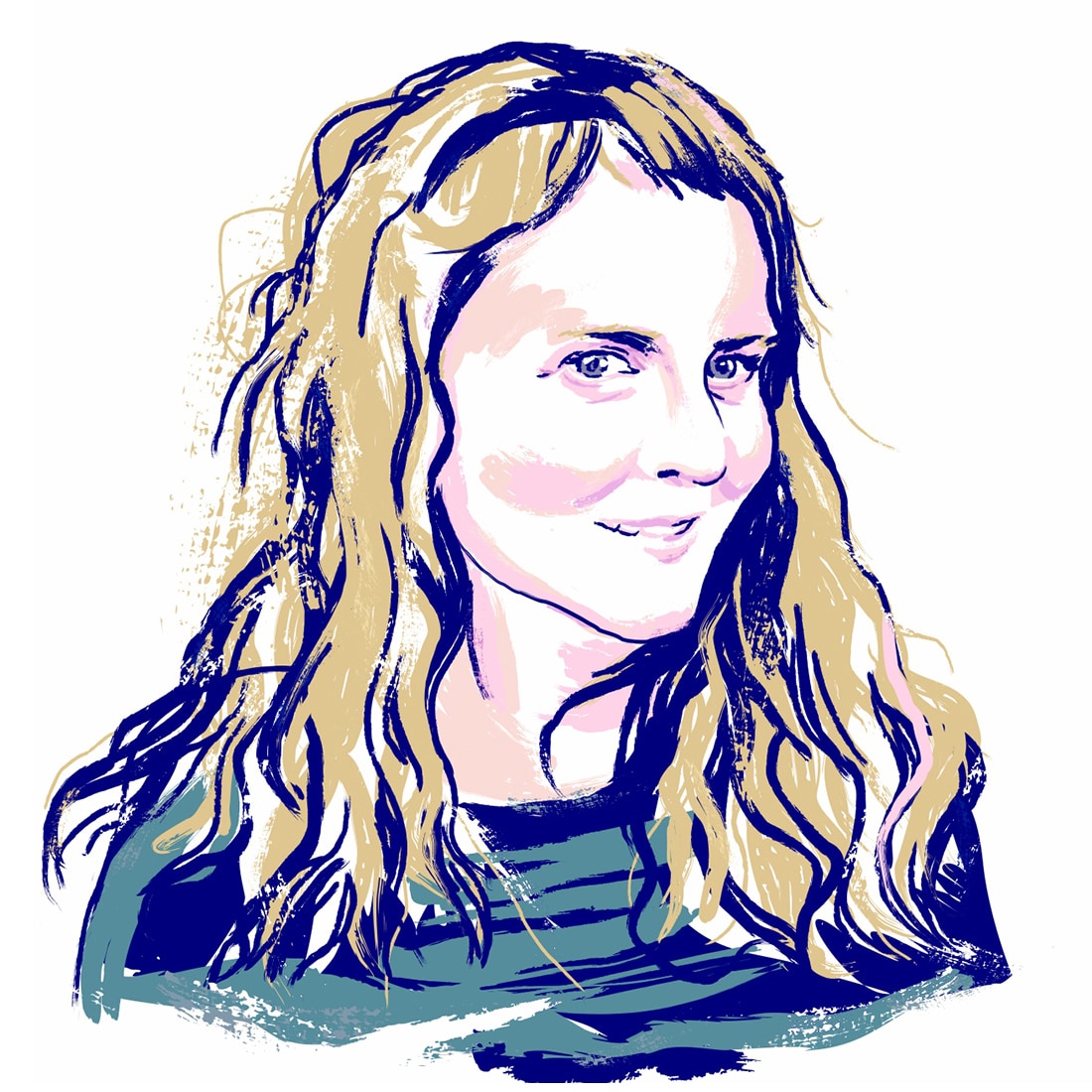 Margaret Penney is the Managing Editor of Notes on Design. Margaret is a teacher, designer, writer and new media artist and founder of Hello Creative Co.